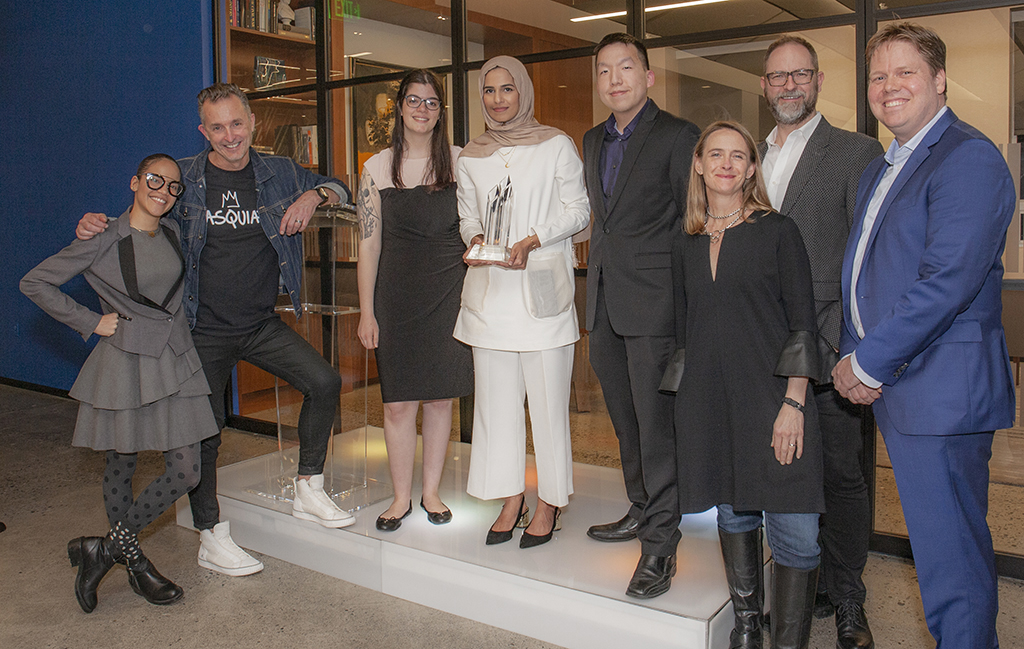 South Hackensack, NJ, May 3, 2019 – As a way to say "thank you" to their loyal customers, ModernfoldStyles hosted their first ever Customer Appreciation Event at their newly renovated Showroom in South Hackensack, NJ on Thursday, May 2, 2019. The event also hosted their bi-annual "Workplace of the Future" Student Design Competition. The competition was created to give back to the communities they serve and help support and promote the field of architecture and interior design. Eligible U.S. graduate and undergraduate students majoring in architecture or interior design within the New York, New Jersey, and Pennsylvania were encouraged to participate using their creativity and innovative ideas to create their own vision of the "Workplace of the Future".
Once all the design submissions were in, the viewing public had the opportunity to vote for their favorite design. At the end of the online public voting period, the esteemed judging panel then had the difficult task of narrowing it down to the 3 top finalists. Back on the judging panel from the previous competition were renowned architects: Brian Berry, Design Director, Principal at Gensler NY; Sandra Tripp, Managing Director at Huntsman Architectural Group; and Brent Capron, Design Director of Interiors at Perkins + Will. New to the distinguished panel were Anthony Koehler, Director of Design at SBLM Architects; and Lisabeth Jimenez, Interior Designer at TPG Architecture.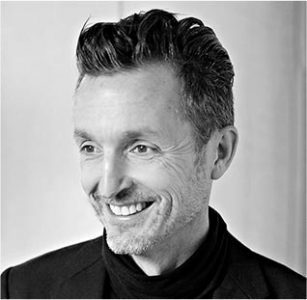 Brian Berry, AIA,LEEDAP® BD+C
Design Director, Principal
Gensler NY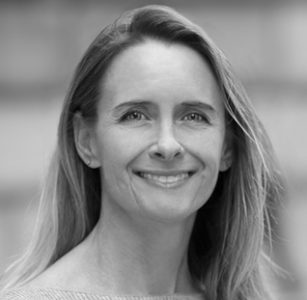 Sandra Tripp, IIDA LEED® AP
Managing Director, New York
Huntsman Architectural Group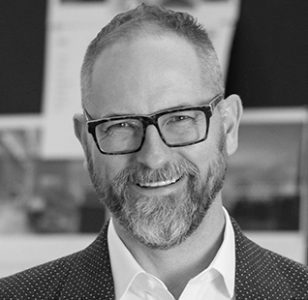 Brent Capron, AIA
Design Director of Interiors
Perkins+Will NY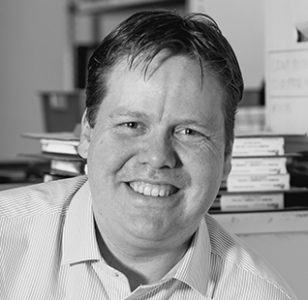 Anthony Koehler, AIA, LEED® AP BD+C
Director of Design
SBLM Architects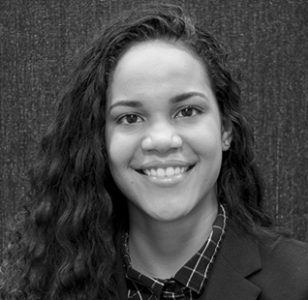 Lisbeth Jimenez, NCIDQ
Design Professional
TPG Architecture
"The students were amazing! As a New Jersey resident, I am proud to see that these students from my hometown are creating such inspirational work. They are great designers and I am looking forward to seeing them succeed in the near future as professional interior designers.
This competition clearly attracts the right creative minds and this is why TPG Architecture is proud to continue to support the winning student with an internship position at our firm. We all look forward to working with them."
– Lisbeth Jimenez | Design Professional, TPG Architecture
On the evening of May 2nd, the finalists were invited to the Customer Appreciation Event and were each given 5 minutes to present their design concept to the panel of judges.
JUDGING CRITERIA:
Each design submission was evaluated and scored based on innovation, artistic and creative skill – considering the representation of the Contest theme "Workplace of the Future", as well as the unique and original approach to the design. This year's theme challenged the students to consider the trend of open offices with the need to balance workplace acoustics. Designing for a law firm, the concept had to support a business culture of innovation, collaboration, and creativity while still maintaining practical spaces; convey a deep understanding of the needs of a future work office environment; create an optimal environment to address different worker typologies; promote a productive workspace environment while integrating balance and wellness into the design; and communicate the Contest theme in both design and supporting statement.
AWARDS:
Based on these criteria, the judging panel selected Amena Chaudhri, interior design major of the New Jersey Institute of Technology (NJIT), as the Winner of the 2019 "Workplace of the Future" design competition. Passing the torch, Sara Ebrahim, previous winner of the 2017 Student Design Competition, awarded the Winner and runner-ups. First place winner Amena Chaudhri won for her design "Equity Office" winning a $3,750 scholarship and summer internship with TPG Architecture. Second place winner receiving a $2,000 scholarship was James Chao, architecture major at NJIT, with his "Collaboration Initiative" design. Sara Whitehouse, interior design major at NJIT, placed third with her "The Living Office" design concept winning a $1,000 scholarship.
1st PLACE WINNER: "EQUITY OFFICE" by Amena Chaudhri
2nd PLACE WINNER: "COLLABORATION INITIATIVE" by James Chao
3rd PLACE: "THE LIVING OFFICE" by Sarah Whitehouse
"Participating in the 2019 "Workplace of the Future" Student Design Competition gave me great confidence that our younger generations of design talent really do understand how mobile technologies and transformable workspaces will be the key to success in the future.
Working with ModernfoldStyles shows what it means to have strong partners in the process of design and construction as this event continues to impress. ModernfoldStyles' support of student design shows their commitment to the industry and to continued innovation."
– Brian Berry | Design Director, Principal, Gensler NY
"Great event, great family run company – I always look forward to seeing how the students craft solutions to the design challenges that we face every day. While all the finalists had innovative ideas, the "Equity Office" design offered a creative solution that addressed the program and included a balance of quiet and collaborative spaces."
– Sandra Tripp | Managing Director, Huntsman Architectural Group
"Thoughtful and innovative solutions were beautifully executed to create many compelling solutions for a complex programmatic and spatial paradox; how do we foster flexible collaborative environments in open-offices of tomorrow without giving up our privacy and ability to stay focused on tasks?"
– Anthony Koehler | Director of Design, SBLM Architects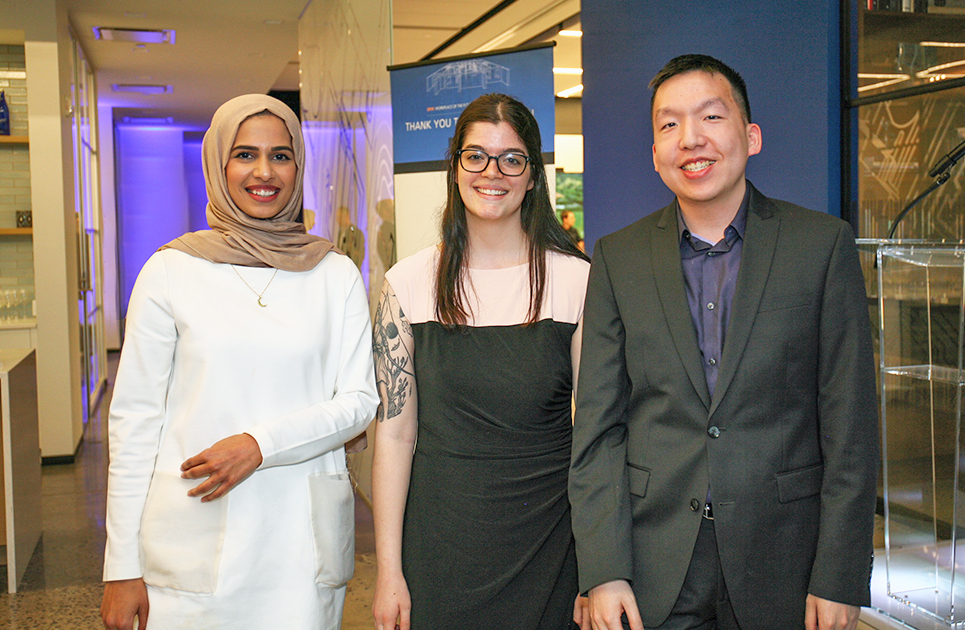 2019 Design Competition Winners (left to right): Amena Chaudhri, Sarah Whitehouse, and James Chao.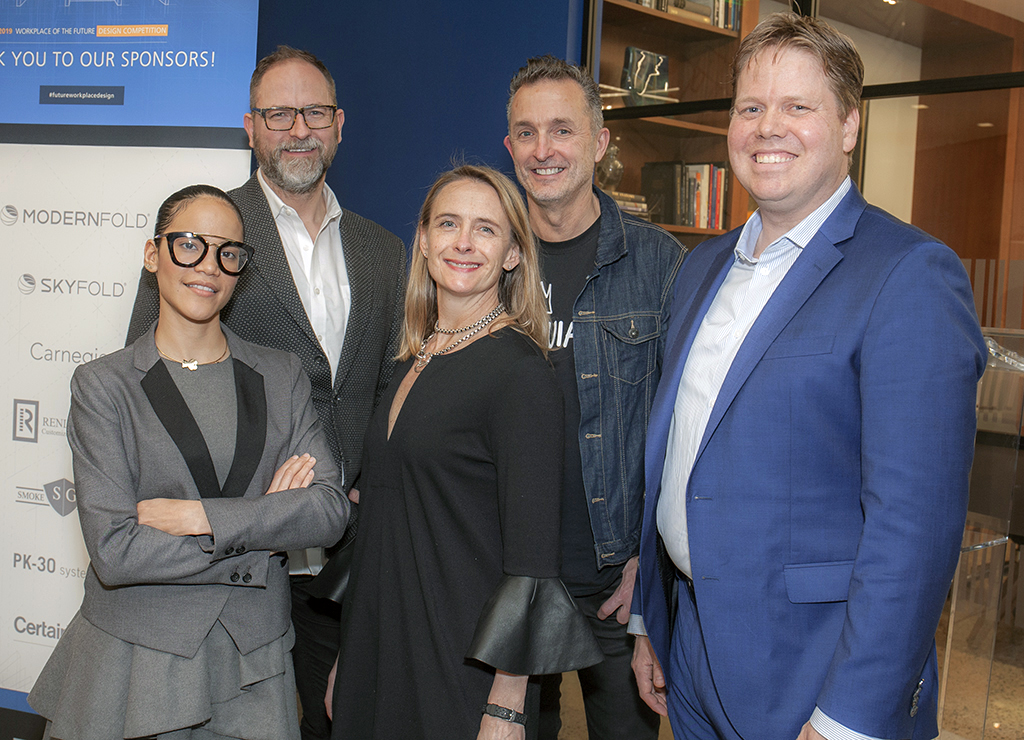 2019 Esteemed Judging Panel (left to right): Lisbeth Jimenez, TPG Architecture; Brent Capron, Perkins+Will; Sandra Tripp, Huntsman Architectural Group; Brian Berry, Gensler NY, and Anthony Koehler, SBLM Architecture.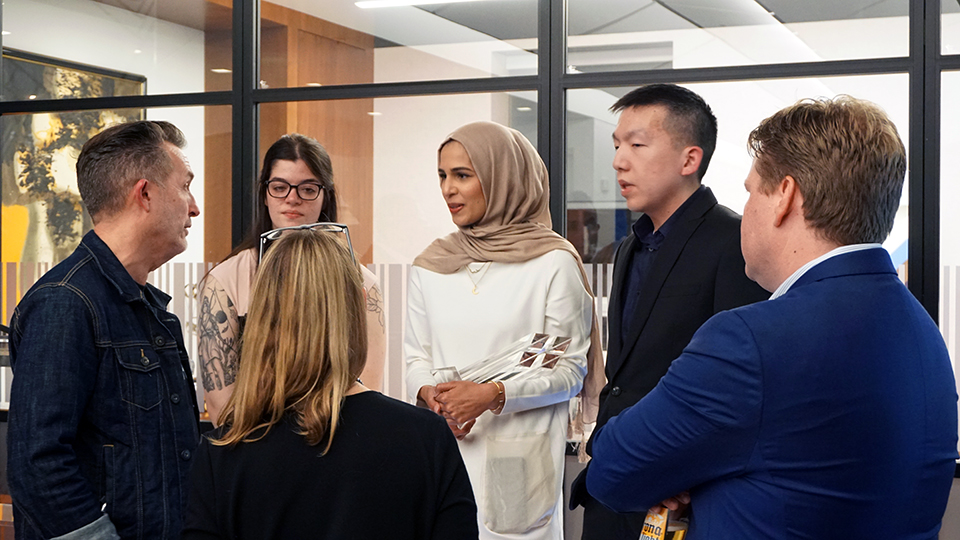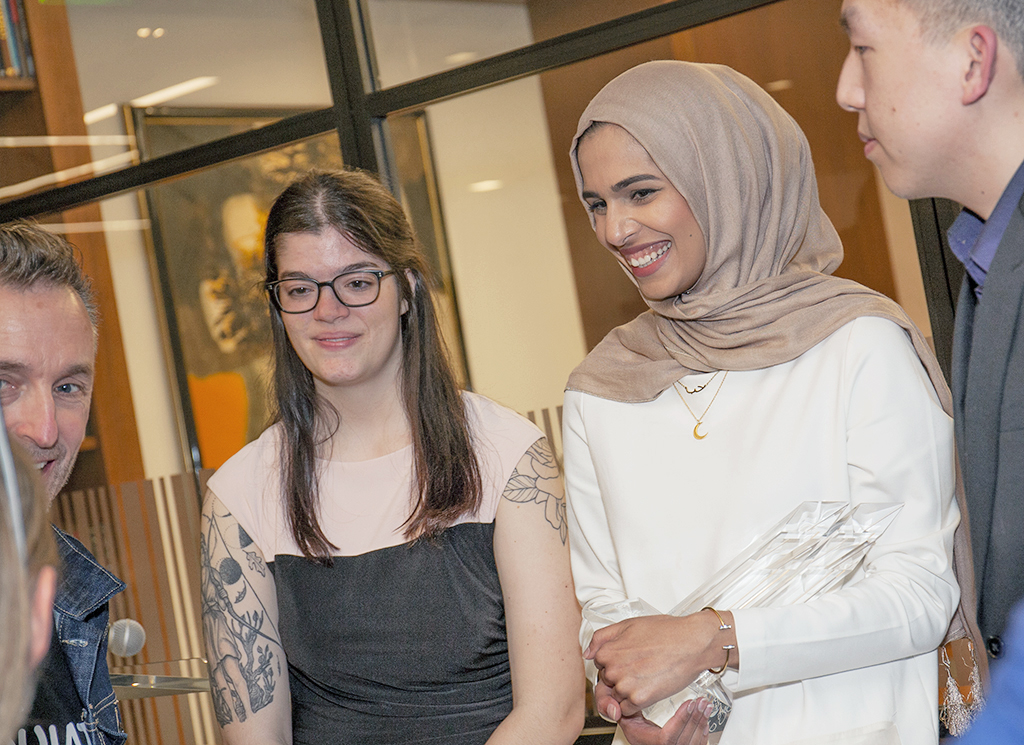 Words of Wisdom: Judges of renowned architectural firms lending empirical advice to winning students of the 2019 "Workplace of the Future" Design Competition.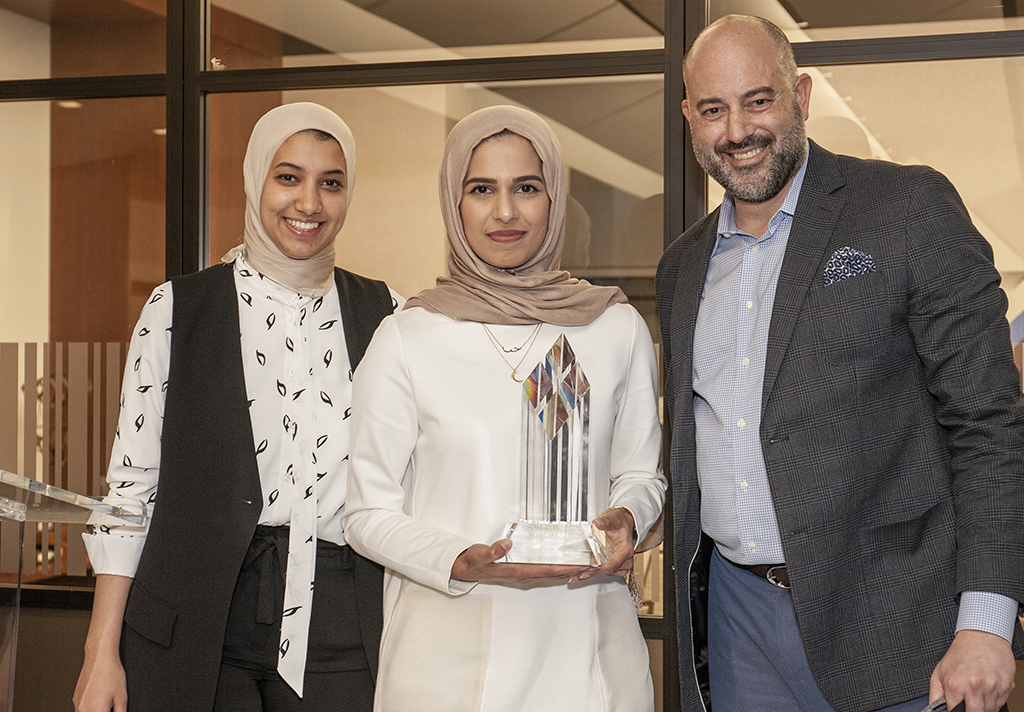 Design Award Ceremony: Sara Ebrahim, former winner; Amena Chaudhri, 2019 "Workplace of the Future" Design Competition winner; and Bob Styles, CEO of ModernfoldStyles.
"First off, thank you to ModernfoldStyles and the Sponsors for putting together the competition event and making me a part of it. It was a challenging experience but very rewarding.
This competition has been an incredible learning experience. I was deeply touched by the amount of appreciation and encouragement I received from the audience. I am grateful for this internship opportunity for it will help me excel in my design career and grow both personally and professionally."
– Amena Chaudhri | Winner of the 2019 "Workplace of the Future" Student Design Competition
2019 DESIGN COMPETITION SPONSORS: Modernfold, Skyfold, Carnegie Fabrics, Renlita, Smoke Guard, PK-30, and Certainteed Ceilings.