OPERABLE PARTITIONS + GLASS WALLS
SPACE MANAGEMENT DESIGN
Providing a wide of array of both operable partitions and glass wall systems, ModernfoldStyles is the recognized leader in Space Management Design Solutions within the New York, New Jersey, and greater Philadelphia area since 1957. Celebrating our recent Grand Opening on September 13, 2018, our new Showroom + Acoustic Design Lab is now open to the architecture and design community, general contractors, and clients to see and operate our wide array of innovative and customizable architectural walls. Equally impressive is the Acoustic Design Lab that demonstrates room acoustics providing a complete immersive, sensory experience. Schedule a Showroom Tour.
LEARN MORE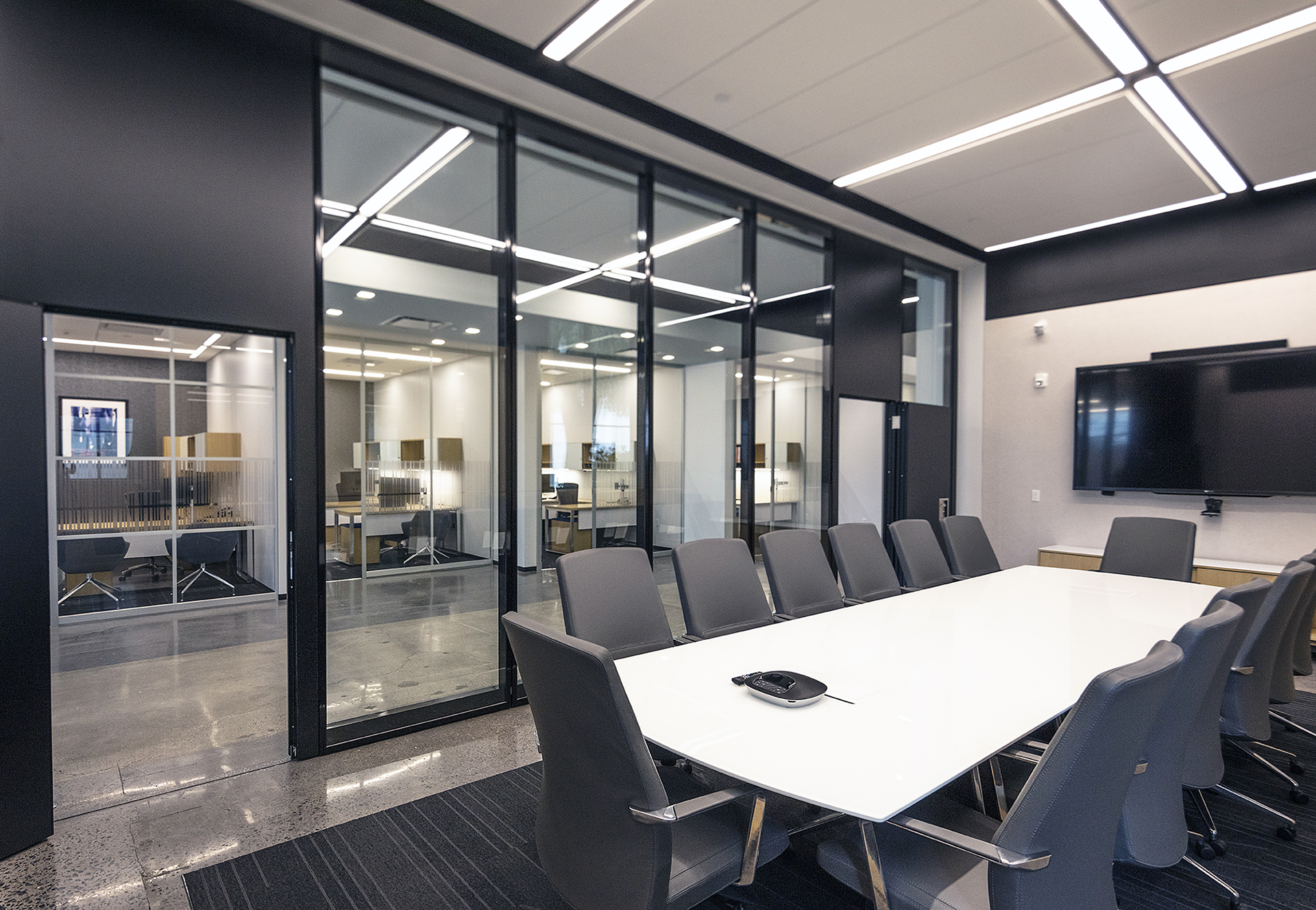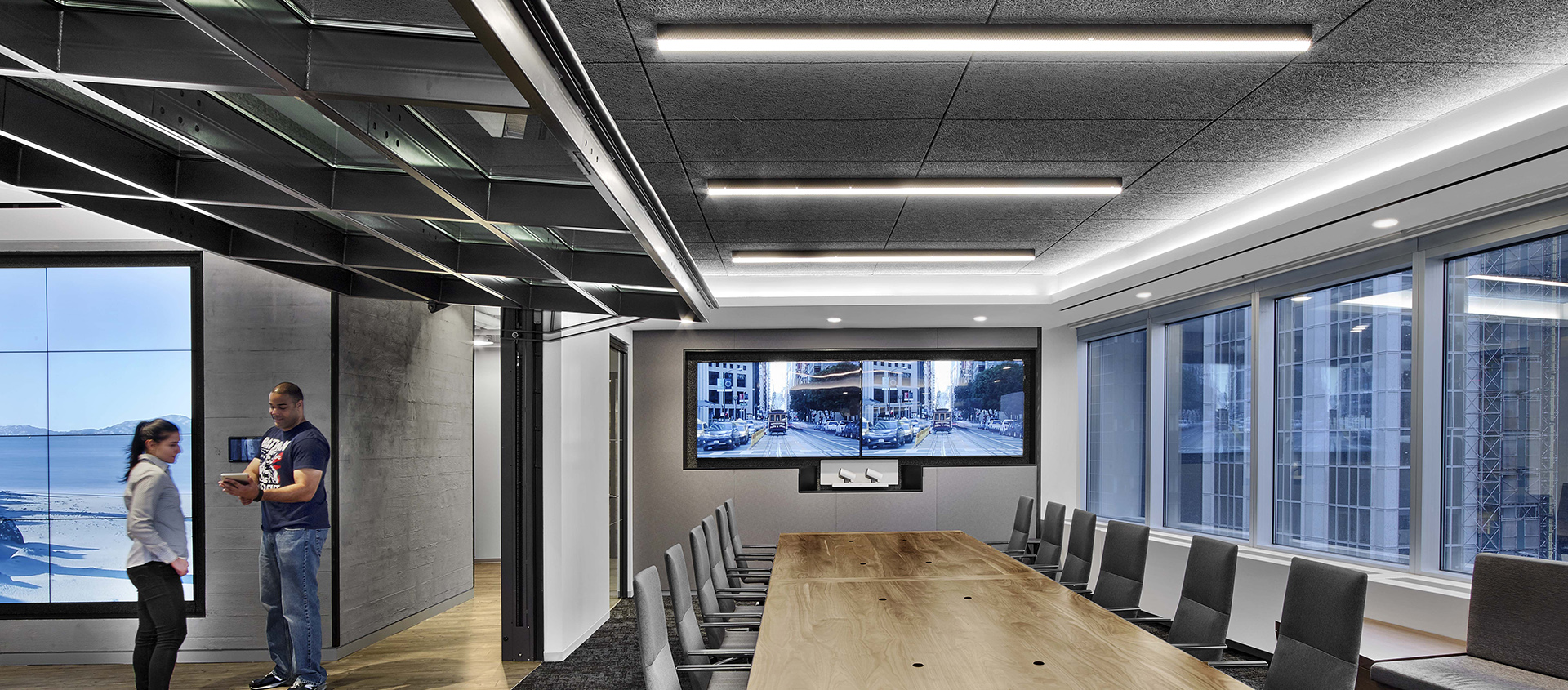 BLACKSTONE INNOVATION & INFRASTRUCTURE
INNOVATIVE SPACE DESIGN AT BLACKSTONE
Blackstone is one of the world's largest investment firms. When its Innovations & Infrastructure team, which designs cutting edge technologies for Blackstone's employees and investors, moved out of the firm's Park Avenue headquarters in New York City, it wanted a very different look and atmosphere for the new space.
To create this environment, M Moser Associates designed an office that could quickly adapt to many different situations. In keeping with the nontraditional, innovative design approach, a 18.5 ft. wide x 8.5 ft. high Renlita S-1000 Floataway counterweight balanced glass door was installed between the large conference room and the open "common space."
READ MORE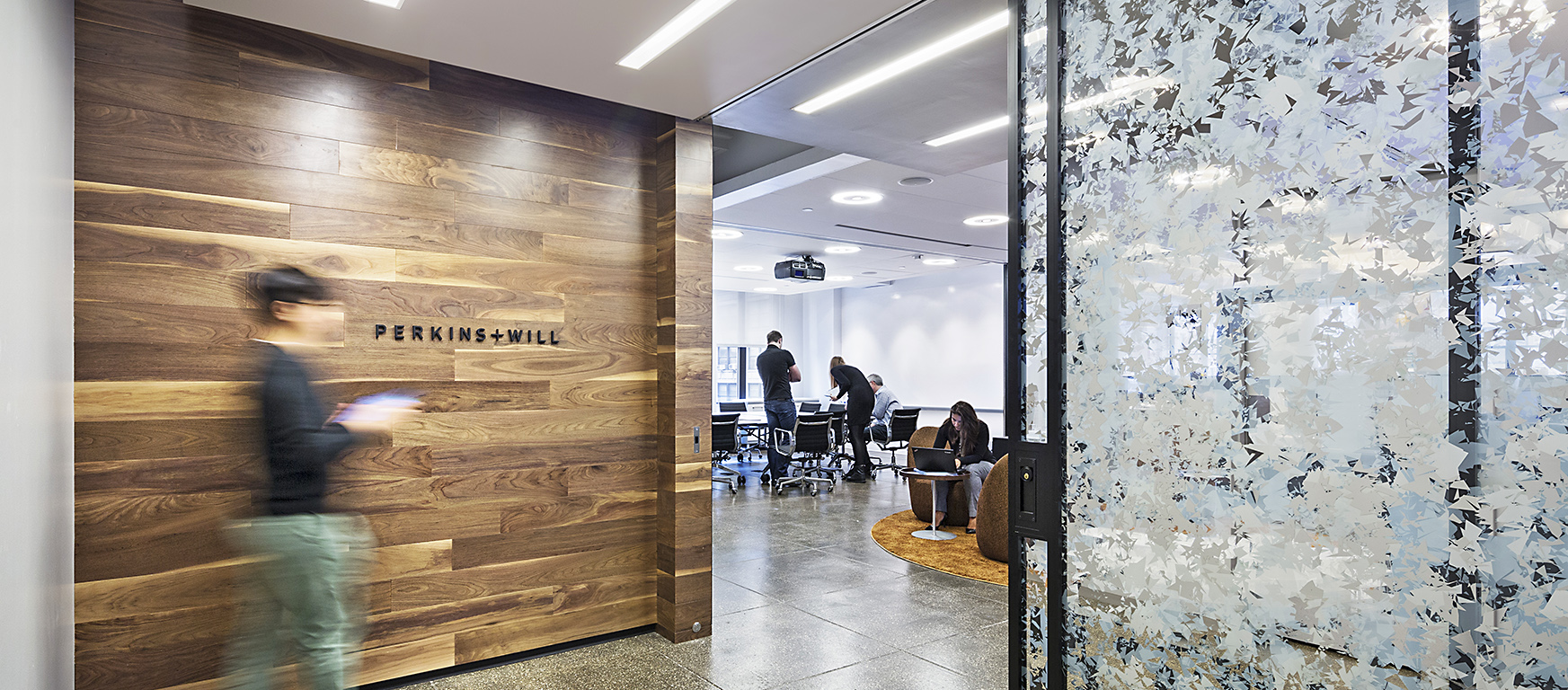 PERKINS+WILL
AWARD-WINNING PROJECTS. AWARD-WINNING PRODUCT.
In pursuit of the open concept, the PK-30 glass wall system was installed at the entrance of Perkins+Will 16,000 sq. ft. office located in New York's Union Square neighborhood which functions as the center of the firm's innovative strategic workplace planning practice.
READ MORE