GLASS WALLS + OPERABLE PARTITIONS
SPACE DESIGN SOLUTIONS
Providing both glass wall systems and operable partitions, ModernfoldStyles is the recognized leader in Space Management Design Solutions within the New York, New Jersey, and greater Philadelphia area since 1957. Our new Showroom is now open to the A&D community, GCs, and clients. See and operate our wide array of innovative and customizable architectural walls. Equally impressive is the Acoustic Design Lab that demonstrates room acoustics providing a completely immersive, sensory experience.
3D VIRTUAL TOUR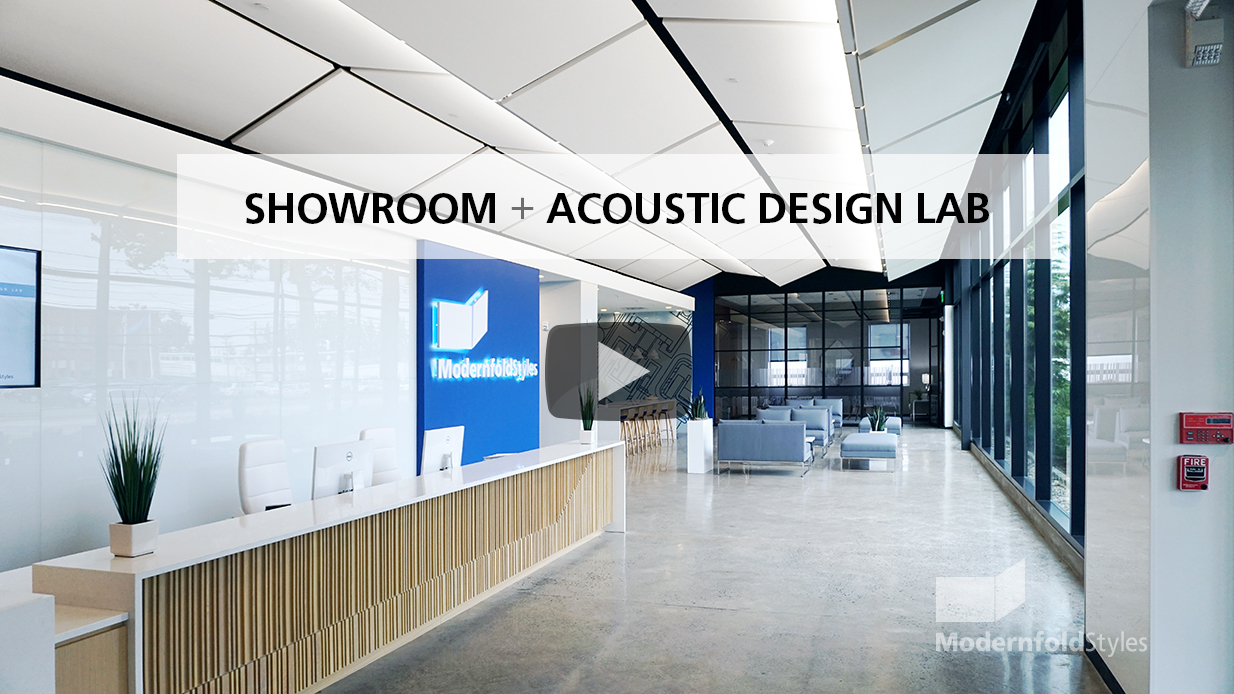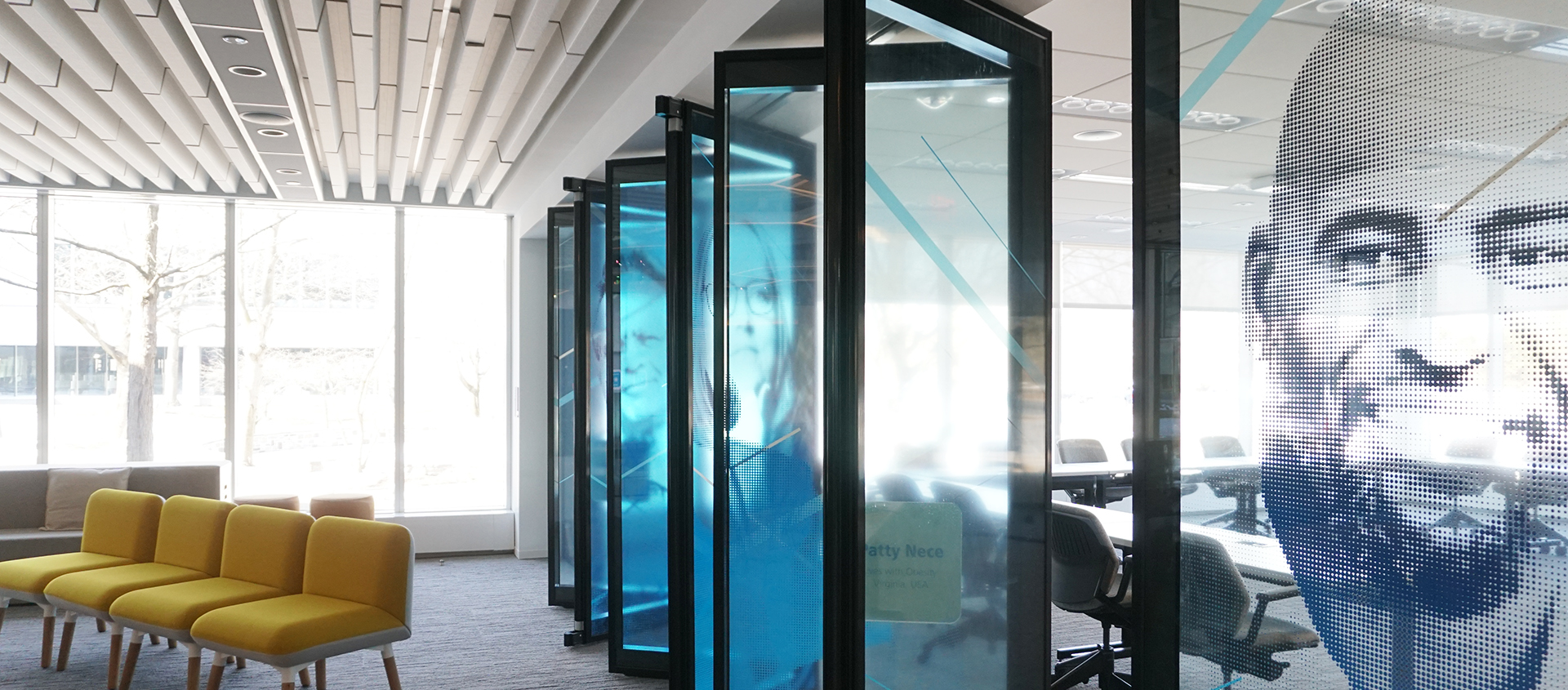 NOVO NORDISK CONFERENCE CENTER
A MODERN CENTER OF INNOVATION
Novo Nordisk's new state-of-the-art Conference Center is a high-tech hub of interdisciplinary collaboration and innovation. Aligning the new space with Novo Nordisk's commitment to employee wellness would require balancing open collaboration with the need for privacy and quiet time.
At the heart of the Conference Center is the Town Hall where corporate events such as the CEO's quarterly meetings are held. Two 975 sq. ft. breakout rooms flank either side of the Town Hall. Each room was fitted with a 29′ x 8'2″ Modernfold Acousti-Clear glass operable partition.
READ MORE
SMILE TRAIN NEW HEADQUARTERS
A CLEAR DESIGN VISION
WITH PK-30
The PK-30 System was the perfect solution creating the ability to use various door configurations while still maintaining a cohesive, uniformed look throughout the office space. Using the PK-30 fixed and sliding glass doors, the conference room and two meeting rooms create an impressive visual flow.
READ MORE