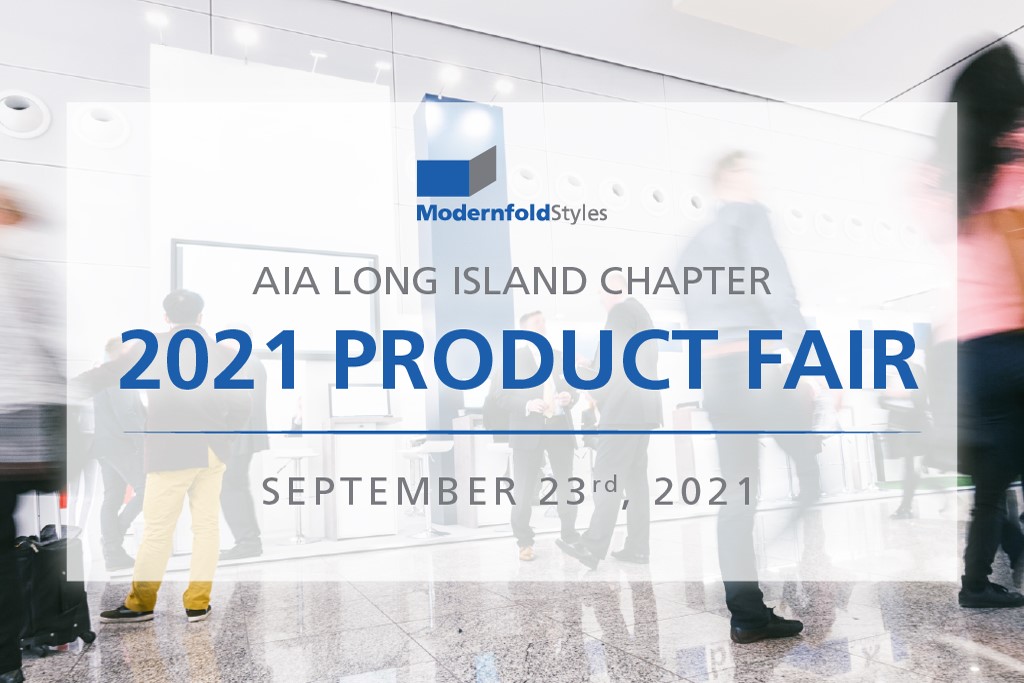 August 25, 2021
We are excited to announce that we will be exhibiting at the upcoming AIA Chapter 2021 Product Fair on September 23, 2021 at the Marriott Convention Center in Uniondale, NY.
Drop by our Booth and say hello to Tim Yarrish, Manager of Architectural Sales and Angelica Urena, Architectural Coordinator.
The show hours are 1:00pm – 7:00pm. Learn about the latest in space management solutions and our upcoming AIA accredited lunch and learns.