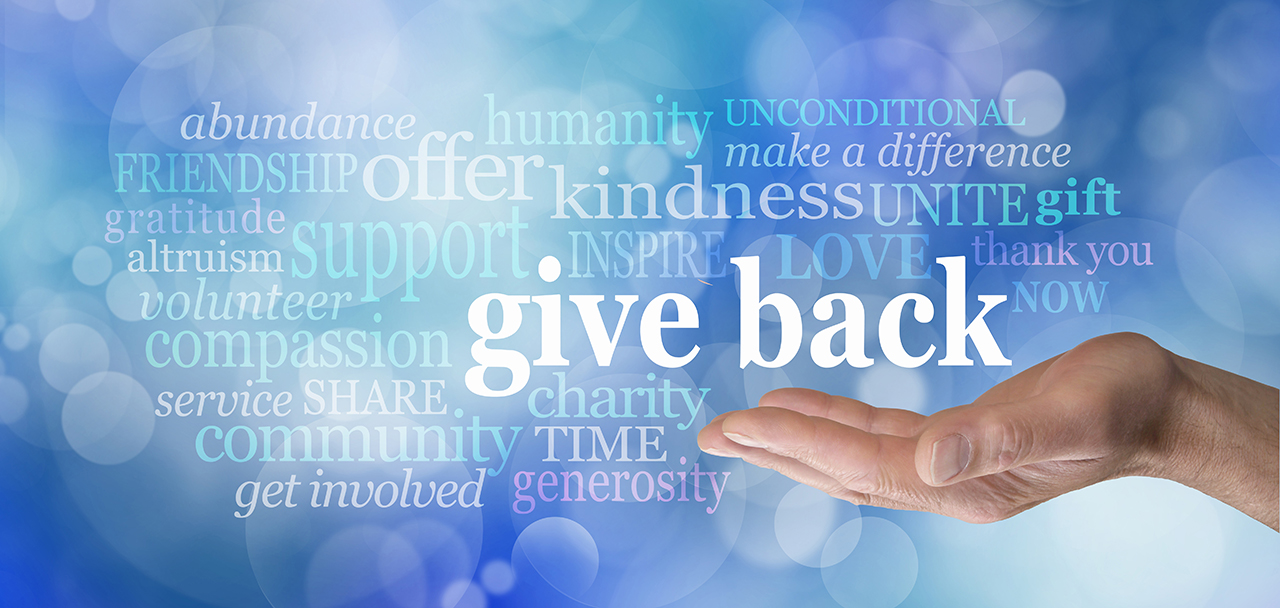 July 20, 2020
In response to the unprecedented circumstances of the COVID-19 pandemic, as offices and construction projects abruptly shut down in the New York metropolitan and Philadelphia areas, we felt the need to help in some way. As a socially responsible company, Modernfoldstyles, Inc., reacted quickly to the situation by creating a program "Credits for Hope" geared to architects, designers and anyone in the design community who found themselves suddenly working from home yet wanting to continue learning and earning their AIA credits.
By offering a variety of free "live" on demand AIA CEU webinars on flexible space division, we had the ability to stay engaged with the design community and offer learning at their convenience. Participants who signed up for the webinars chose from one of three charities: the American Red Cross, Eva's Village in Paterson, NJ and the PHL-COVID-19 Fund.
A donation, on behalf of ModernfoldStyles, Inc. in the amount of $10/person was made to support the participant's charity of choice. ModernfoldStyles, Inc. is proud to have donated a total of $1,500 ($500 to each charity) to support all their incredible efforts in fighting COVID-19.
Our thoughts and prayers go out to all the lives touched by the pandemic. We are reminded to continue practicing all the CDC's guidelines in order to work together to flatten the curve and safely prepare for the "new normal" in a post-pandemic world.