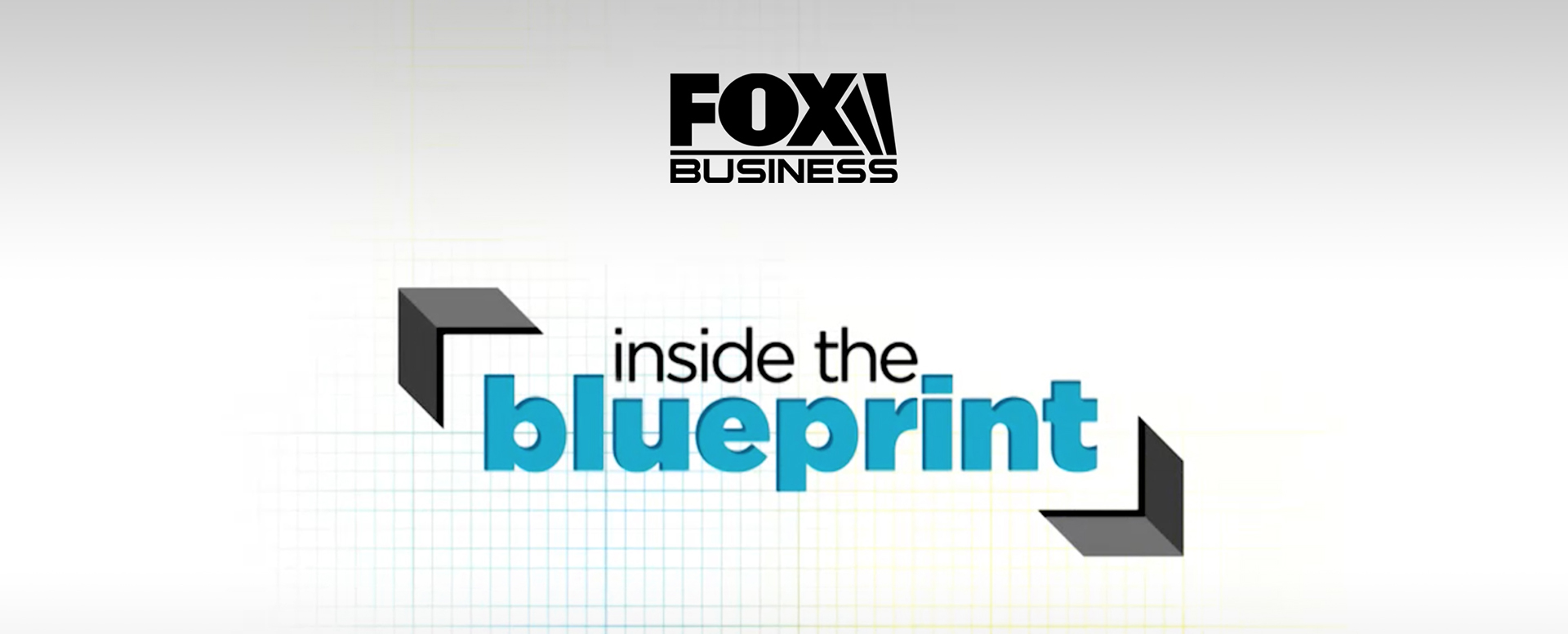 High-Quality Solutions for Modern Office Spaces
South Hackensack, NJ, December 3, 2018 – Partially shot in ModernfoldStyles Showroom + Acoustic Design Lab, Fox Business News "Inside The Blueprint" featured our Modernfold and Skyfold customized movable, retractable walls which aired Sunday, December 2, 2018. Through automated panel systems and striking glass wall systems, room sizes can be changed in a matter of minutes, ensuring a space is being used to its maximum potential.
Watch this Episode on Architectural Innovation and learn more about these industry-leading products.