Renlita S-3000 Elevates Vermella Woodbridge's Clubhouse
Vermella Woodbridge is a rental apartment community redefining luxurious living. Opened for leasing in late 2021, Vermella Woodbridge was built in a prime location, just minutes from the NJ turnpike. The community is the perfect space for commuters who want the job opportunities and advantages of New York City, but still want to live in a beautiful, open area.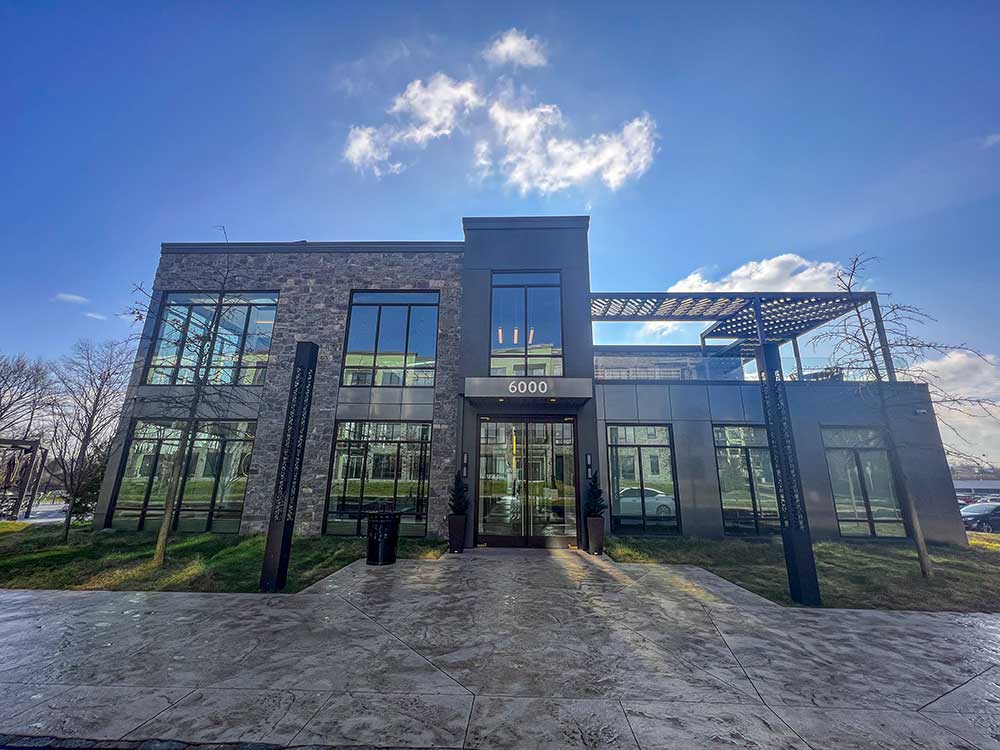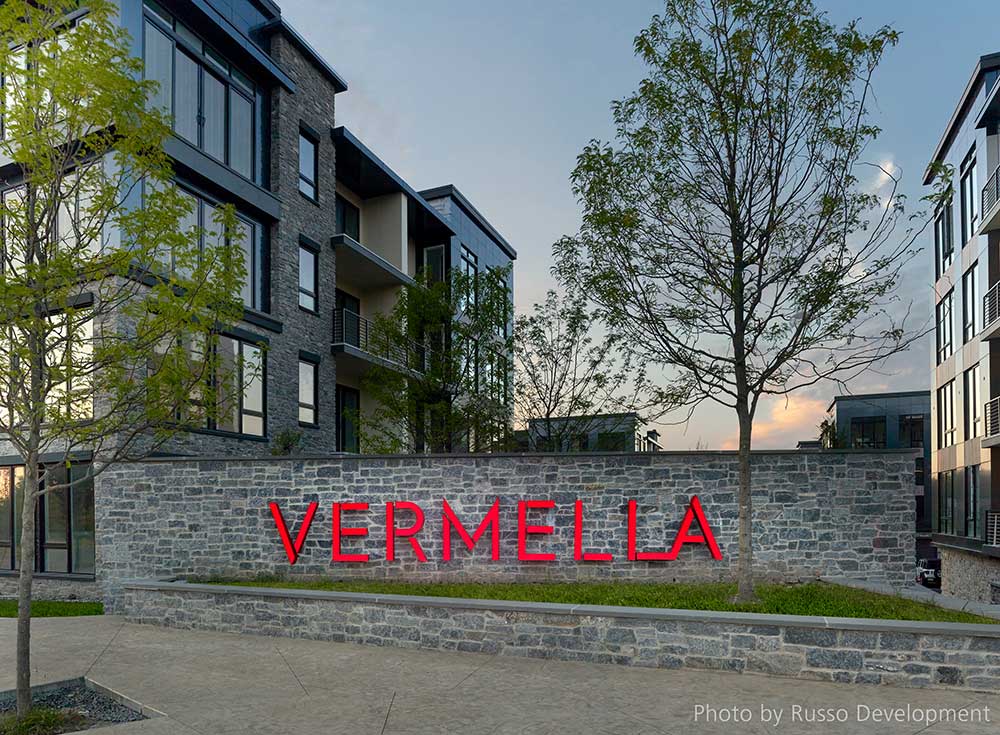 Not only is Vermella Woodbridge situated in an ideal commuting spot, but its amenities also offer expansive floor plans and a contemporary clubhouse perfectly suited for coworking, relaxing and entertaining. To enhance its common areas and amenities, Vermella Woodbridge wanted an easy-to-use opening solution that retained the building's natural light and would not obstruct any indoor or outdoor space. As a result, they chose three Bi-fold Renlita S-3000 Foldaway Doors.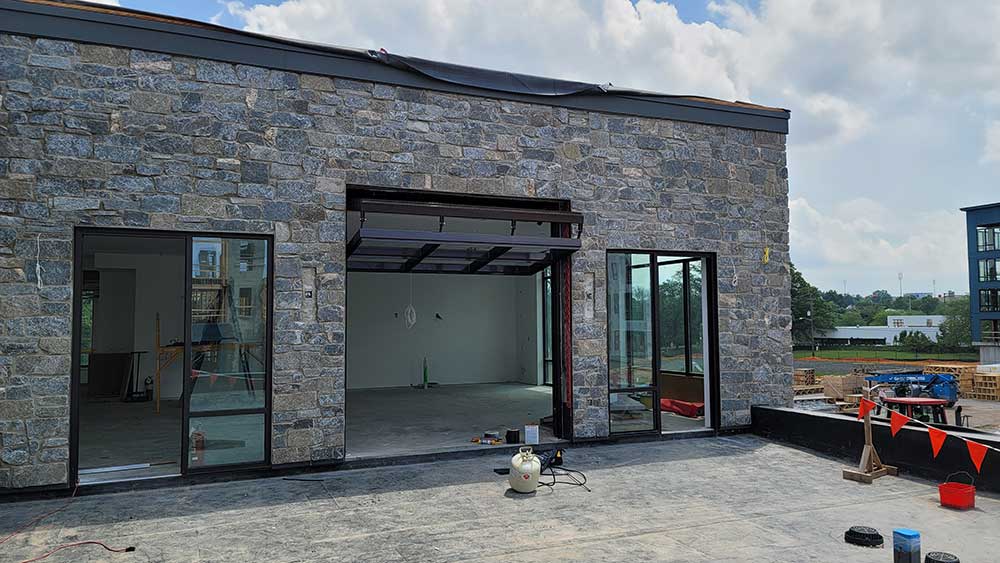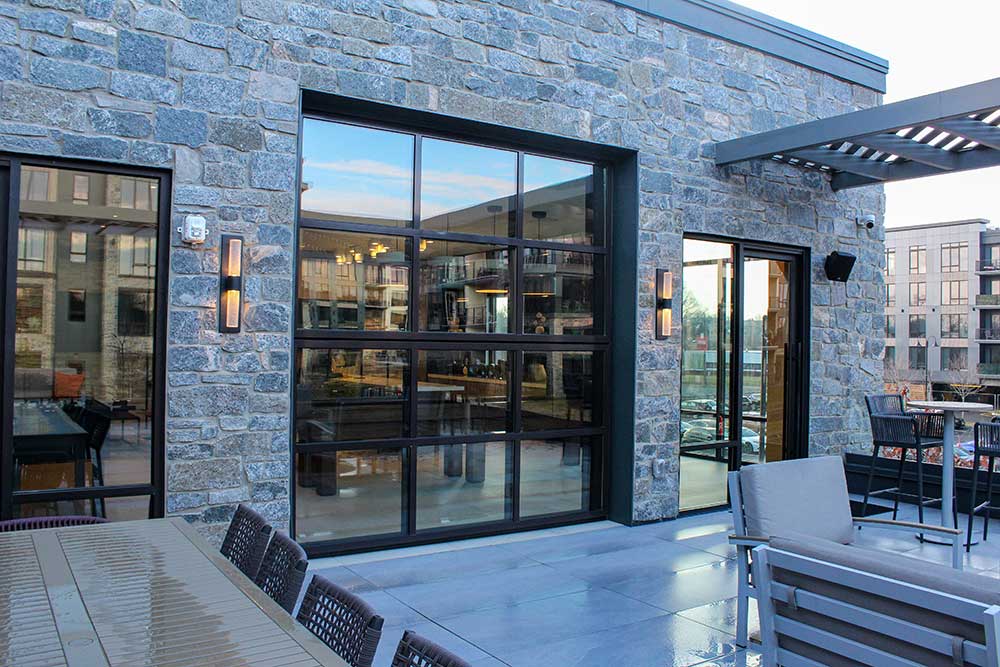 ModernfoldStyles worked with Russo Development as the General Contractor and Minno & Wasko Architects and Planners to ensure installation went smoothly.
Renlita is leading the industry due to its customizable options to fit each individual client's needs. At Vermella Woodbridge, the client selected Renlita S-3000 operable walls in two dimensions. ModernfoldStyles installed two of the products on the ground floor of the clubhouse with a 10' width and 12' height. On the second floor, the foldaway door was built with a 10' width and a 10' height.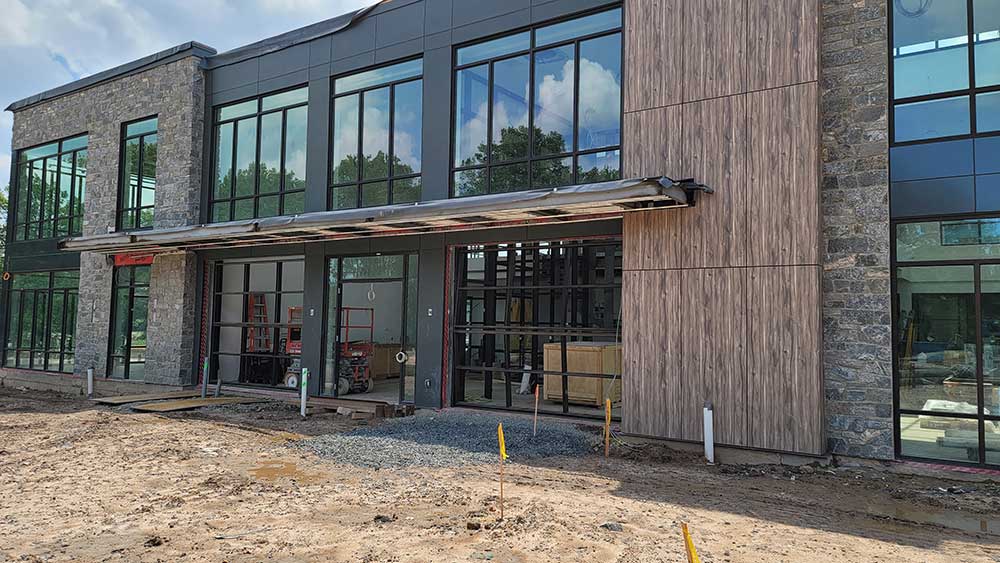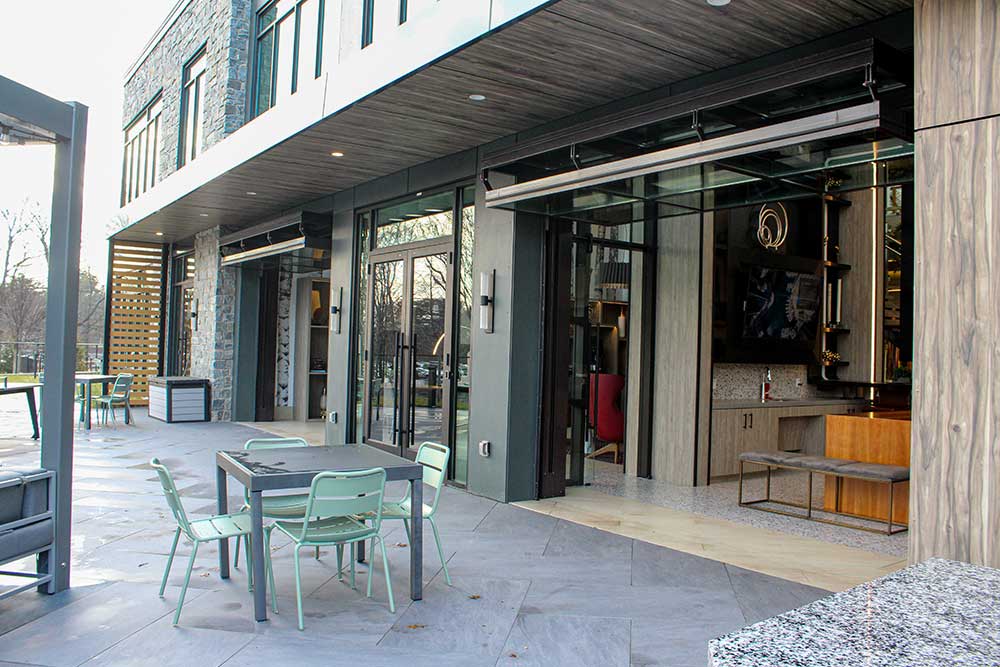 The Renlita S-3000 was selected to harmoniously blend the clubhouse's interior with its versatile outdoor spaces. From grilling hamburgers over the barbeque to playing pool inside with friends, the operable walls help connect family and friends year-round.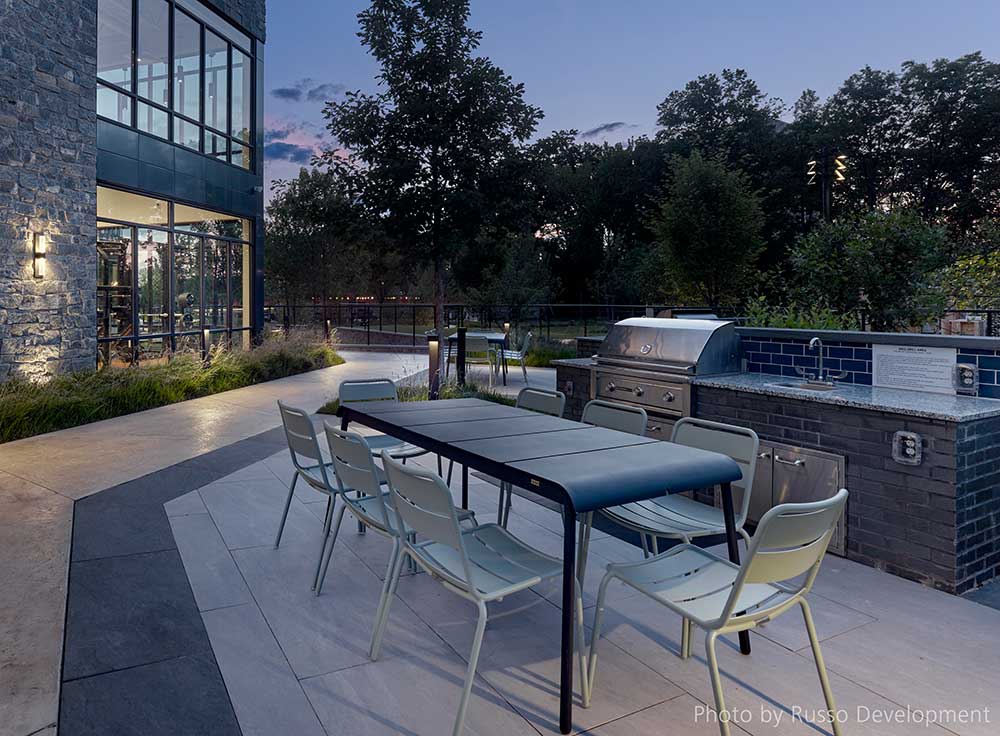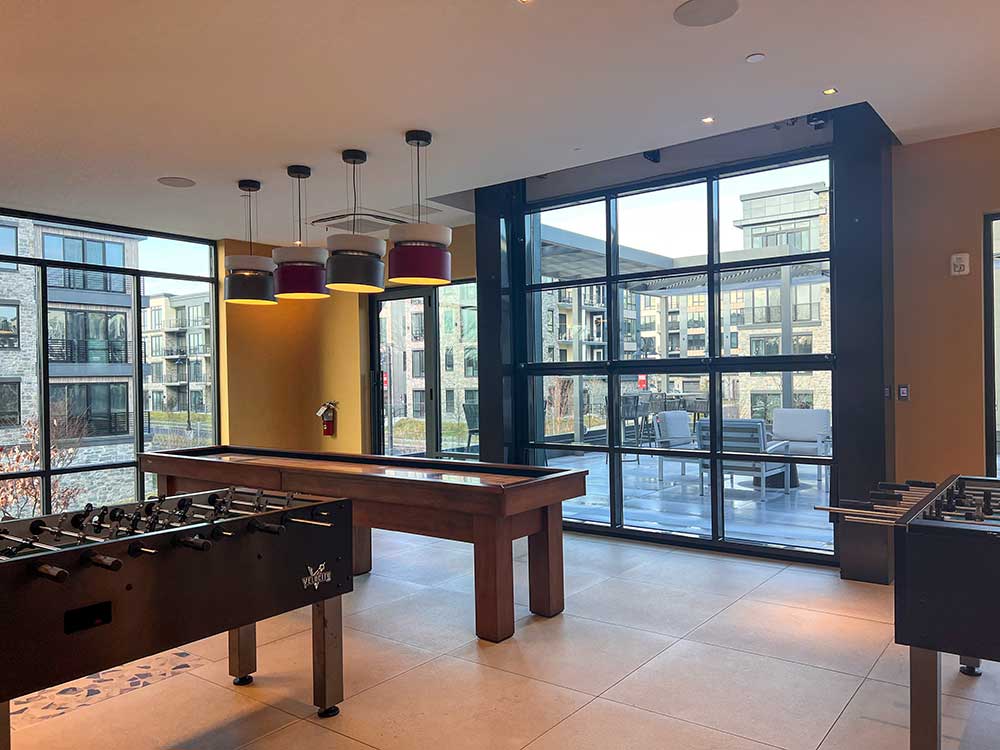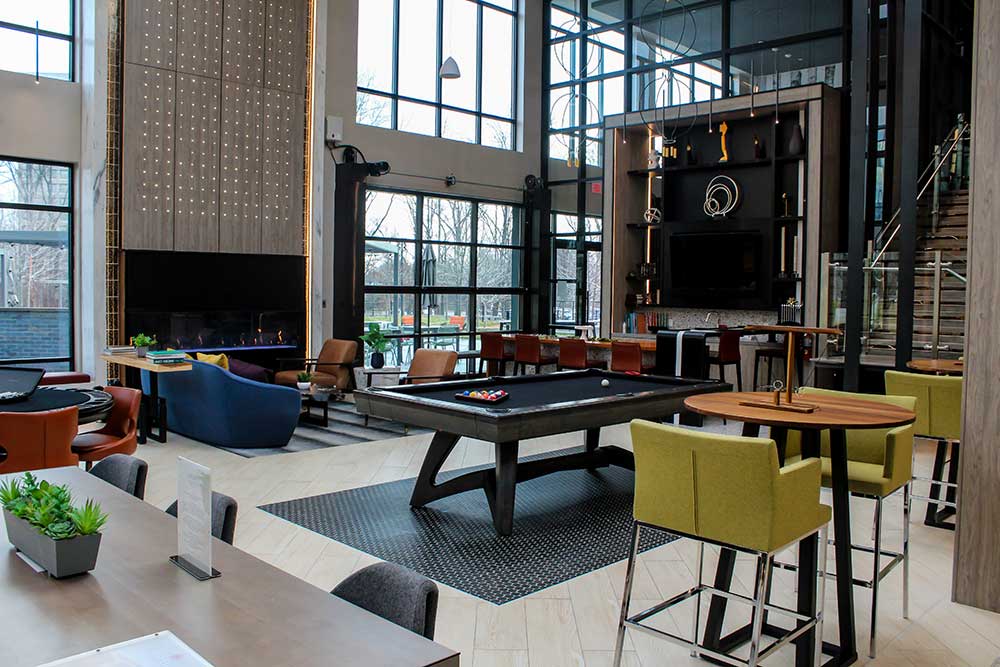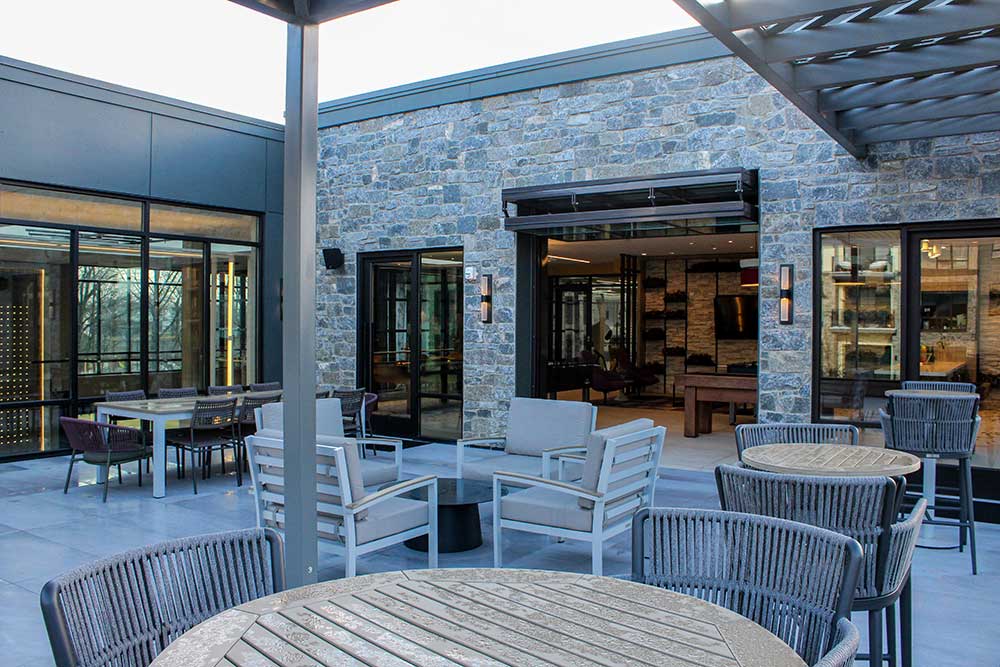 Available in numerous finishes and colors for various applications, the Renlita doors at Vermella Woodbridge were installed in the custom color RAL 8019 Grey Brown. The door frames and track finishes matched each other to create a cohesive look when the doors are both opened and closed.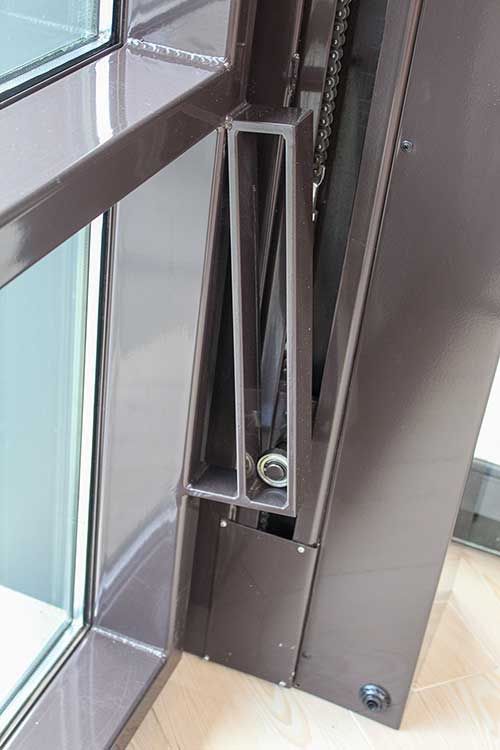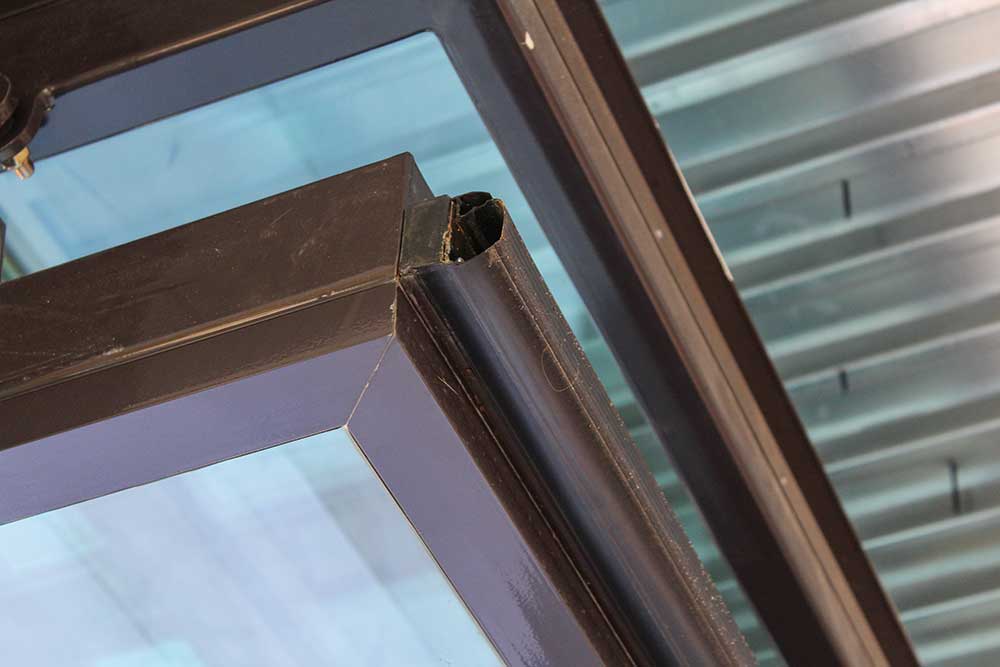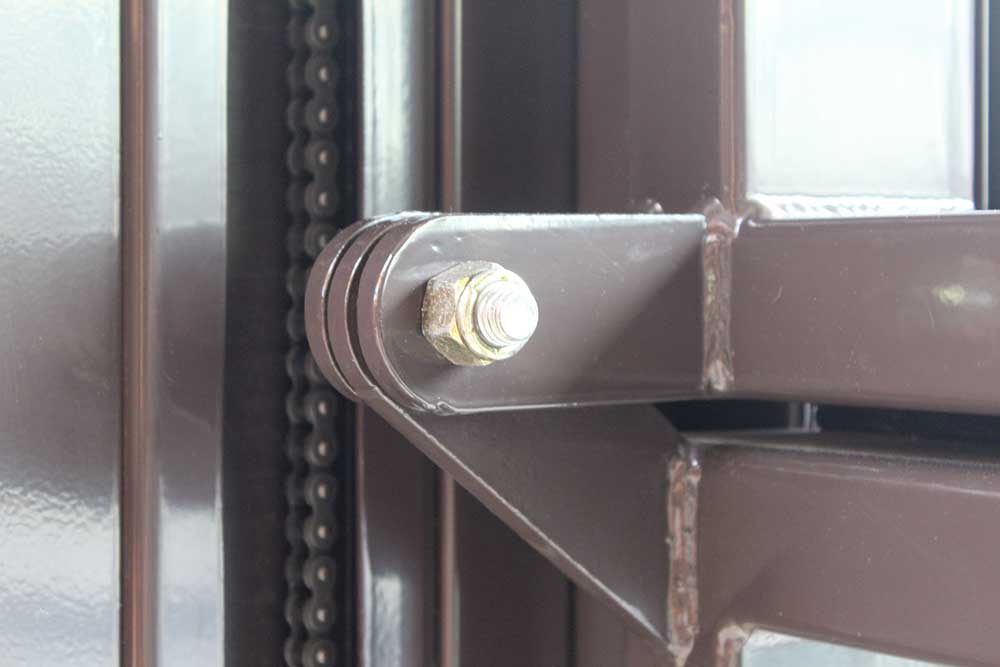 Along with its color customizability, the Renlita S-3000 doors offer multiple options for glazing. In this case, the Vermella Woodbridge rental community opted for Solarban 70 clear one-inch insulated glass units with lowE coating and Argon gas. Boasting exemplary solar performance and visible light transmittance, the glass's clarity and color-neutral aesthetic have allowed it to become one of the most popular units in the industry.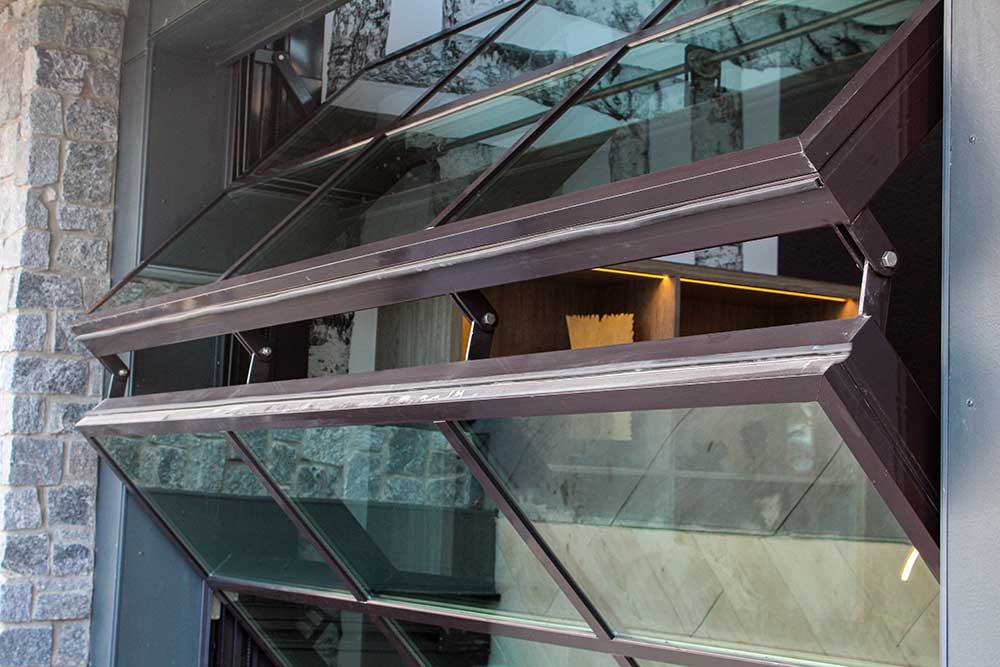 When the doors are closed, the customized glass panels enable an abundance of natural light to spill into the impressive clubhouse, providing the feeling of being outside even during the cold New Jersey winters. When open, the Renlita doors enhance circulation and seamlessly connect the different common areas of the community.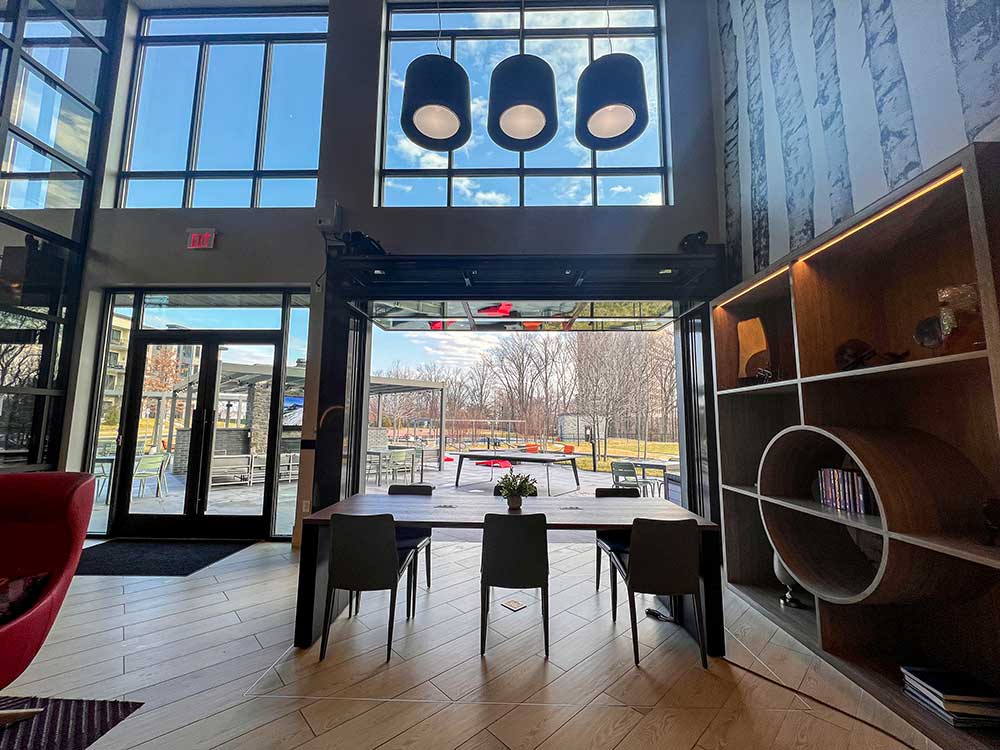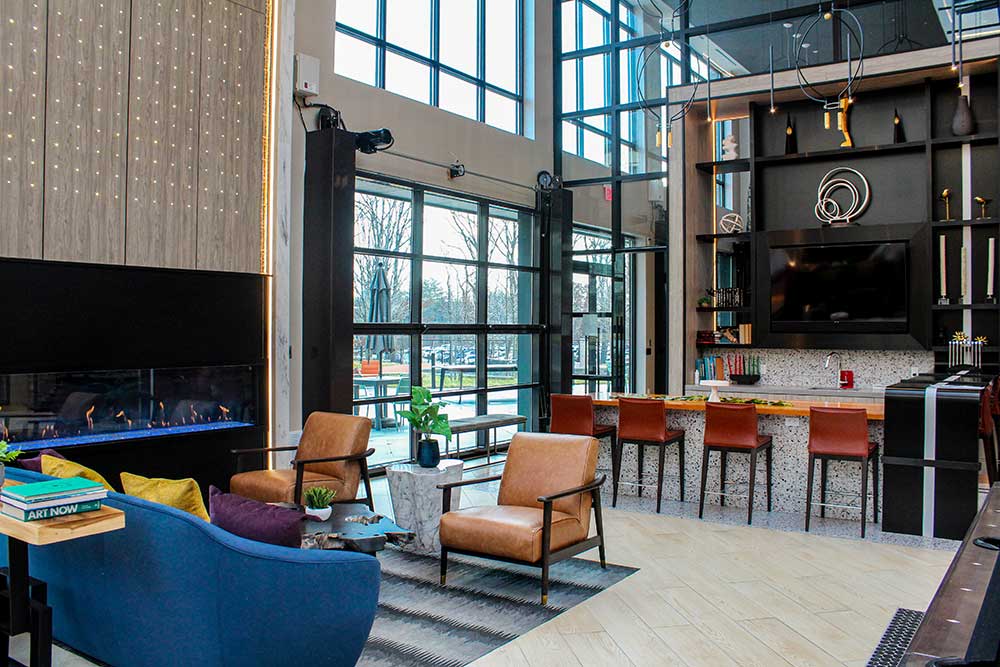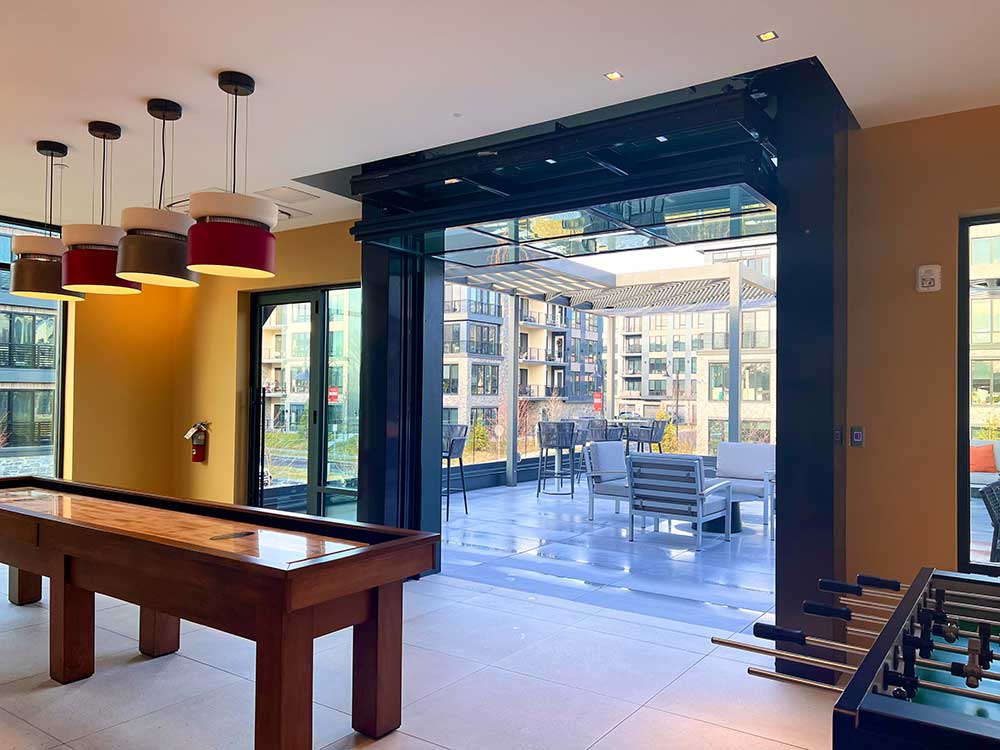 Each of the three products were integrated into the clubhouse utilizing the custom developed Renlita Electric Direct Drive (REDD) motor. With the simple press of a button, the Renlita bi-fold doors smoothly fold along its central hinges and stack precisely in a horizontal configuration. Watch the effortless way that the operable wall opens in the video below.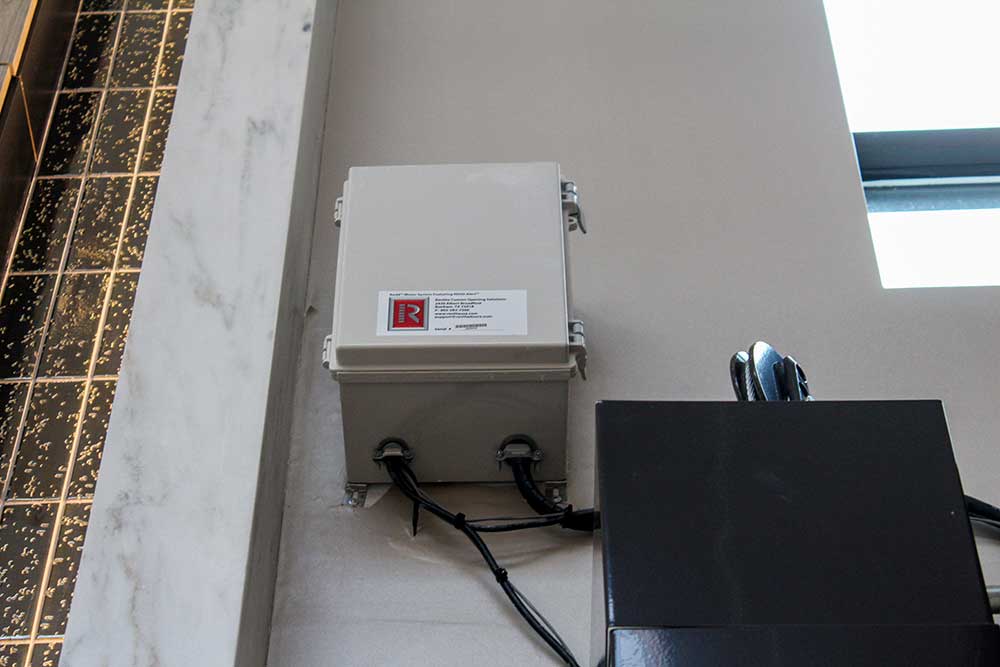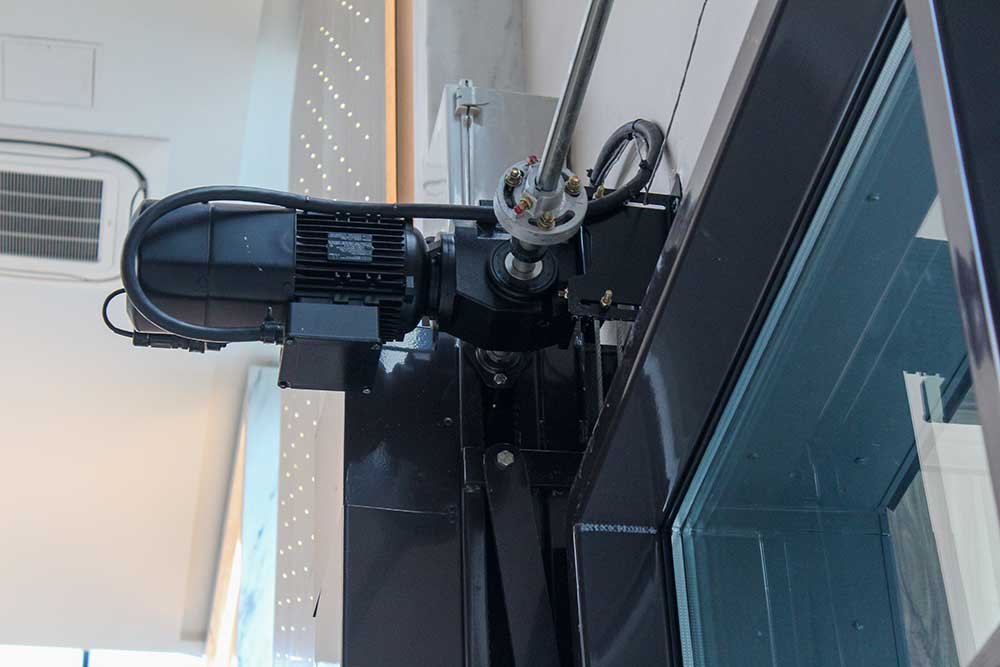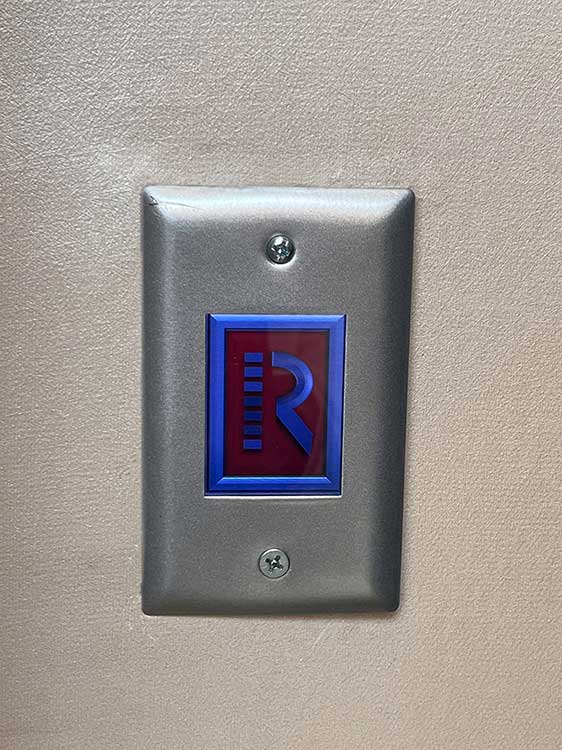 Every wall is designed using precise calculations to ensure the exact counterweight balance is always achieved to guarantee product safety and efficiency.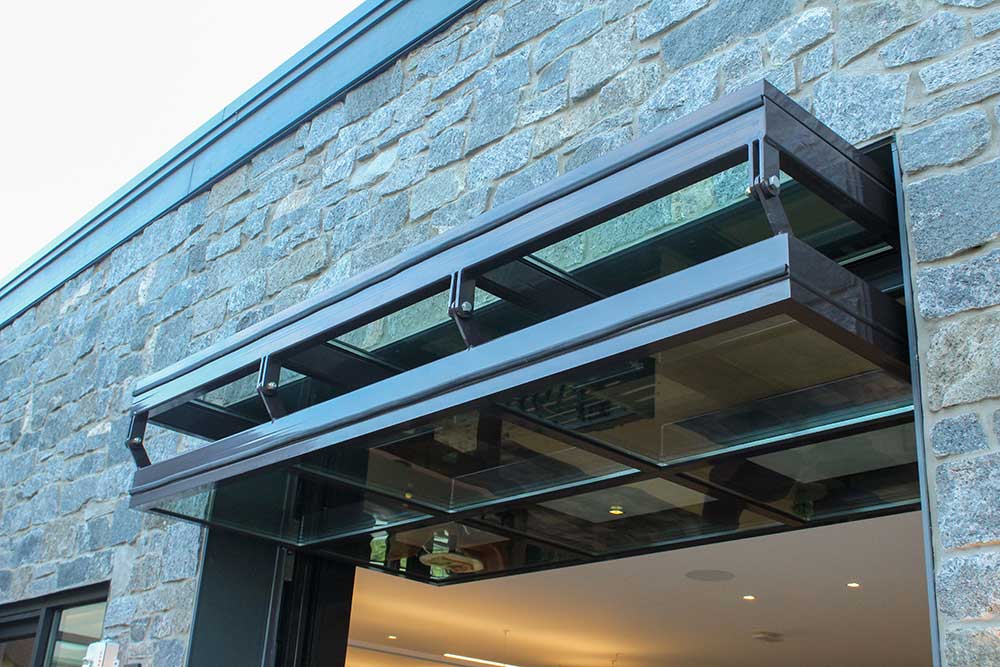 This product perfectly completes Vermella Woodbridge's clubhouse, a community ideal for New York City commuters who crave open and green expanses to stay in touch with our natural roots.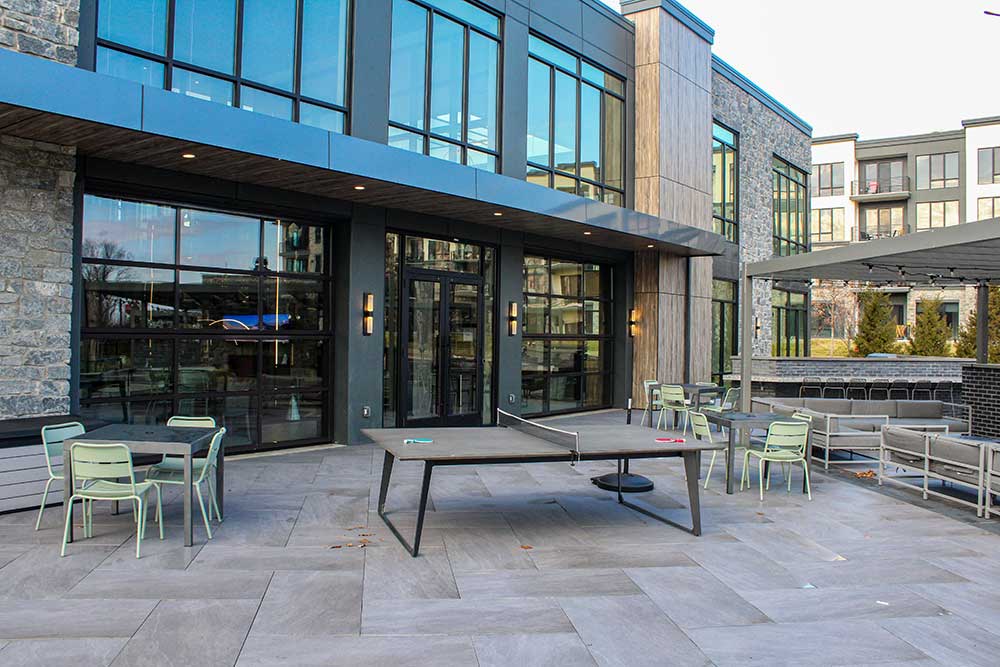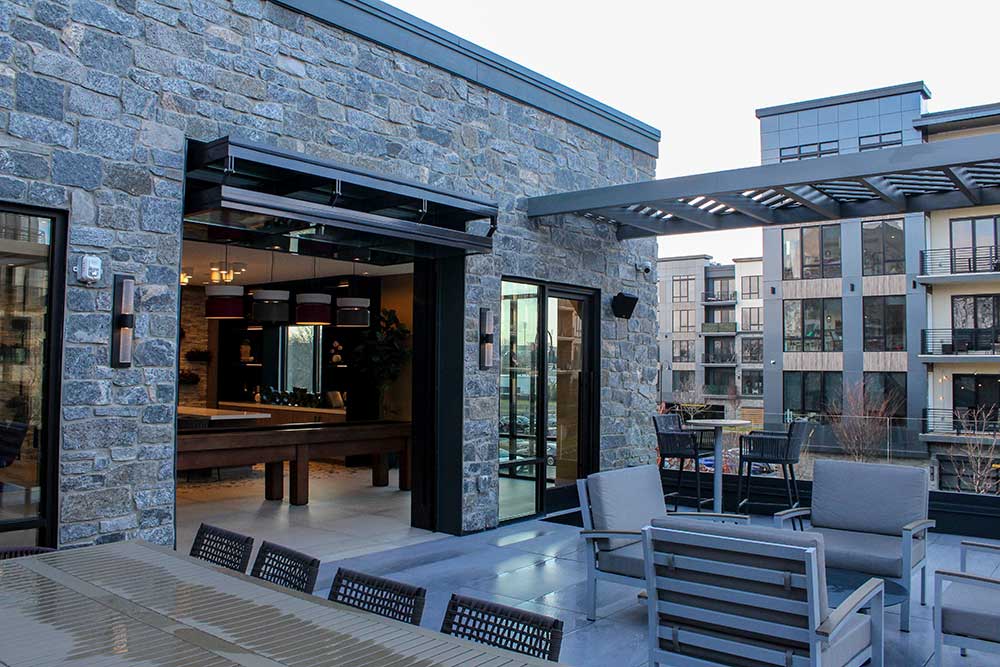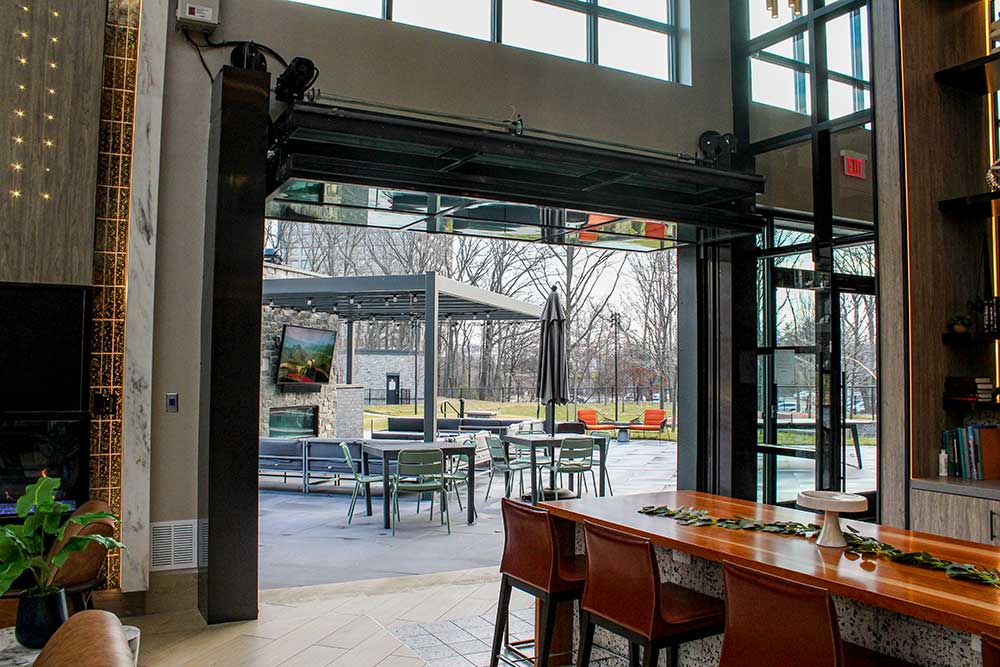 If you are interested in learning more about Renlita products and their various customizations available, contact us today and schedule a tour of our showroom, where these operable walls are featured. Located in Bergen County, NJ, we would love to help transform your space for any of your residential, commercial, or retail needs.
LOCATION:
Vermella Woodbridge, New Jersey
GENERAL CONTRACTOR:
Russo Development
ARCHITECT:
Minno & Wasko Architects and Planners
PRODUCT:
Renlita S-3000