HARD ROCK HOTEL & CASINO ATLANTIC CITY
A TOTAL TRANSFORMATION OF ATLANTIC CITY'S LANDMARK
With its massive modern conference spaces and endless entertainment opportunities, Atlantic City's new Hard Rock Hotel & Casino is poised to become an event destination of the highest distinction.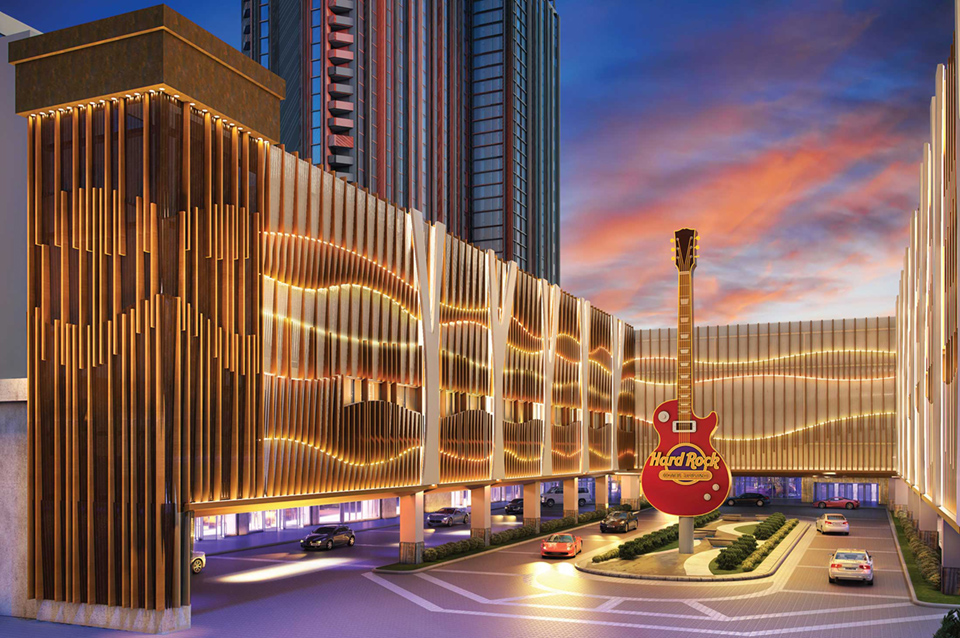 The 2,000-room Hard Rock Hotel & Casino recently opened in the summer of 2018 following a $500 million total renovation of the former Trump Taj Mahal. More than just a gambling casino, the Hard Rock's premiere entertainment, which includes 365 days of live performances, over 20 restaurants and some of the world's most famous rock and roll memorabilia, is certain to make it one of Atlantic City's most visited properties. In addition, Hard Rock has made a major investment by completely renovating its 150,000 s.f. of event space, positioning the hotel to become a world-class location for conferences, meetings and corporate events.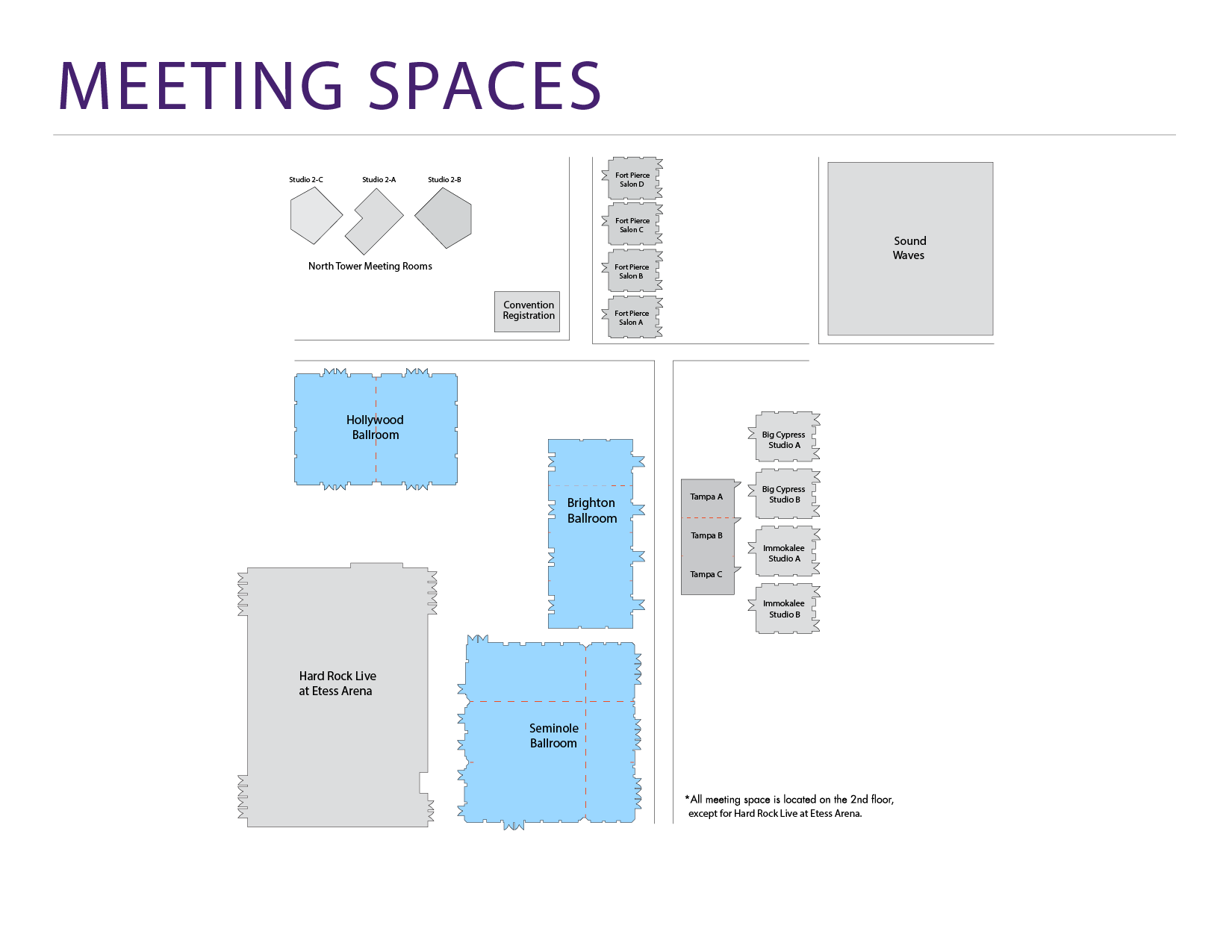 The Hard Rock's three main ballrooms need to accommodate events of various sizes from small board meetings to very large trade shows. The spaces also need the ability to be easily subdivided for a variety of diverse event functions such as keynotes, breakouts, dinner banquets and private concerts.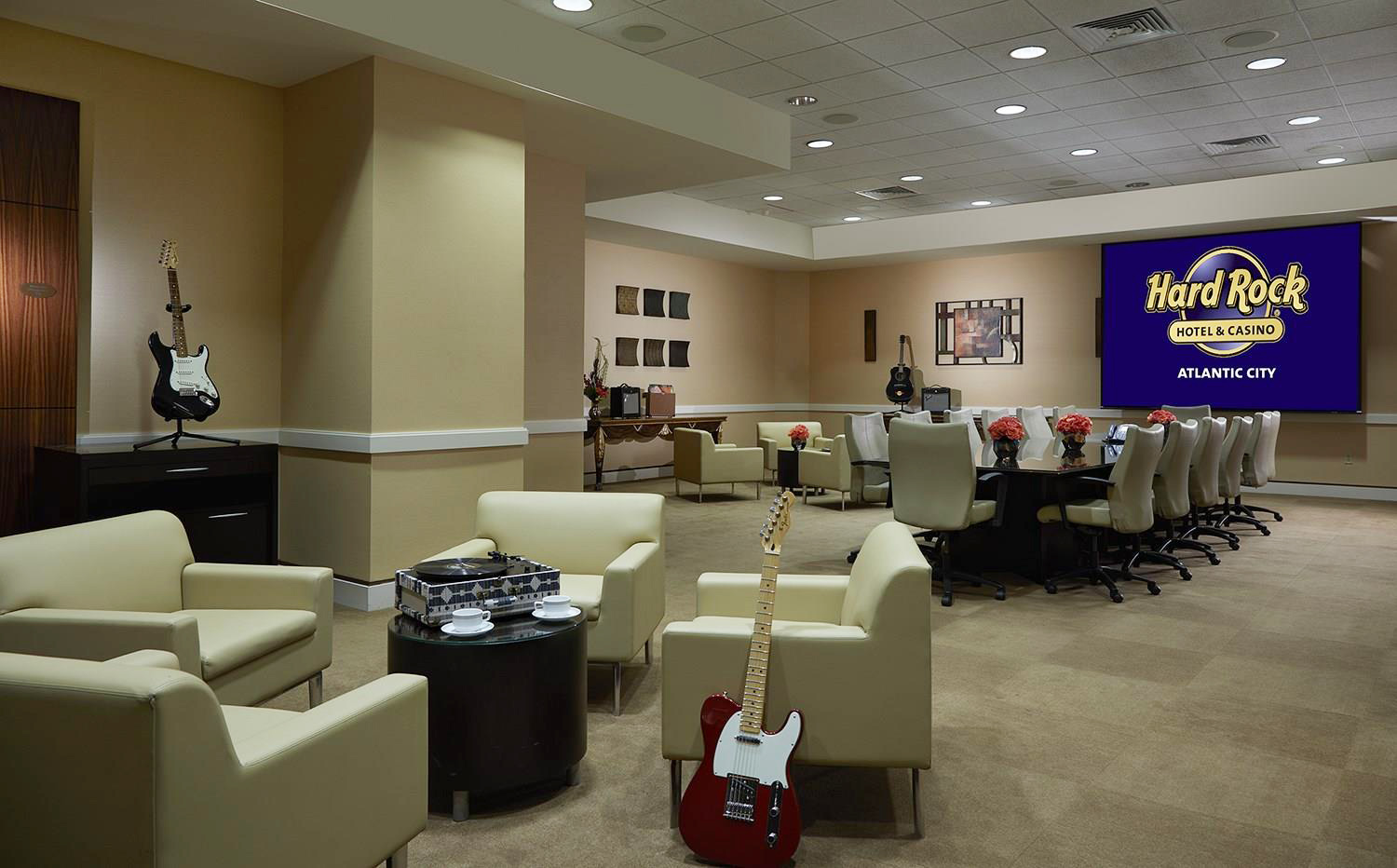 The Modernfold Acousti-Seal Legacy operable partition was the perfect solution to provide the Hard Rock's ballrooms with the efficient space flexibility it required. At 168 ft. x 178 ft., The Seminole Ballroom, with its 23.5 ft. ceilings, can hold nearly 3,000 people. A total of 120 all-steel, Acousti-Seal Legacy single-panels were installed allowing the massive 29,757 sf. space to be divided into 6 individual sections of varying configurations. With a 52-STC sound rating, Acousti-Seal offers superb acoustic control while multiple events are simultaneously in progress. Custom track weldments allow the 19 ft. and 14 ft. tall panels to easily bypass columns in two locations during setup. When disengaged, the panels neatly tuck away and out of view inside space saving pockets with matching doors for a cleaner visual appearance.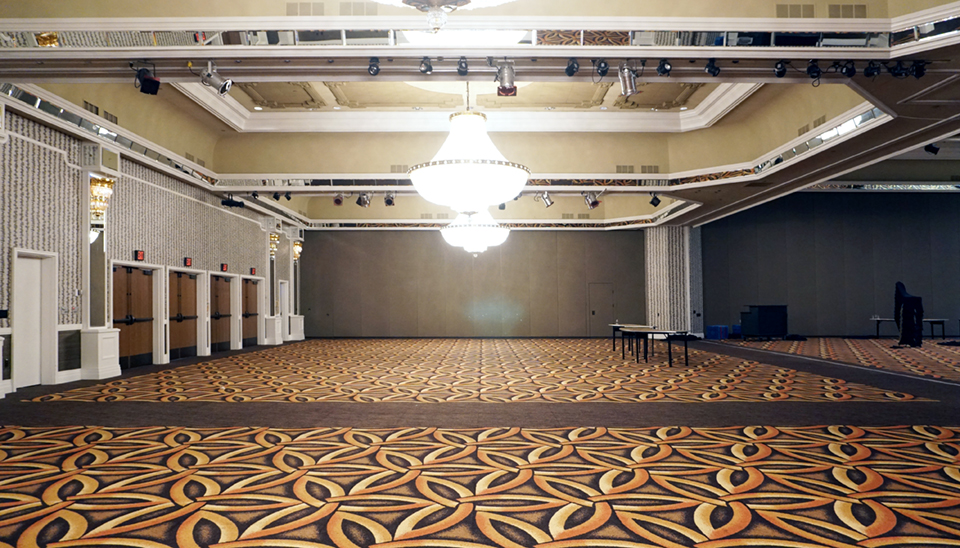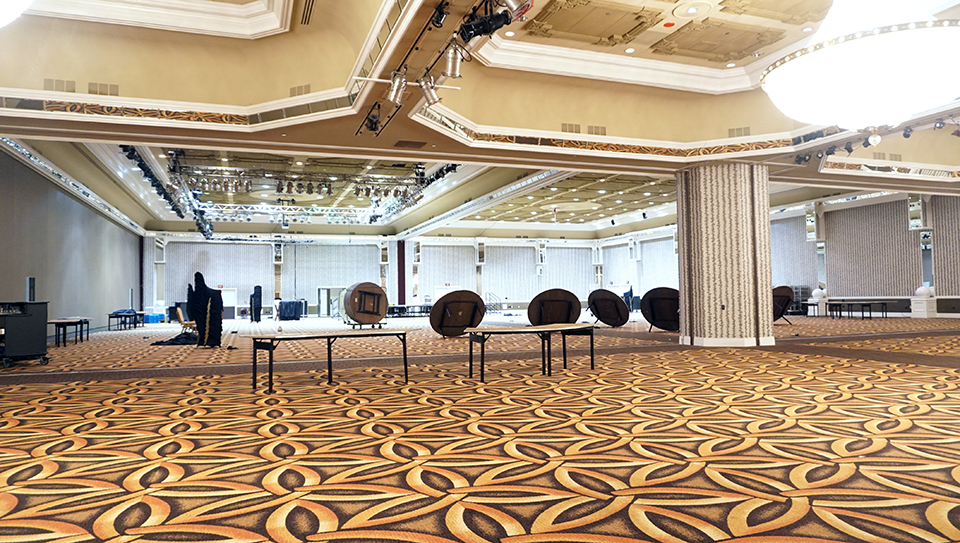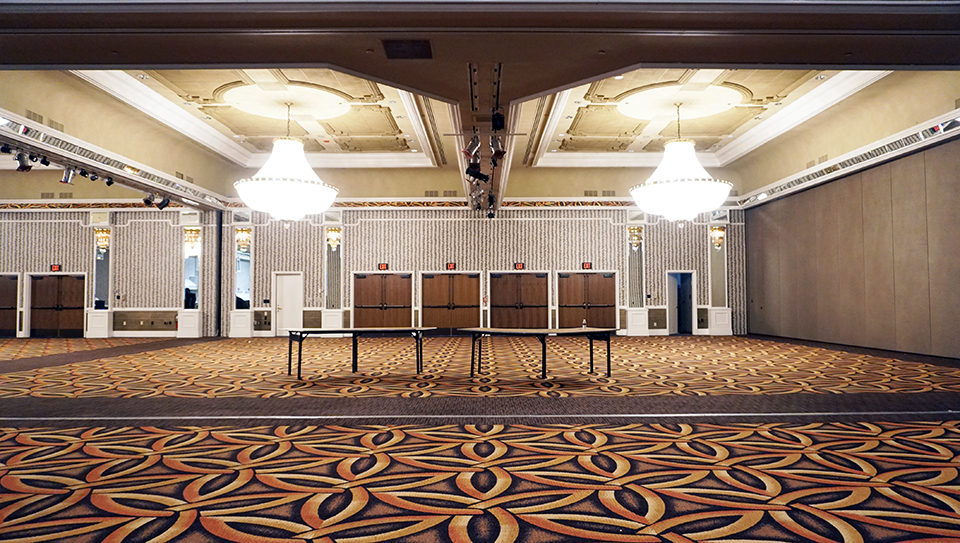 In addition to the renovation of the Seminole Ballroom, (68) Acousti-Seal Legacy panels were installed in the slightly smaller Hollywood and Brighton Ballrooms further enhancing the hotel's capacity to accommodate the conference and event marketplace.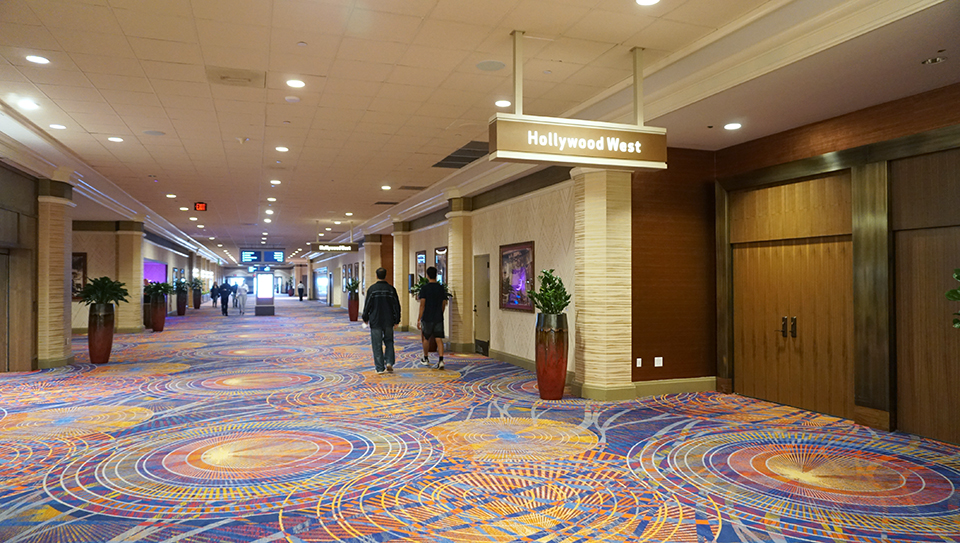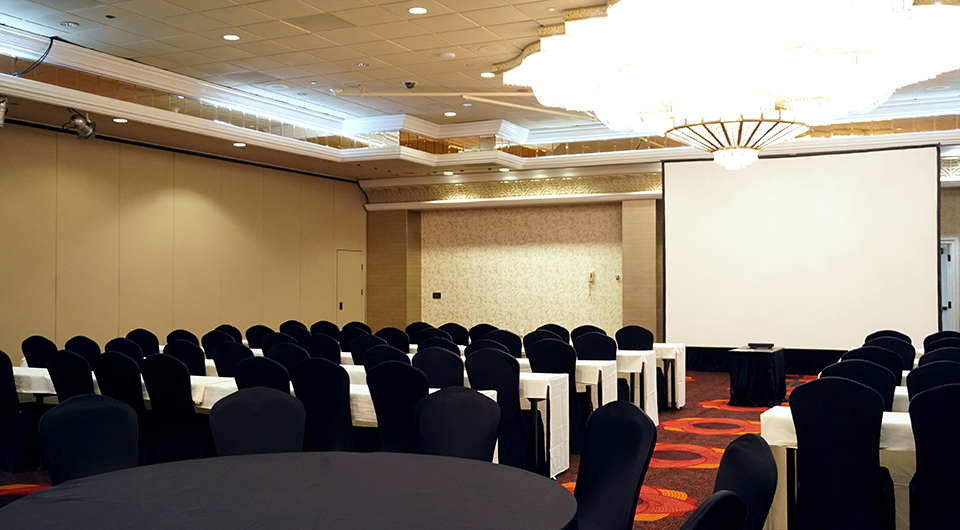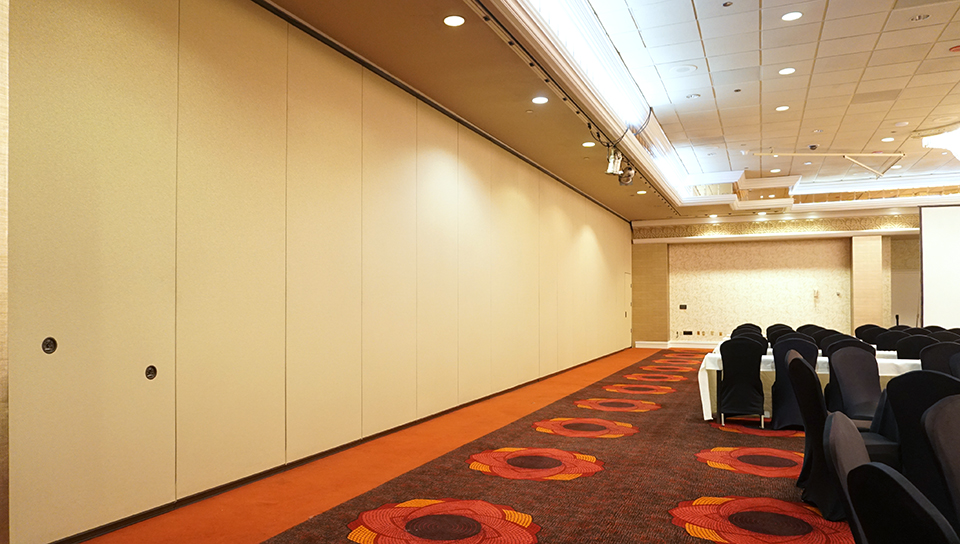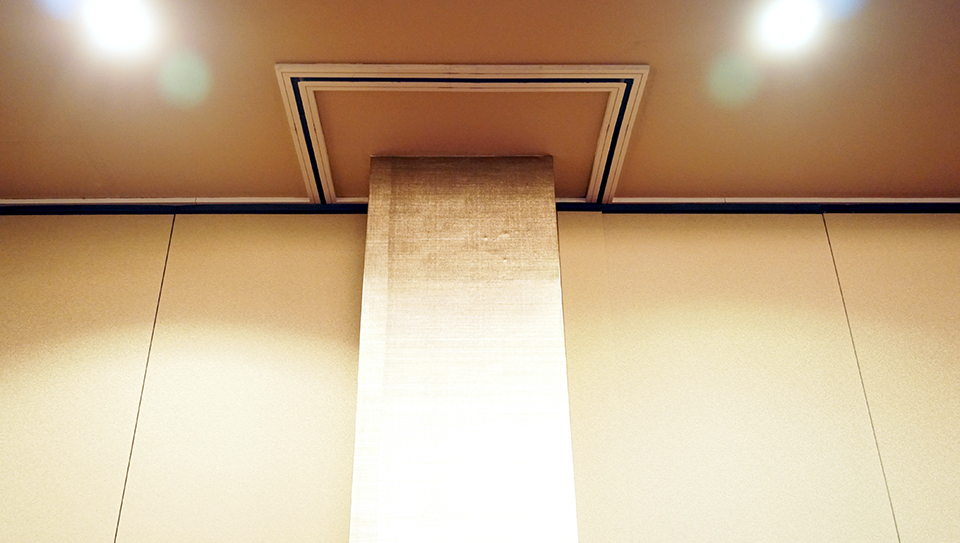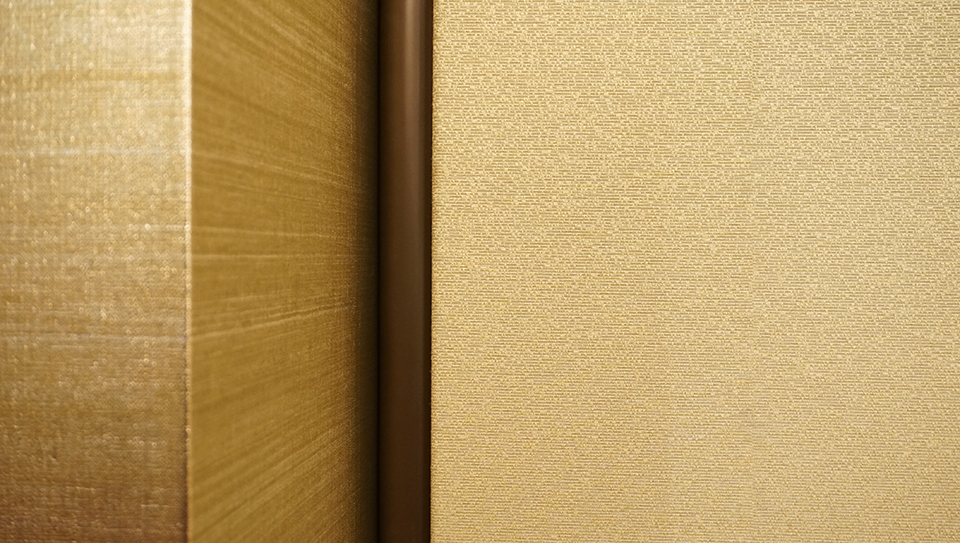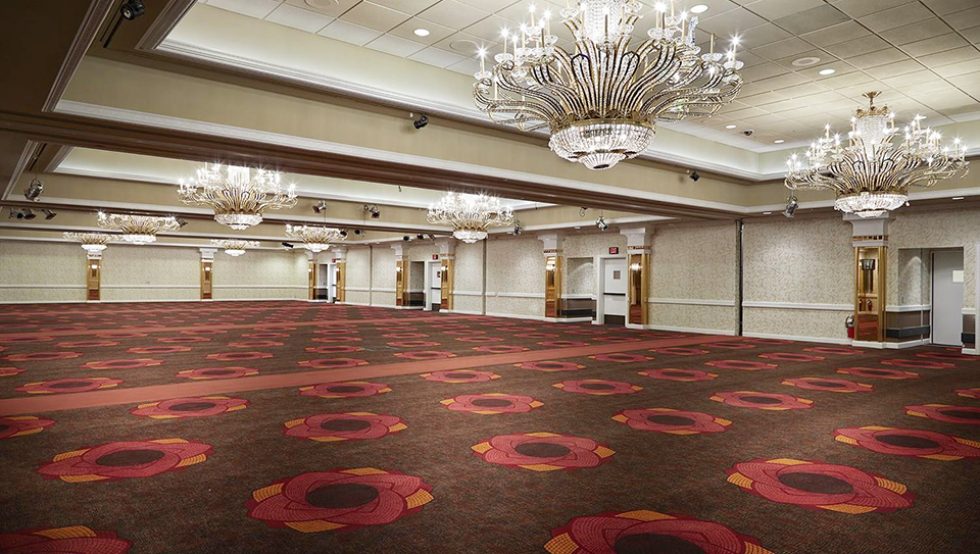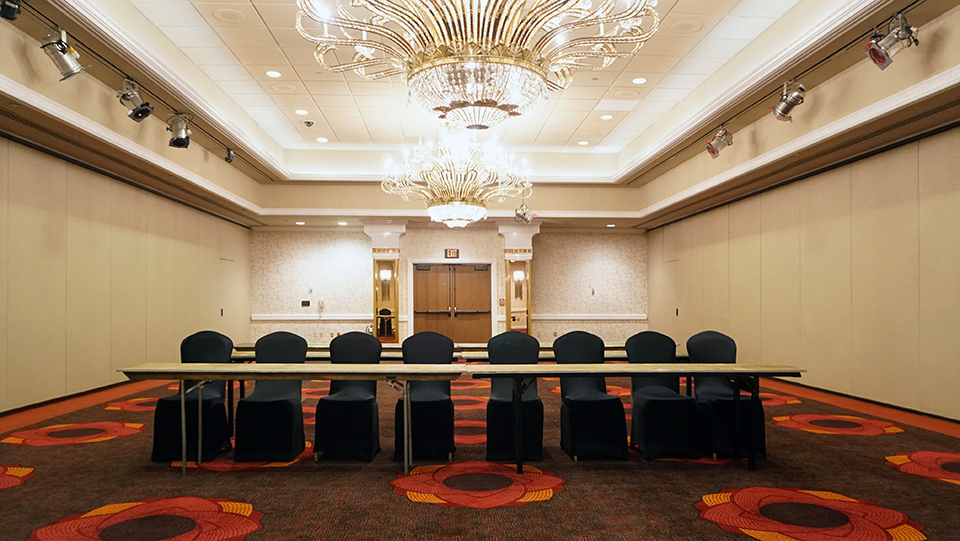 By developing this world-class entertainment and event complex, the Hard Rock Hotel has breathed new life into an old property and is sure to find its place amongst the top of the new Atlantic City's most recognizable landmarks.
ARCHITECT:
SOSH Architects

GENERAL CONTRACTOR:
T.N. Ward Atlantic City

PRODUCT / COMPONENTS:
Modernfold Acousti-Seal single panel operable partitions