Observe the Seamlessness atop the SUMMIT
One of the more breathtaking features of New York can be found in the SUMMIT Observation Deck at One Vanderbilt on 42nd Street.
Located in the city's tallest commercial skyscraper, the observation deck is a four-level, 65,000 square-foot space that provides a remarkable new way to experience the heart of midtown. Surrounded by windows and mirrors, your senses are taken to new heights as you explore the city from the sky.
Keeping in line with the building's incredible architecture, its features were required to be as seamless as it's immersive experience. Not only was the ability to quickly and easily separate a room needed, but it was crucial to keep the artistic integrity of the observation deck. How enchanting would the room you're in be if you could still hear everything going on next door?
The Modernfold Acousti-Seal 935 Slider Panel Operable Partition was the answer.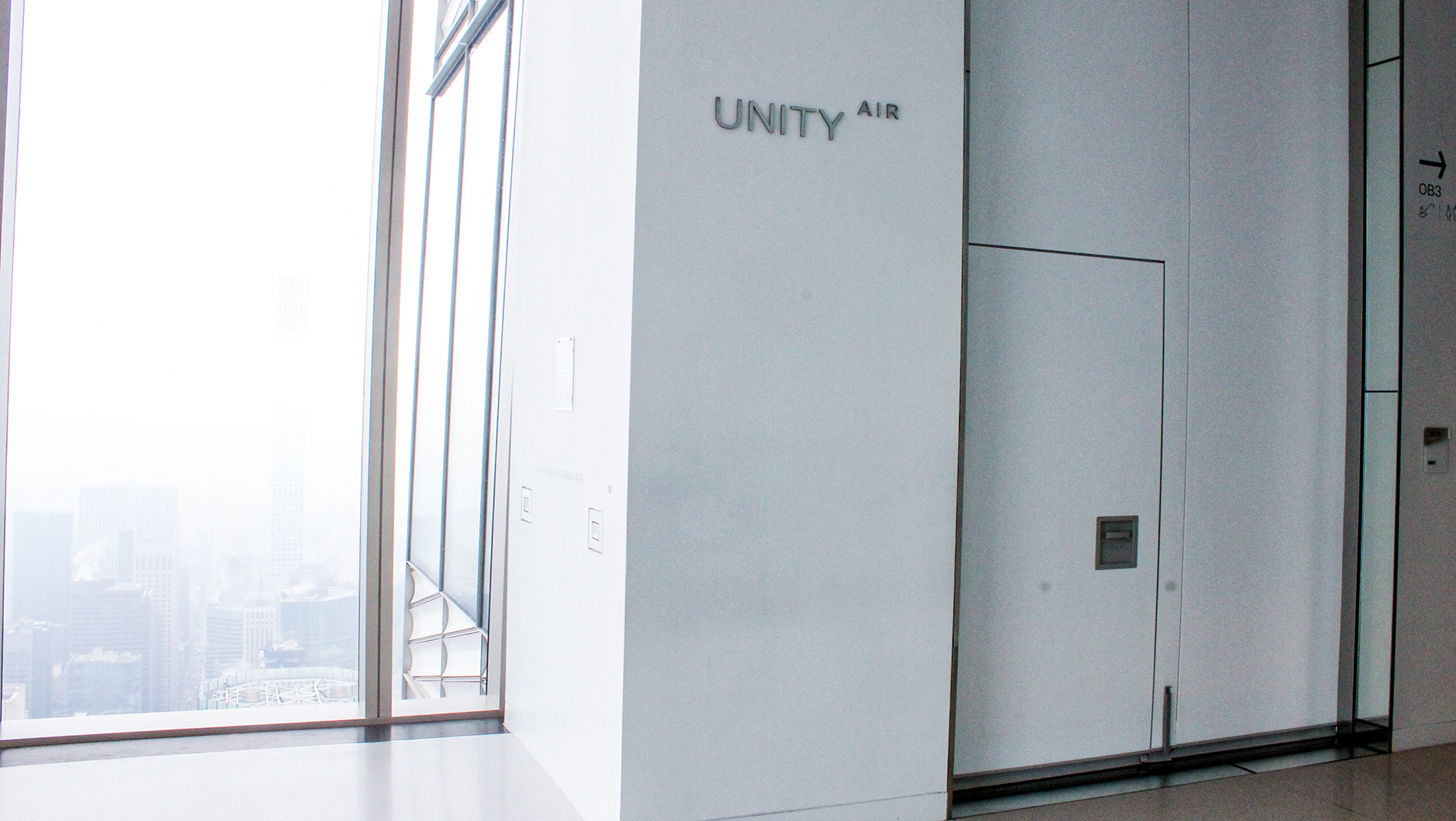 Customizable to its location, this project needed to mirror the surrounding art and provide an 'airy' and open experience.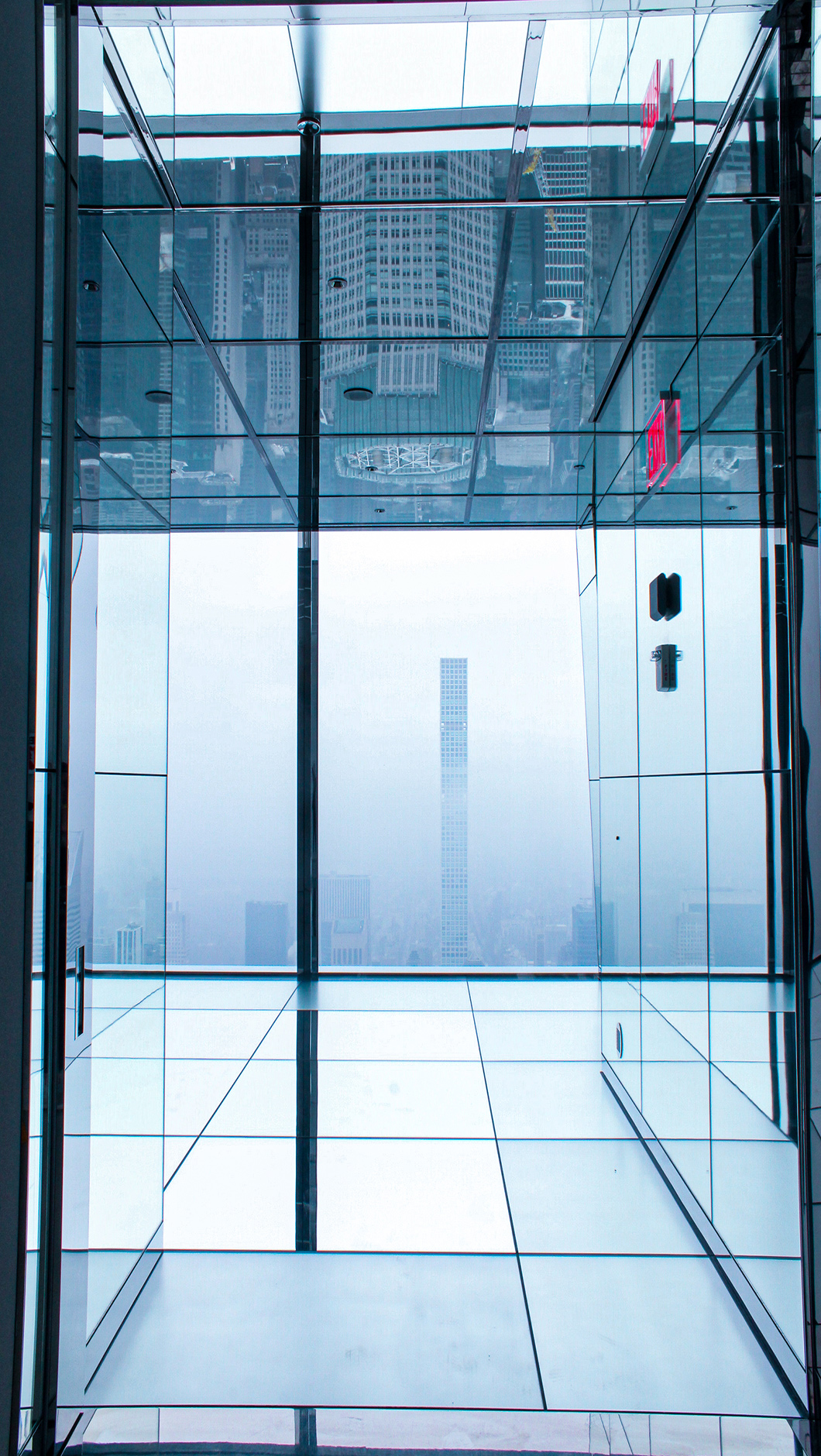 The partition acts as a pocket door. Custom close panel with applied mirror hides the partition in a pocket inside adjacent walls.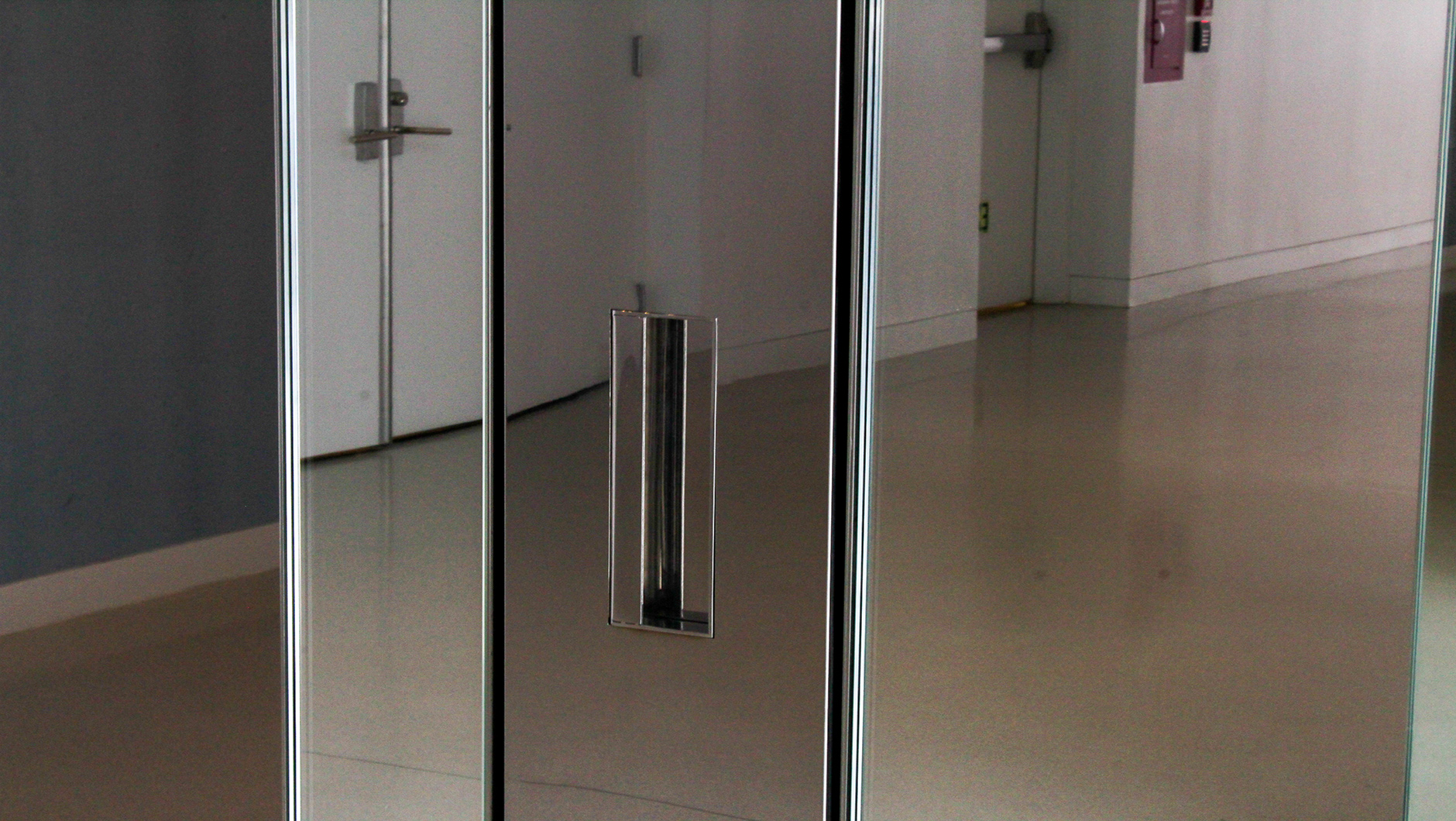 Blending effortlessly with the installation due to its customizability, the partition is easily stored when not in use.
Top supported only and no floor hacks obstructing the room design. Utilizing Modernfold's aluminum #30 track and Modernfold Acousti-Seal provides continuous floor seal with minimal arm work required, when operating.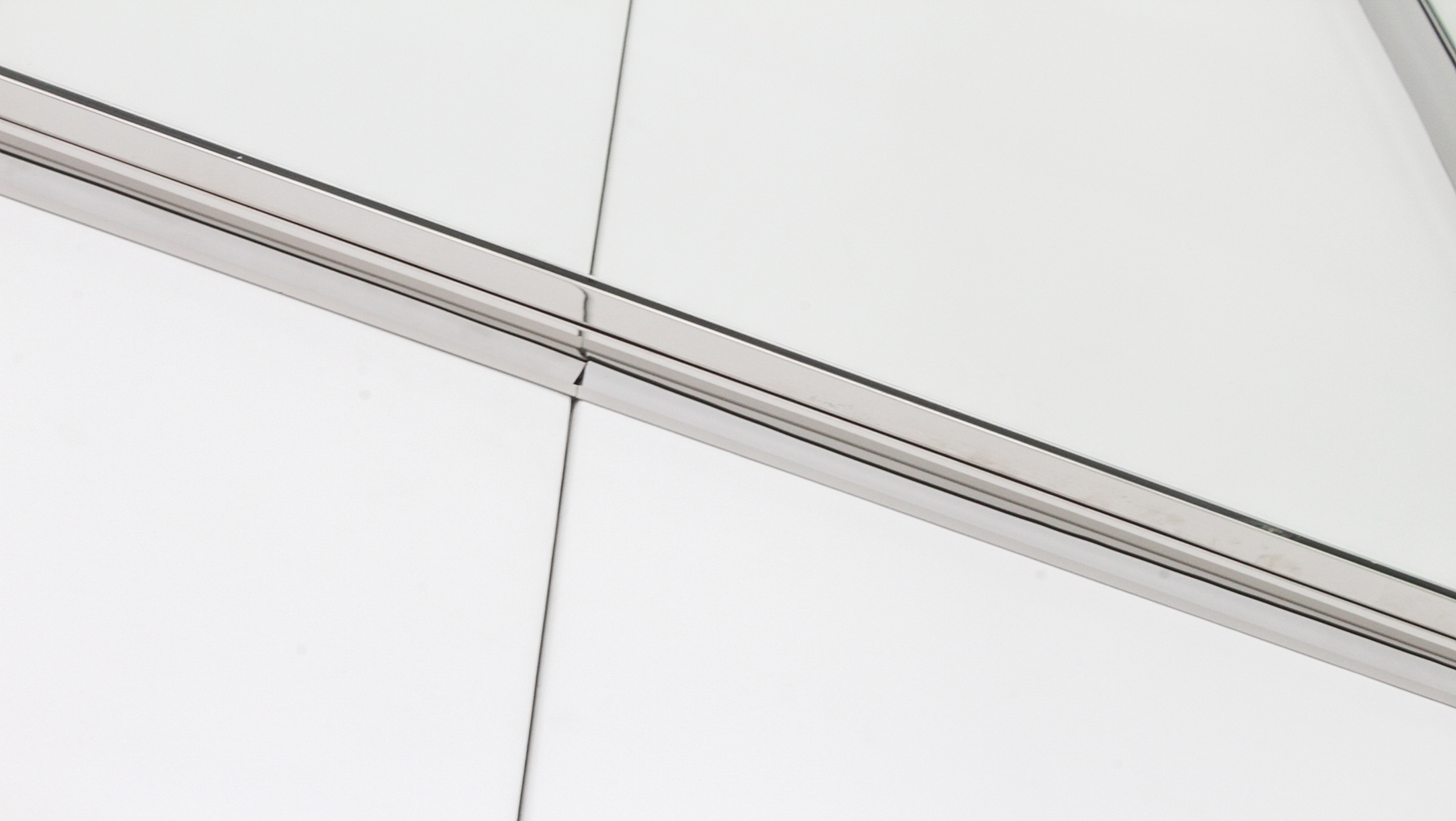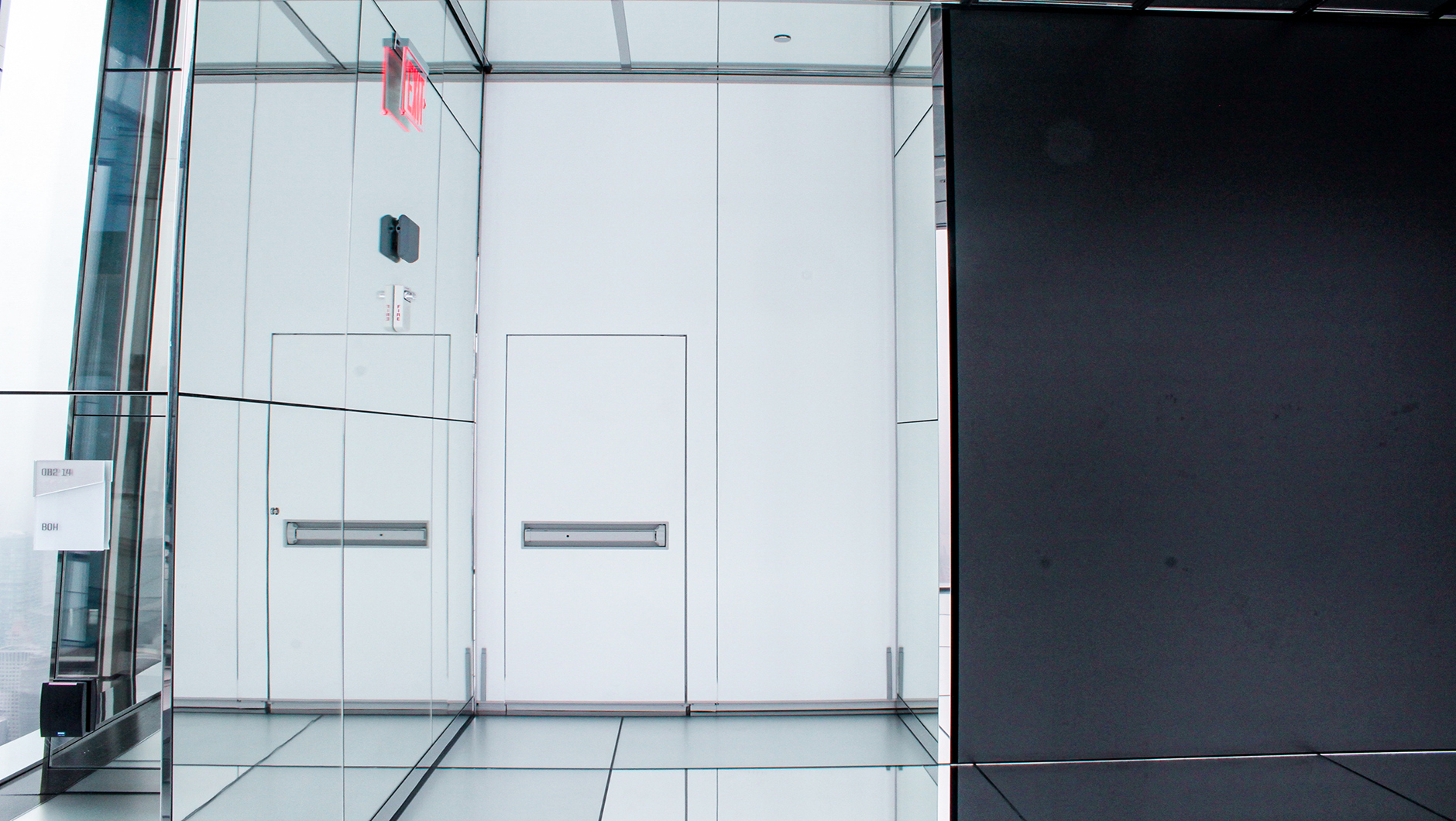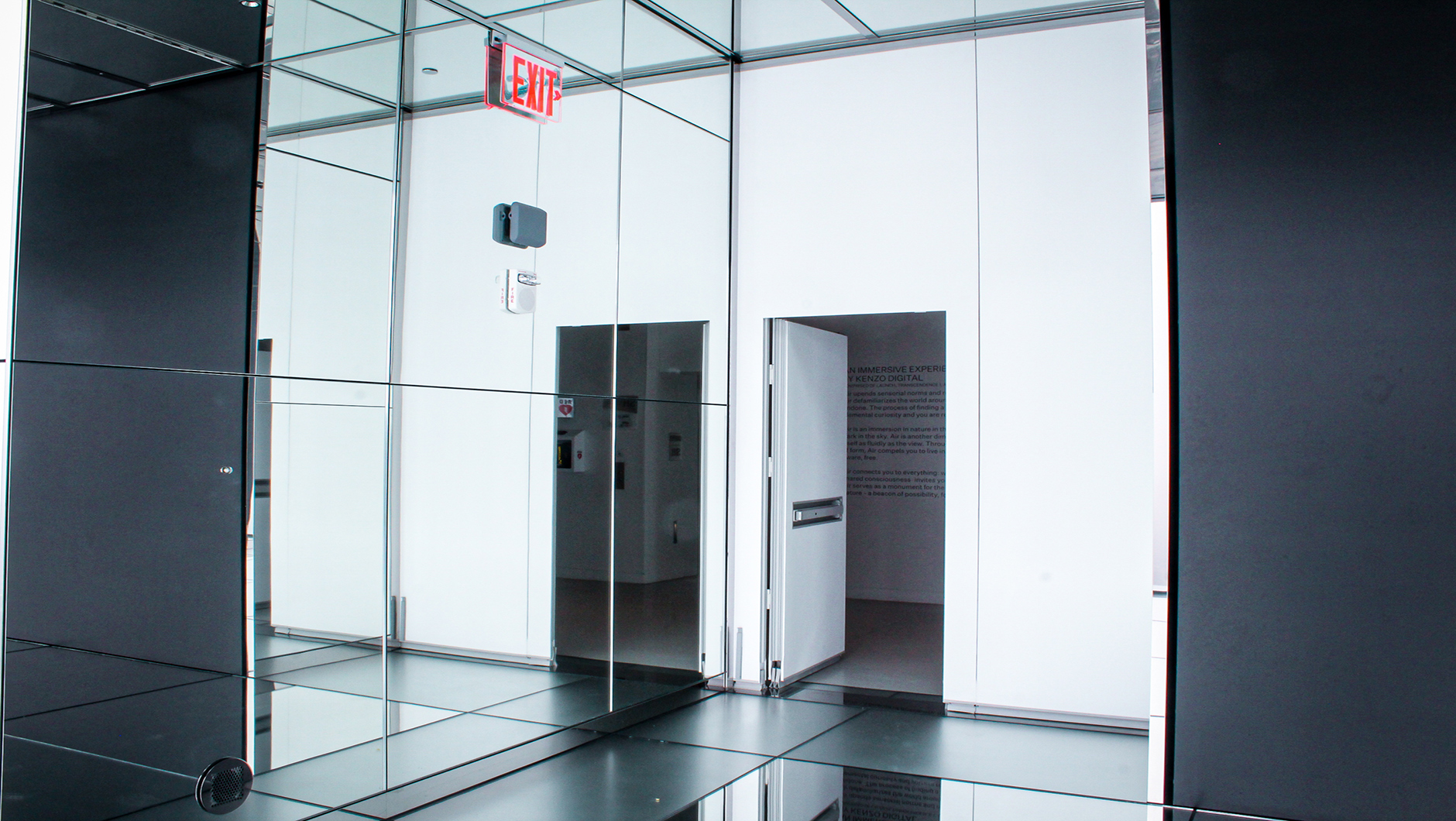 The functional ADA compliant pass door enables greater versatility within the space, helping to keep the pathway 'open' without disrupting the acoustics.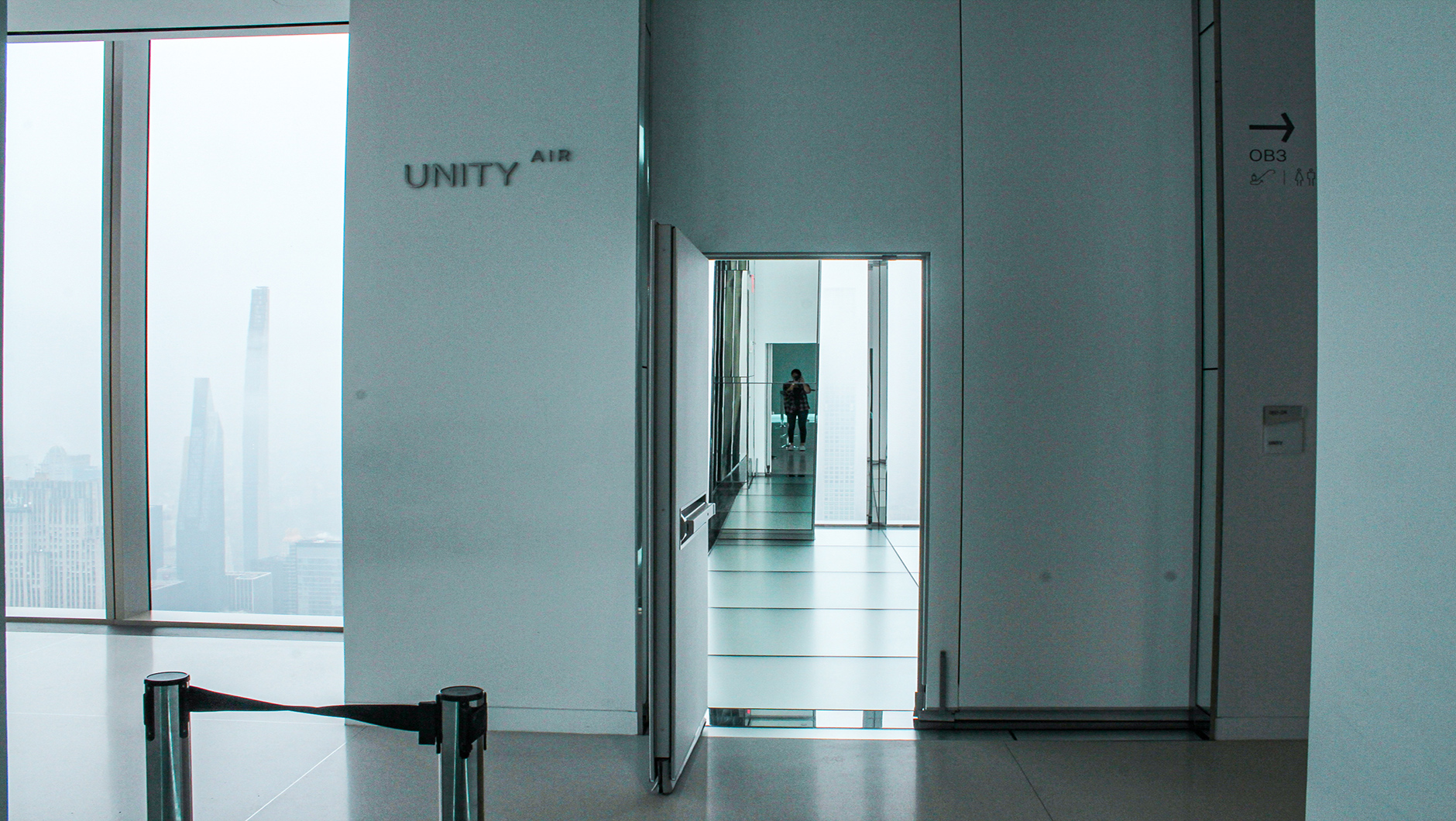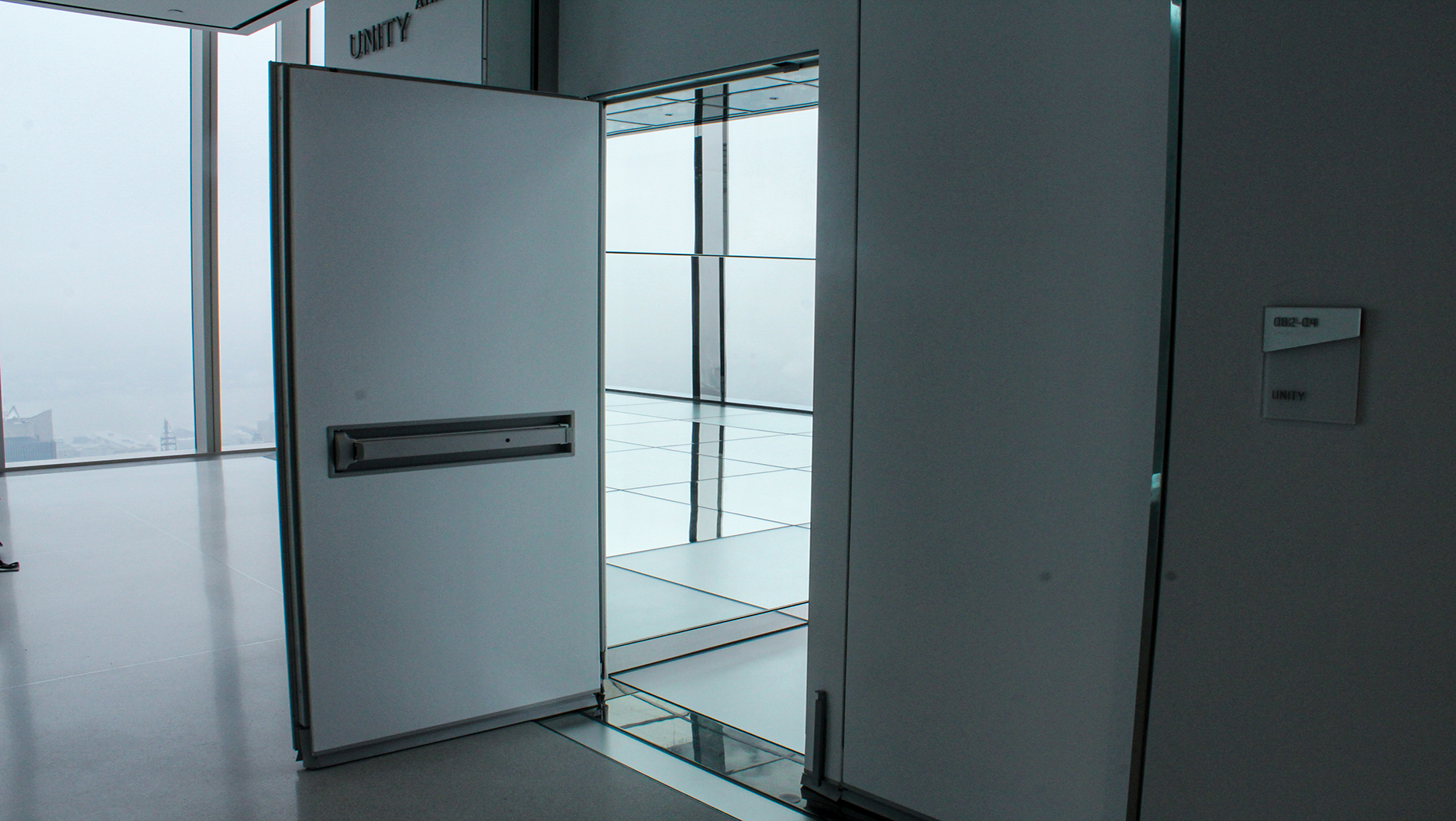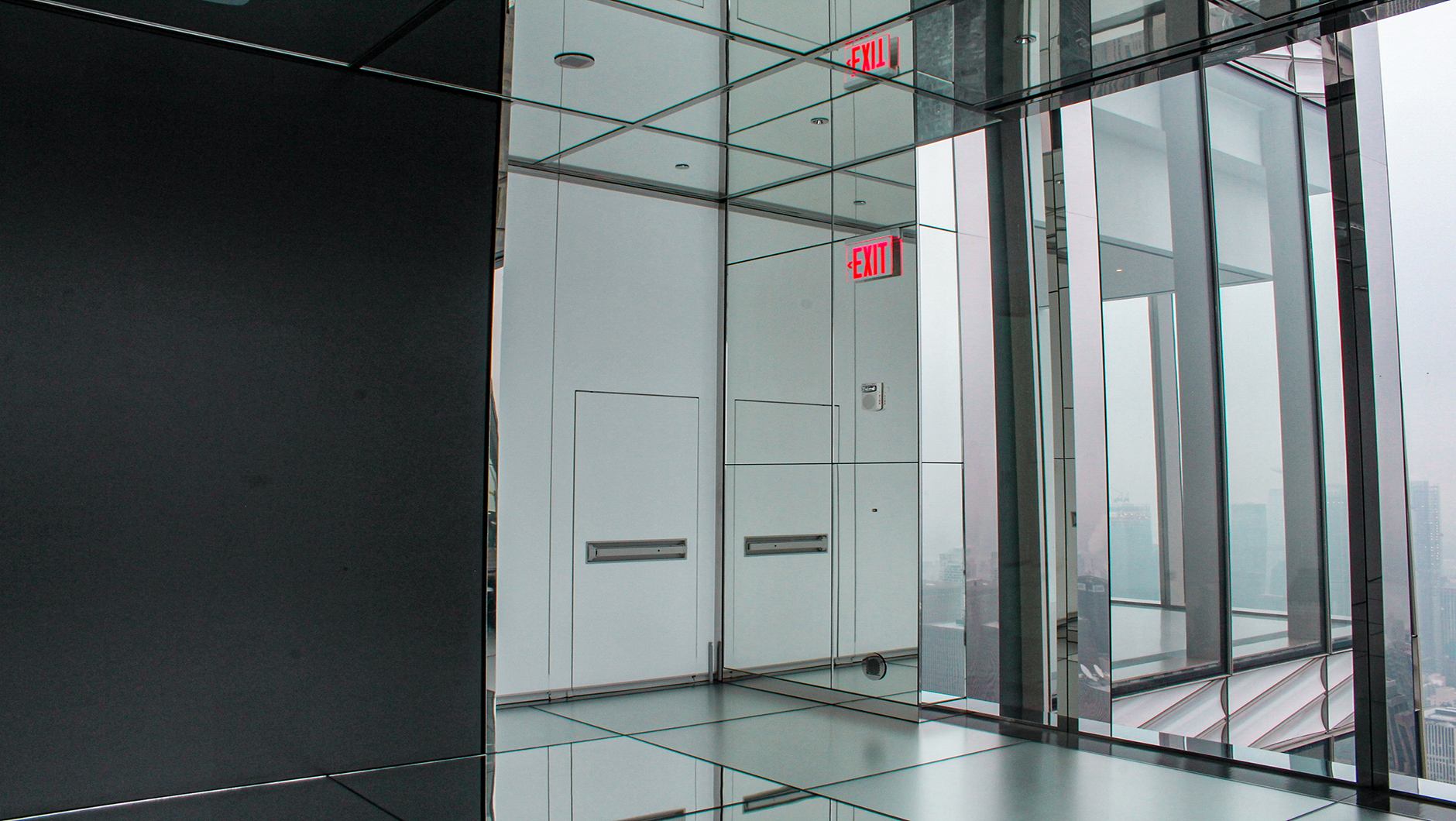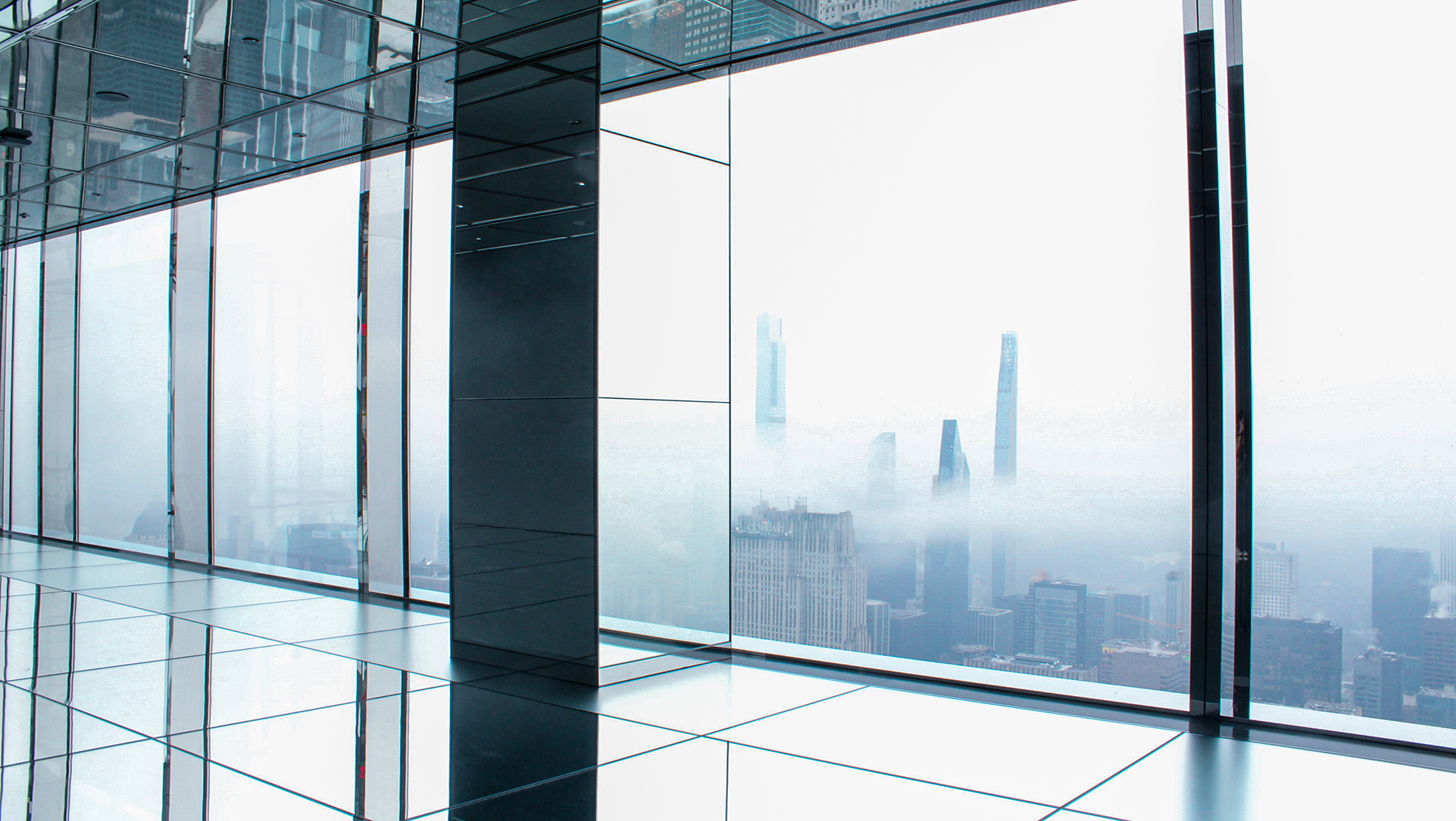 SUMMIT One Vanderbilt provides an entirely new human experience when viewing the city, enabling the person to become 'one' with their surroundings. Modernfold Acousti-Seal panels fit in perfectly to help capture the beauty of the moment, no matter what side of the wall you're on.
Contact us to discuss your project. Whether aiming to achieve a unique design for the operable partition or to match existing walls, we can help you find the right solution.
If you're interested to see a collection of space management solutions under one roof, schedule a showroom tour. Our 12,000 sq ft showroom is located in Bergen County, NJ, just outside New York City. We look forward to working with you!
ARCHITECT:
Snøhetta
GENERAL CONTRACTOR:
ON-TRAC Construction Associates, Inc.
PRODUCT:
Modernfold Acousti-Seal 935 Slider Panel Operable Partition