Modernfold Helps Shape the American Dream
Over the past 20 years, we watched the mammoth American Dream mixed-use complex in East Rutherford, NJ unfold. The project we knew as "Xanadu" faced construction starts and stops, partial openings, closures, a facelift and a pandemic. Triple Five Group's American Dream has survived it all.
The megamall hopes to entice visitors to take a "daycation" to explore the 3 million SF entertainment and retail space, as American Dream continues to navigate these challenging times. Two of the large entertainment venues, Angry Birds Not So Mini Golf and Big Snow feature Modernfold space management solutions.
The colorful, fun-filled Angry Birds Not So Mini Golf course takes visitors on an 18-hole island adventure alongside all their favorite characters. The venue also features fully equipped private party rooms designed by Gensler. Step inside one of these cheerful spaces and enter a fanciful forest outfitted with a kitchenette, large screen TV and a collection of tables and benches for the partygoers to enjoy. Soothing blue tree filled walls and light wood furniture, further complemented by the neutral movable partitions, lend a feeling of calm.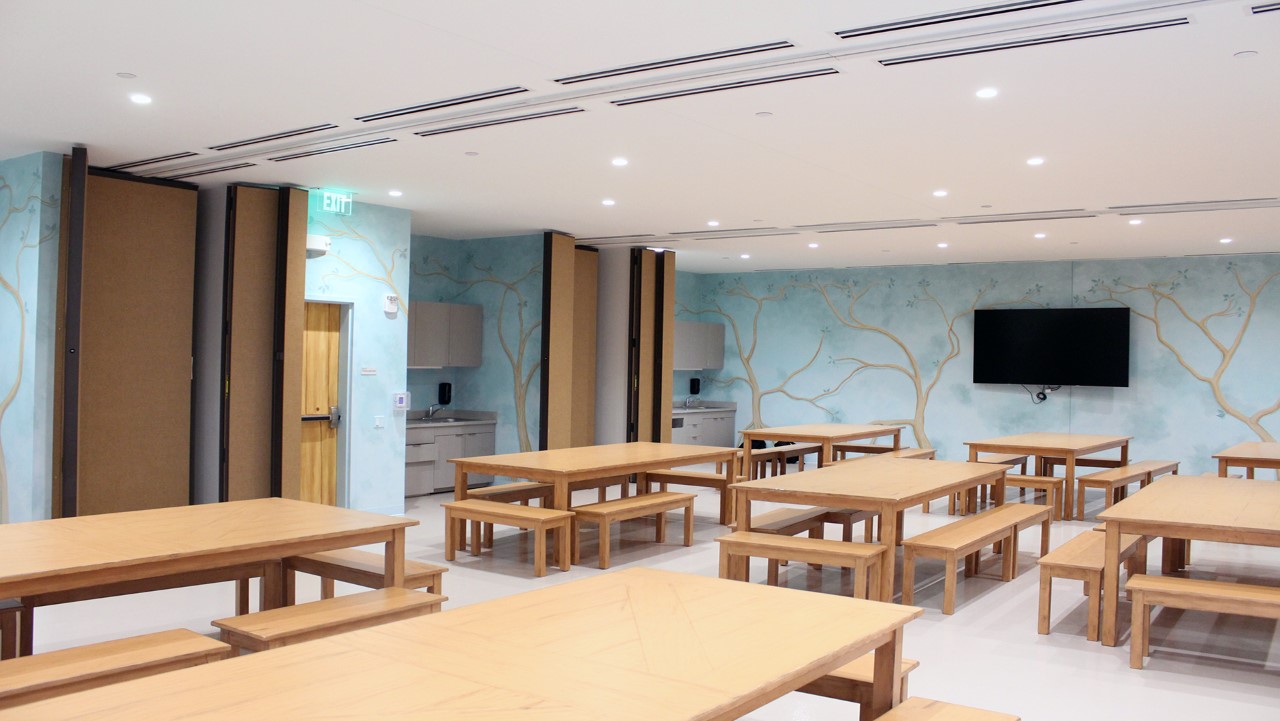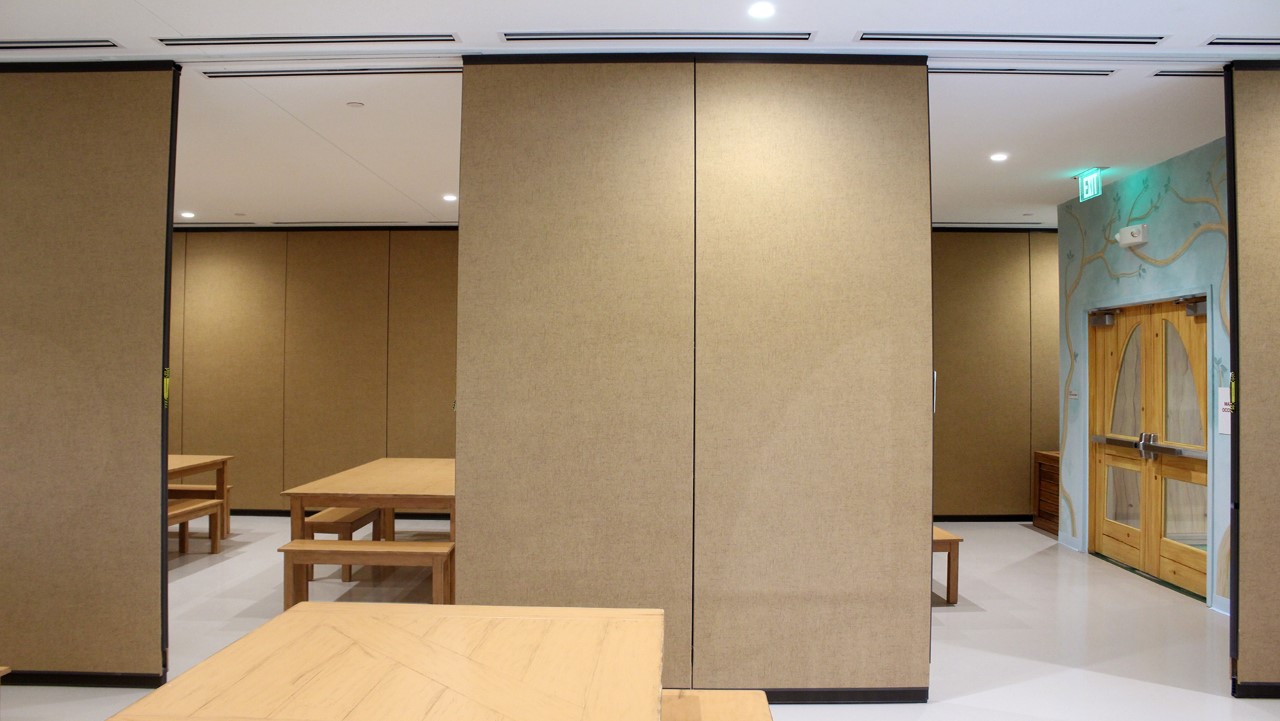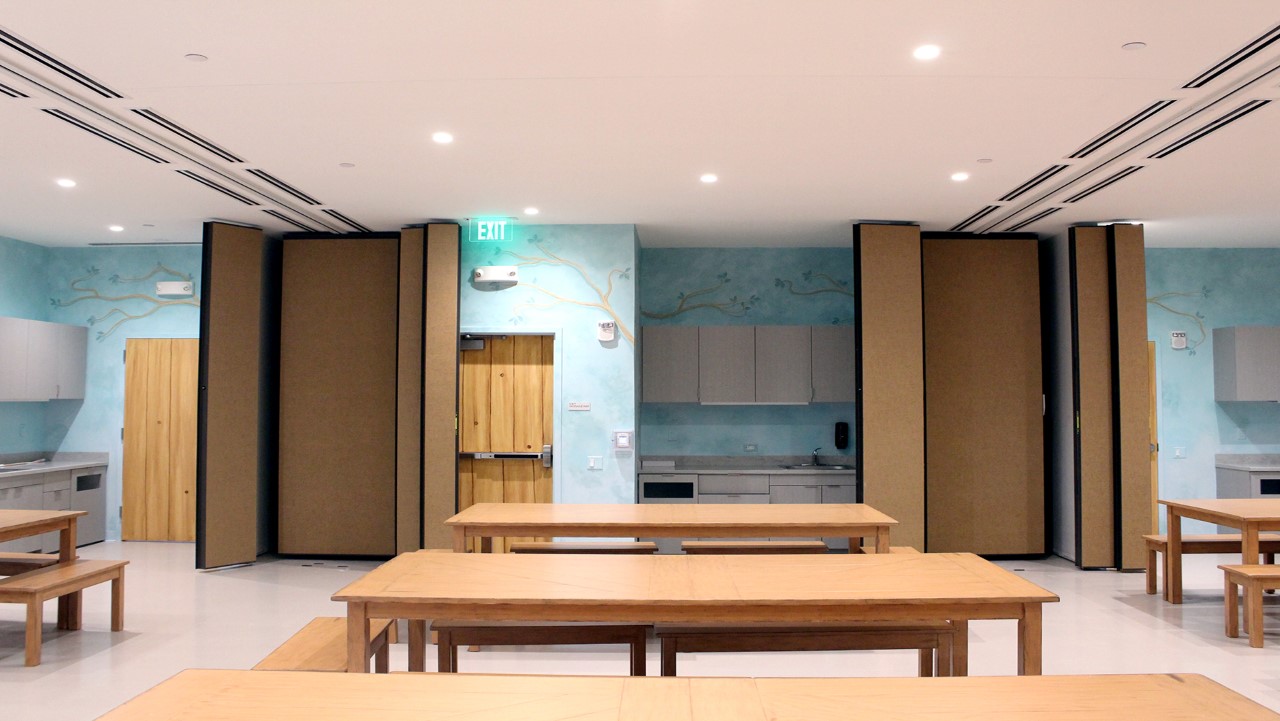 With a sound rating of 50 STC, bottom seals further ensure noise control. Private parties can take place simultaneously, directly next door to one another. For a large gathering, the space can be opened up entirely and each of the walls can be safely stored away in its respective pocket to create one large unified space.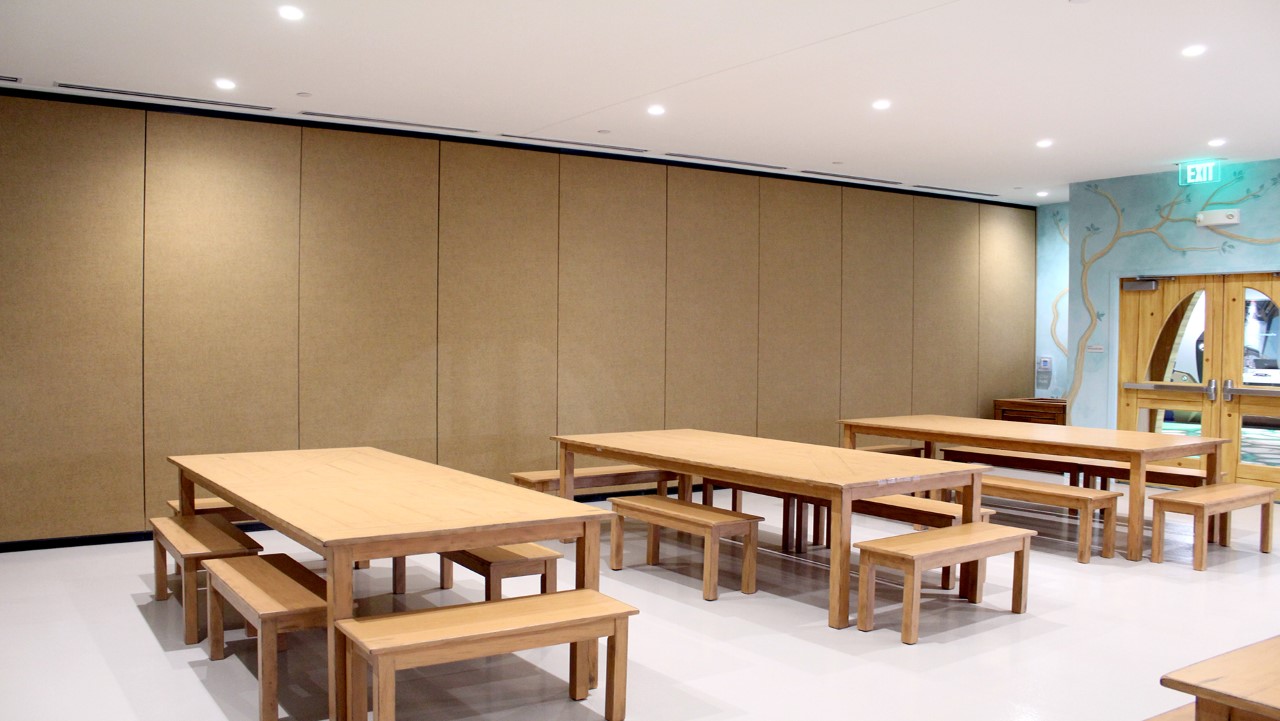 After a round of golf, or a private party when such gatherings are possible again, head over to Big Snow!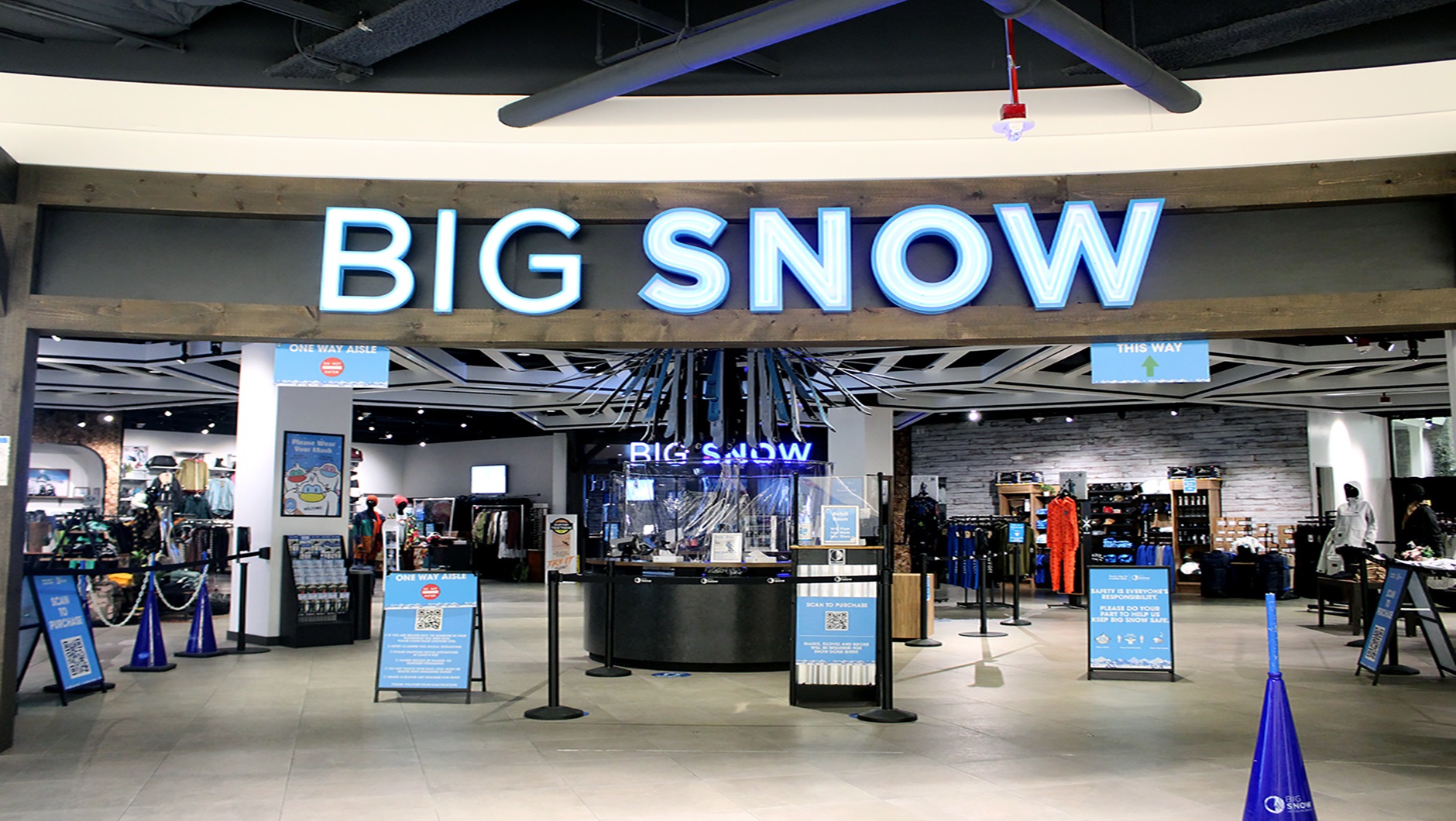 Big Snow is the only indoor, real-snow resort in North America. With 150,000 sq ft of slopes, 4 skiable acres, lifts, and a vertical drop of 160 feet, Big Snow operates at a consistent temperature of 28 degrees Fahrenheit.
Stocked with the latest in apparel, accessories and gear for winter adventures, visit The Shops at Big Snow®. Once inside, a Modernfold Soundmaster 8 Accordion Door separates the retail floor and creates a semi-private changing area for those hitting the nearby slopes. The Soundmaster 8, in snowy white vinyl, specified by DAIQ Architects, measures 16'w x 10'h. This flexible space divider offers a sound rating of 39 STC with three-ply top and bottom sweeps to help with sound control.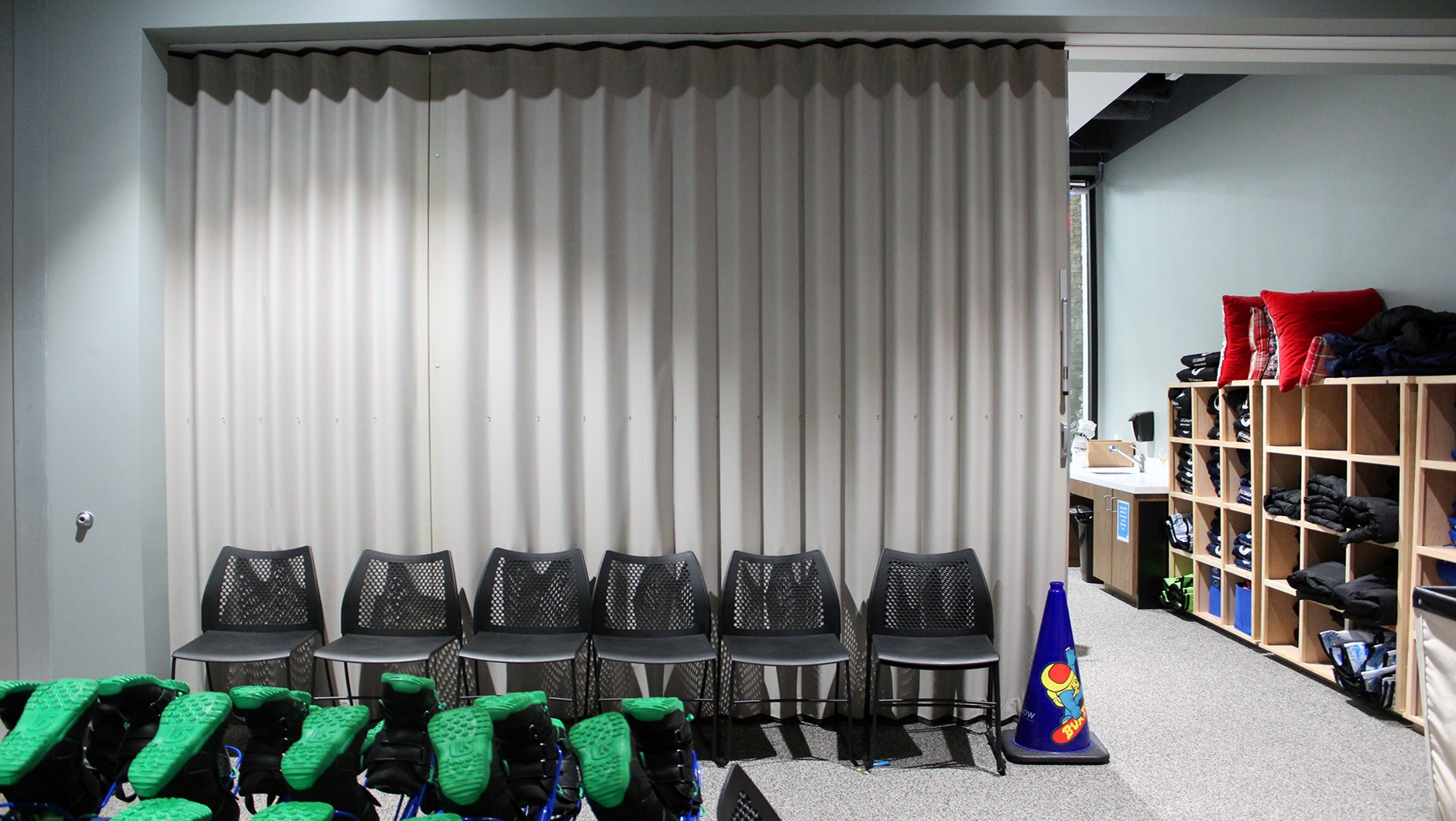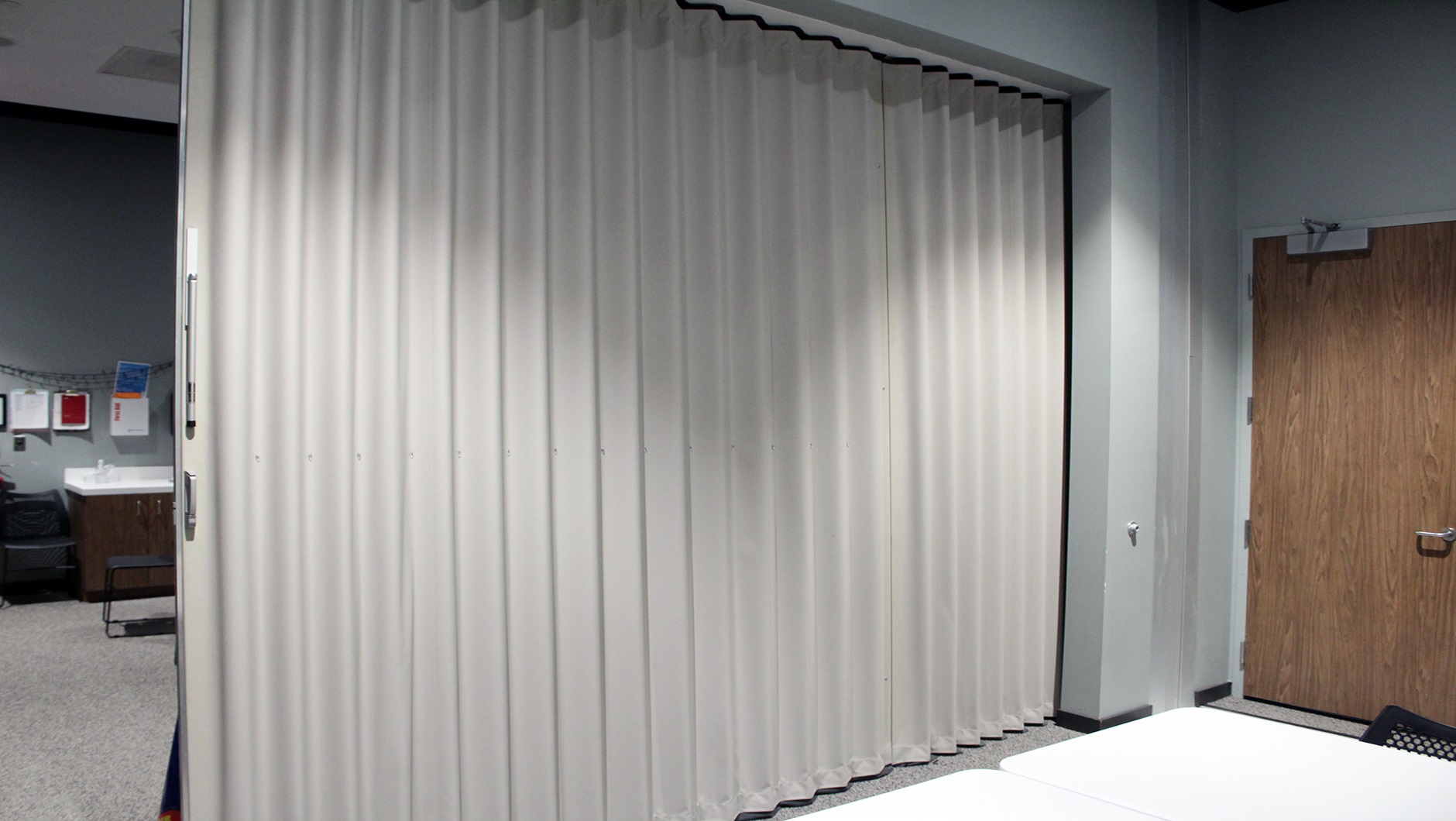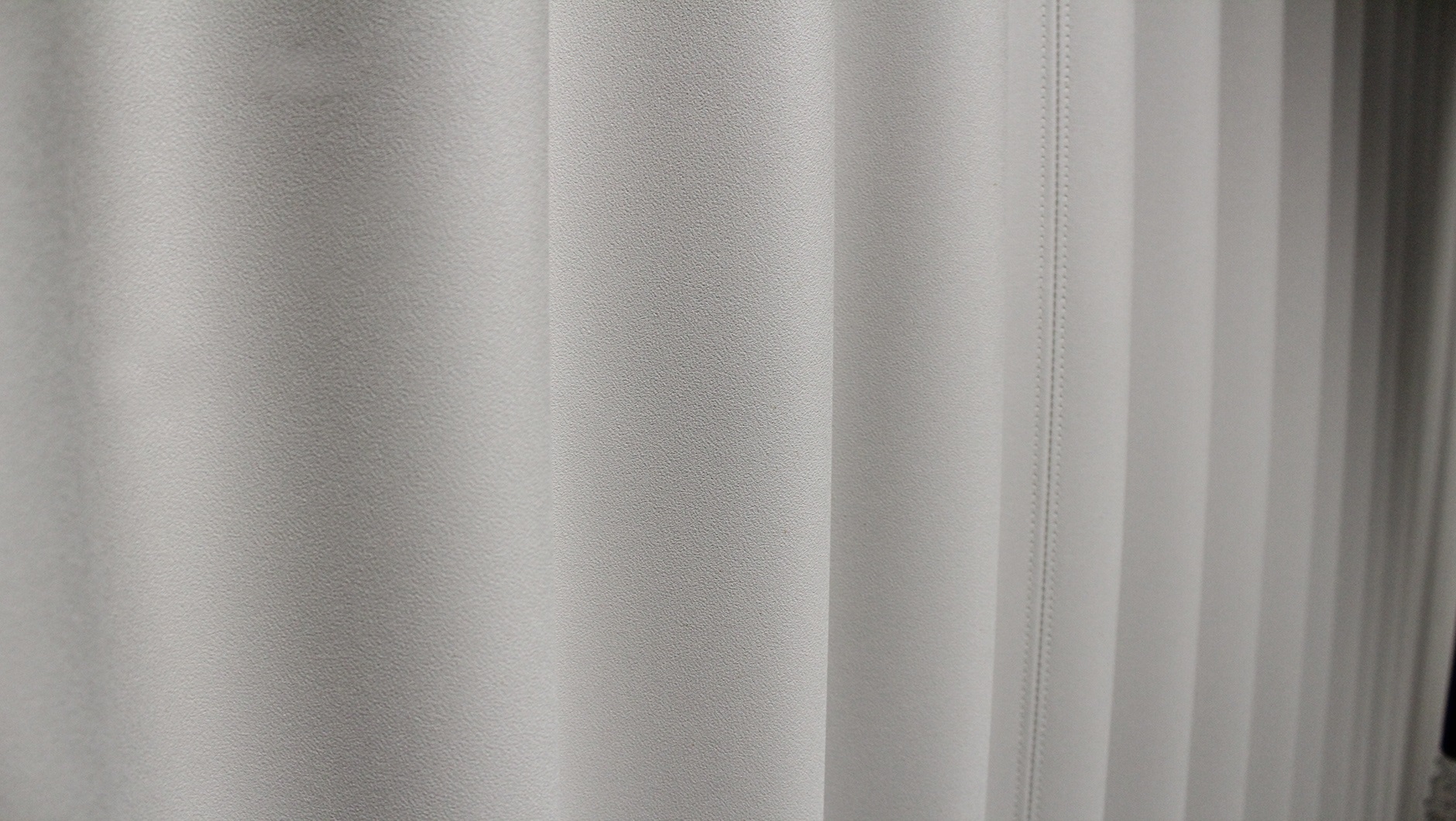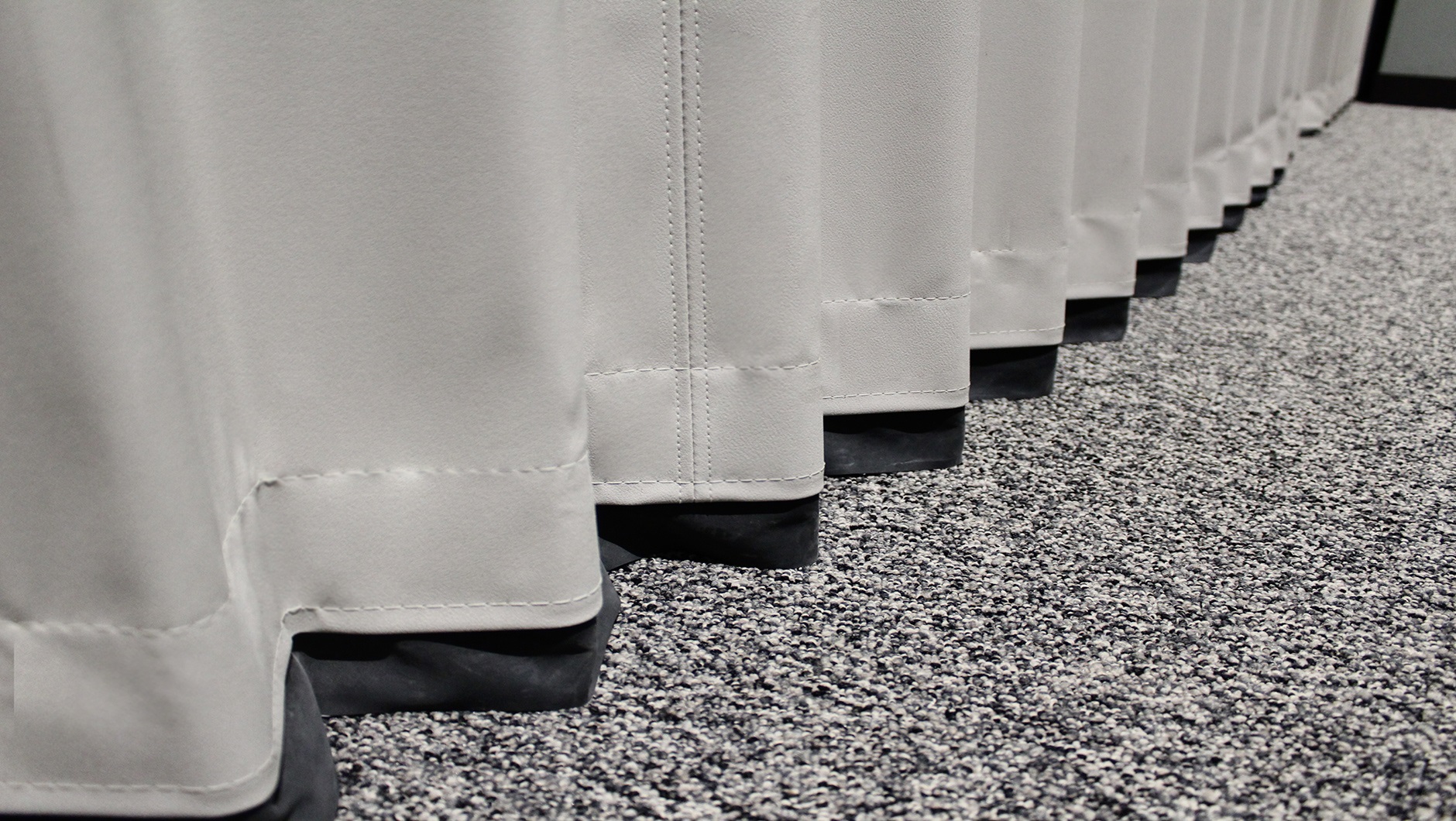 We are proud to have worked with Gensler, PCL Construction, DAIQ Architects and Sordoni Construction Co., on these exciting projects right in our own backyard. We look forward to visiting the complex again to explore another project we had the privilege to play a part in, Legoland.
Stay tuned to see how that space turns out!
Angry Birds Project
ARCHITECT:
Gensler
GENERAL CONTRACTOR:
PCL Construction
PRODUCT / COMPONENTS:
Modernfold Acousti-Seal Legacy Paired Panel Operable Partition
Big Snow Project
ARCHITECT:
DAIQ Architects
GENERAL CONTRACTOR:
Sordoni Construction Co.
PRODUCT / COMPONENTS:
Modernfold Soundmaster 8 Accordion Door