Reconfigure Space in Minutes with Skyfold® Acoustic Partitions
As offices slowly begin to reopen, we will meet once again for face-to-face meetings. Perhaps we remember the kind of meeting where participants keep piling into the conference room and the stragglers end up pulling in extra chairs from surrounding offices.
The law office of the future has a solution to this vexing problem. Linklaters, the global law firm founded in 1838, recently combined two of their midtown NY locations into a brand-new 90,000 sq ft office, spanning nearly four floors at 1290 Avenue of the Americas.
Gensler specified two Skyfold® Classic 60 electrically operated vertical lift acoustic partitions for the company's conference rooms. The two Skyfold systems, each measuring 19'-4"w x 11'-3"h are cleverly hidden in the ceiling, so there's no need for extra floor space to store the panels when not in use.
Step inside Linklaters smart, high-tech conference rooms, outfitted with sleek furnishings and warm wood tones. Walls of windows allow abundant natural daylight and offer views of the surrounding cityscape.
The overall conference space is highly configurable. When extra seating is needed, simply open up the adjoining Skyfold wall (or walls) to create a larger private meeting room, in a matter of minutes. No heavy lifting is required! Just the turn of a key and push of a button automatically deploys the Skyfold vertical wall to instantly divide the space.
Skyfold walls can be used to create individual, quiet rooms for training, private meetings or focused work. If the need to schedule multiple meetings at the same time pops up, Skyfold carves out space on demand. Its quiet operation will not interrupt a meeting already in progress.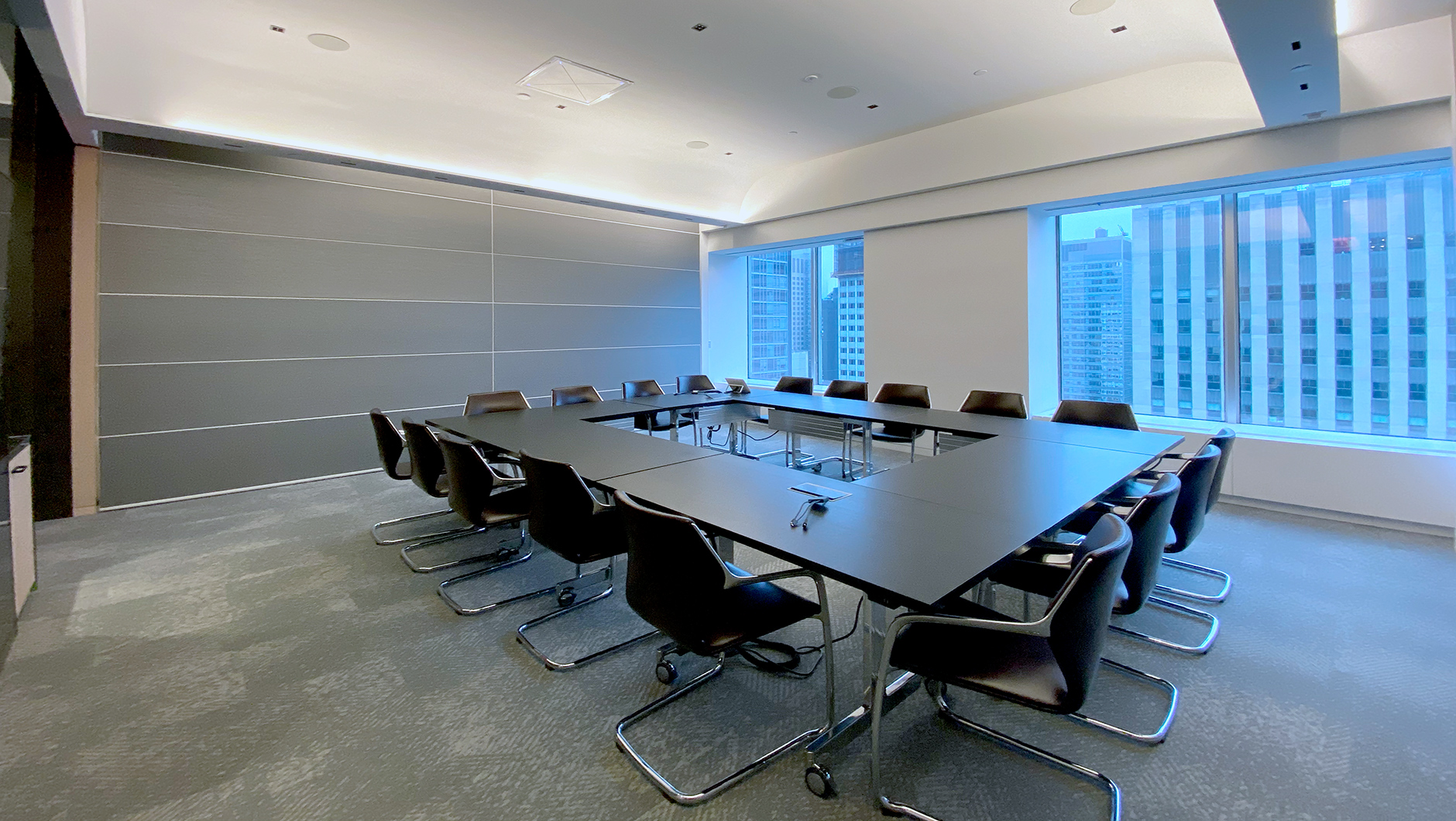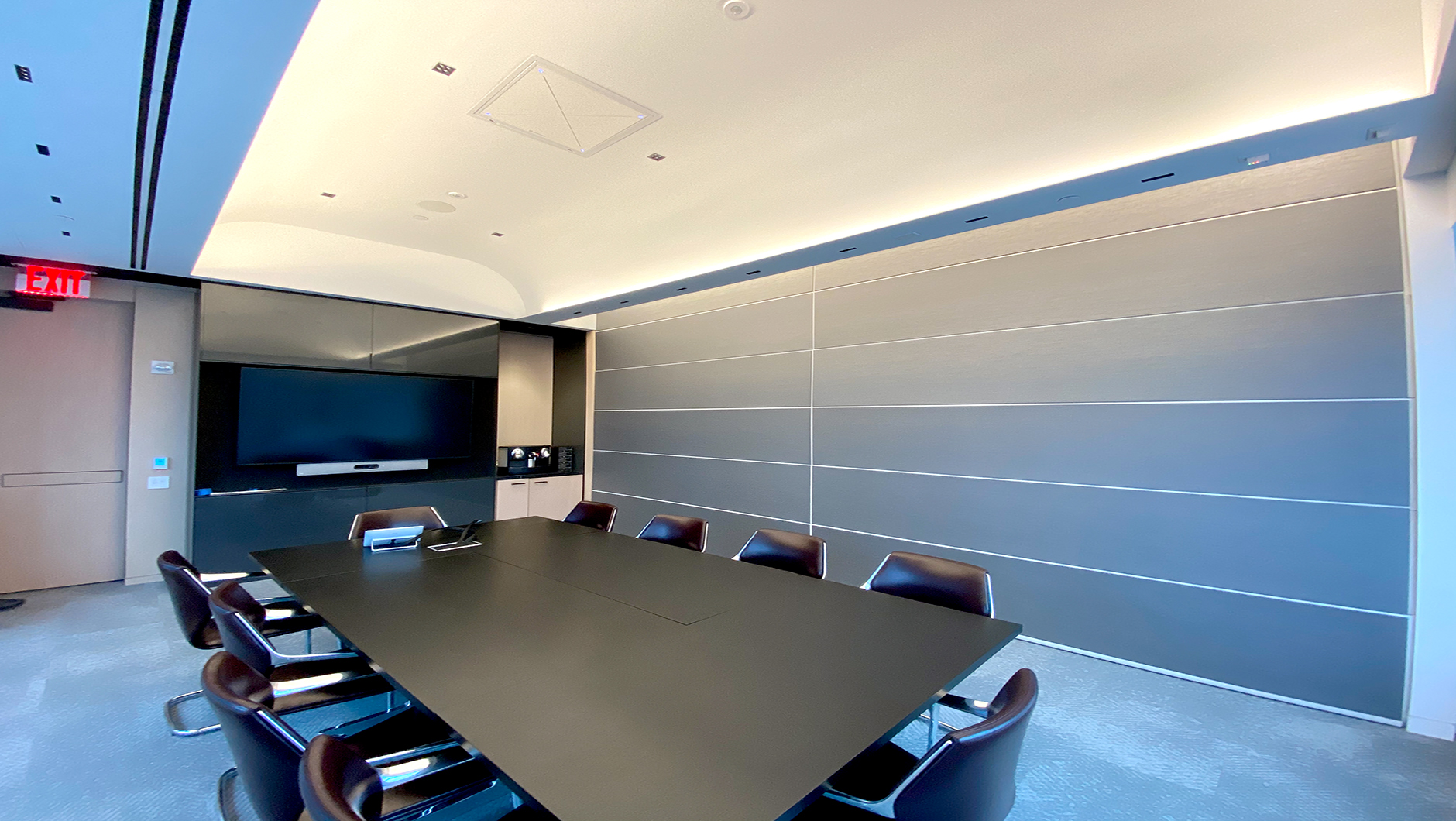 Skyfold walls allow Linklaters to conduct multiple confidential meetings simultaneously, without the need to constantly reconfigure the space throughout the day. If a series of meetings need to be scheduled, three individual dedicated conference rooms may be created by deploying two of the walls in advance. When the Skyfold panels are fully deployed and seals are in place, superior sound control of 60 STC is achieved. Skyfold's durable partitions also have an industry-leading 10-year acoustic warranty. With no visible hinges or screws, this innovative space management system is quite pleasing to look at.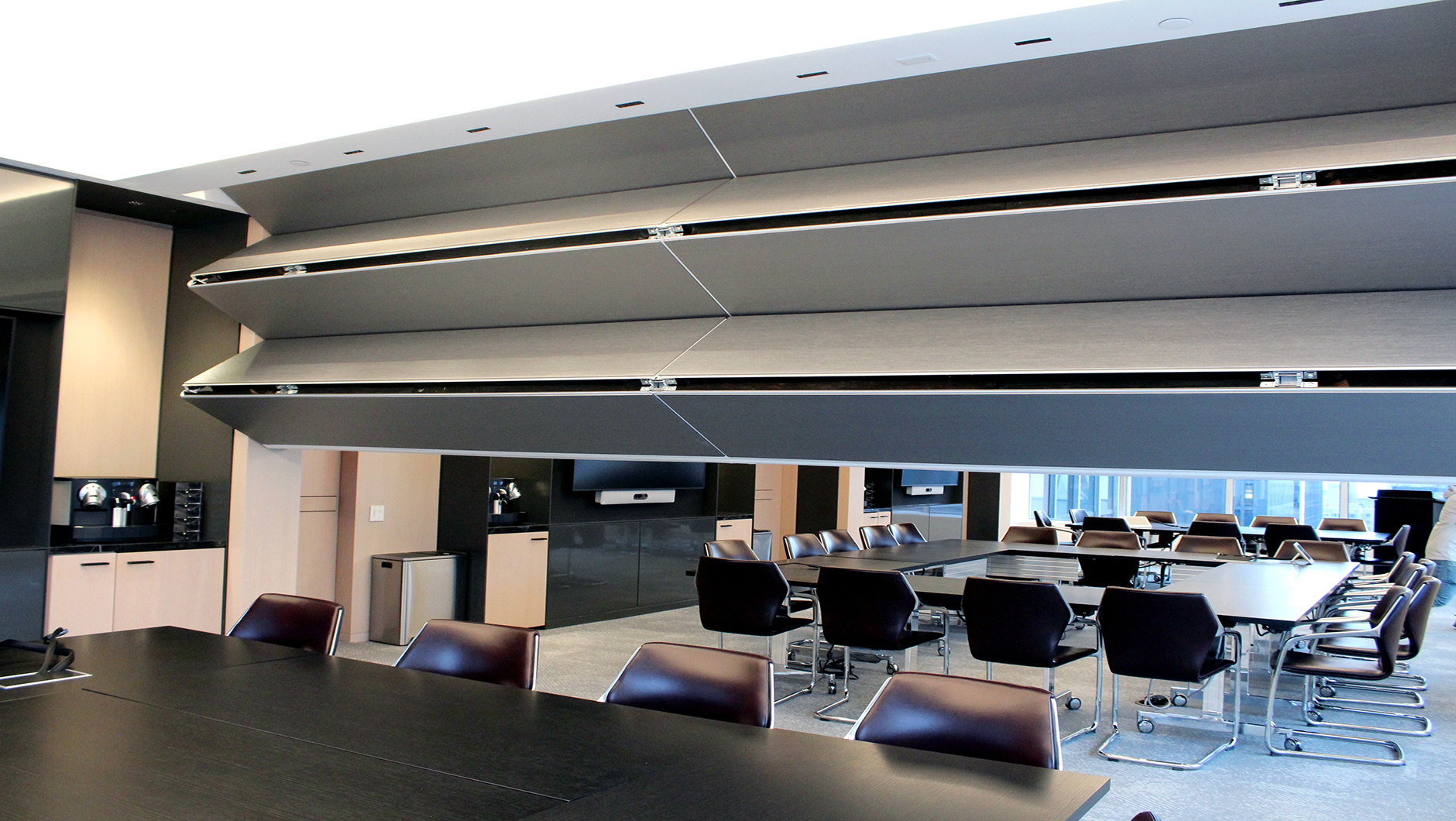 Gensler put their unique stamp on the project by covering the highly customizable panels with a beautiful Knoll fabric. The textured wall fabric is a magnificent contrast to the dark furnishings and light patterned carpet.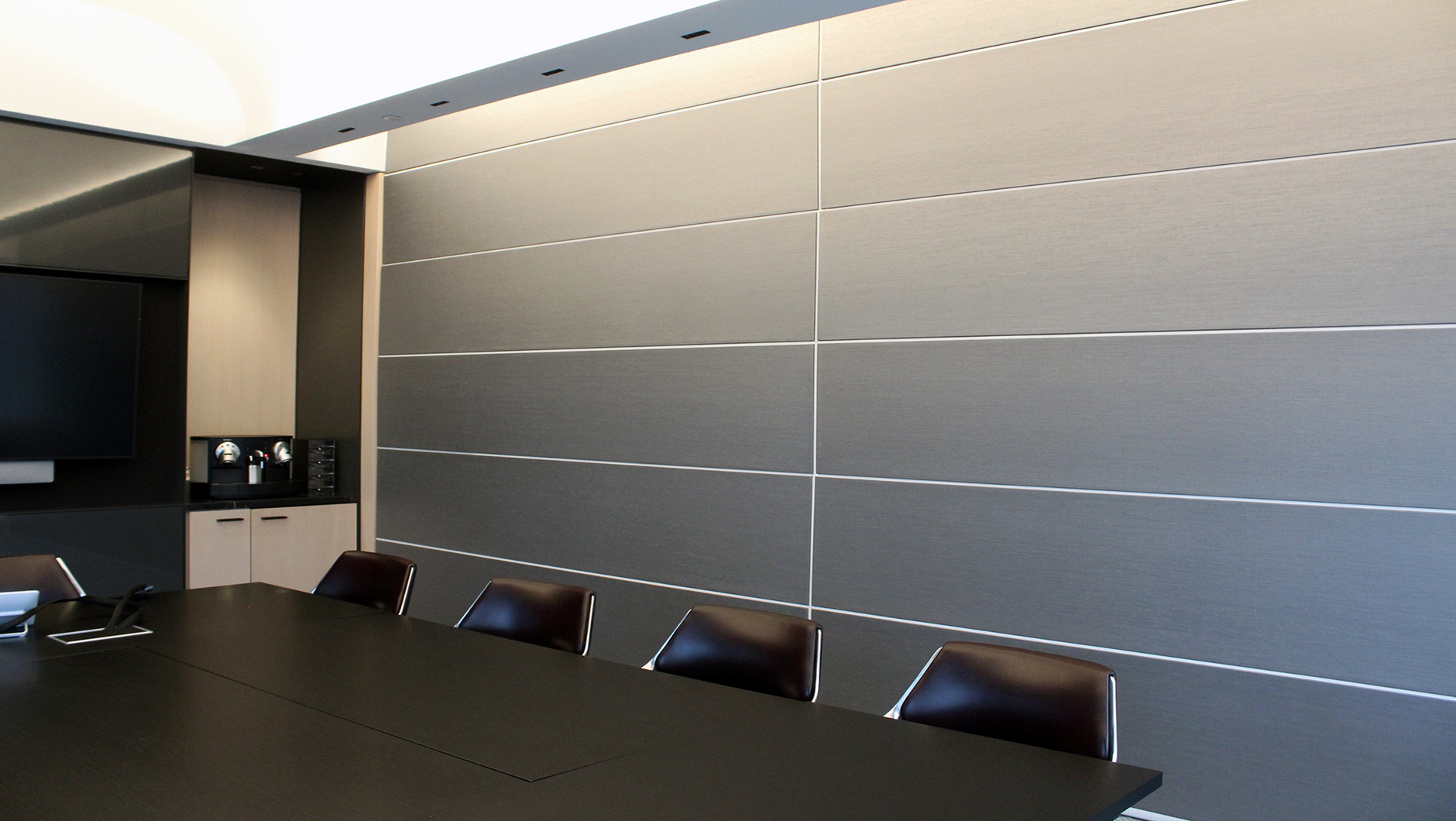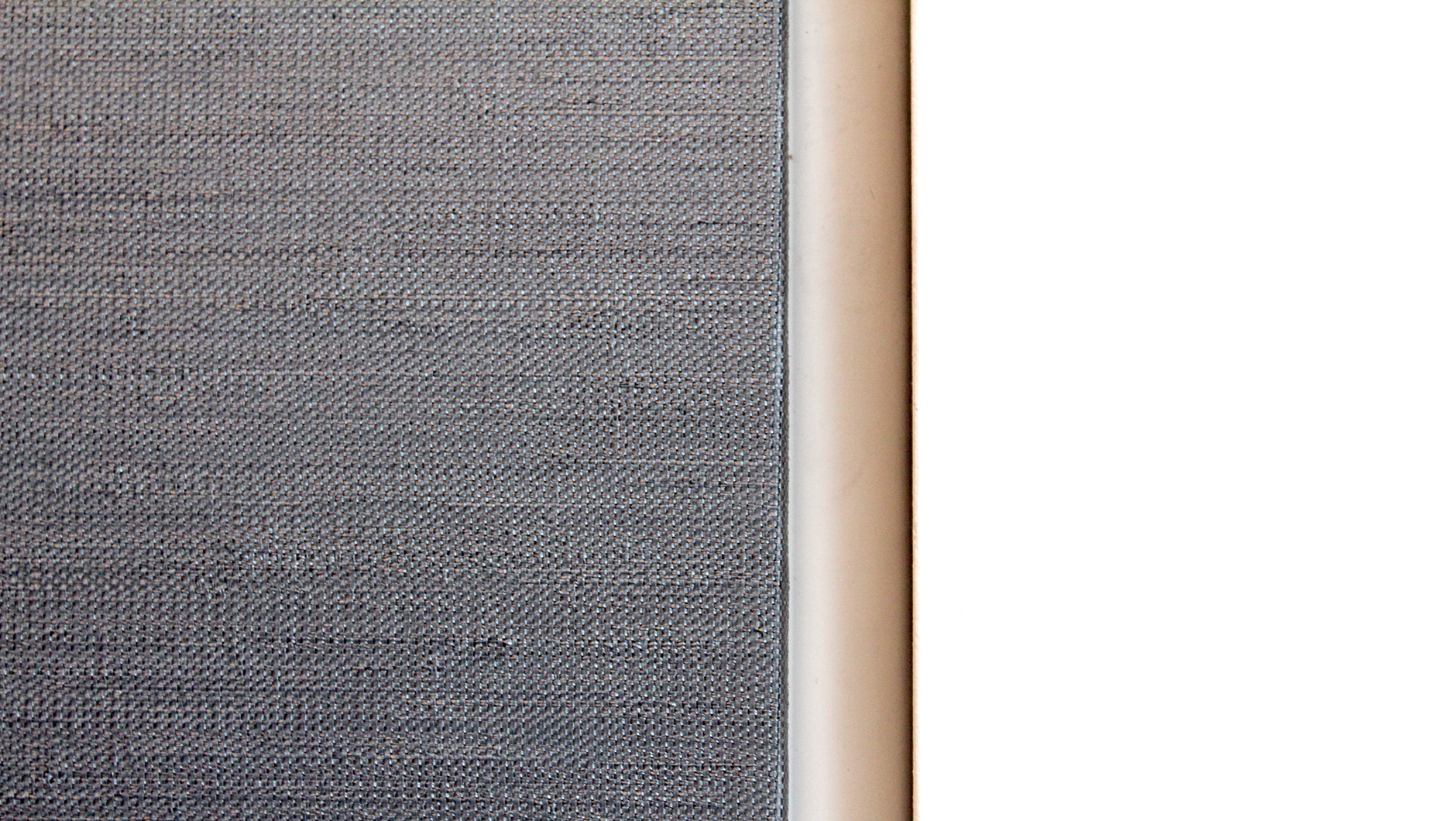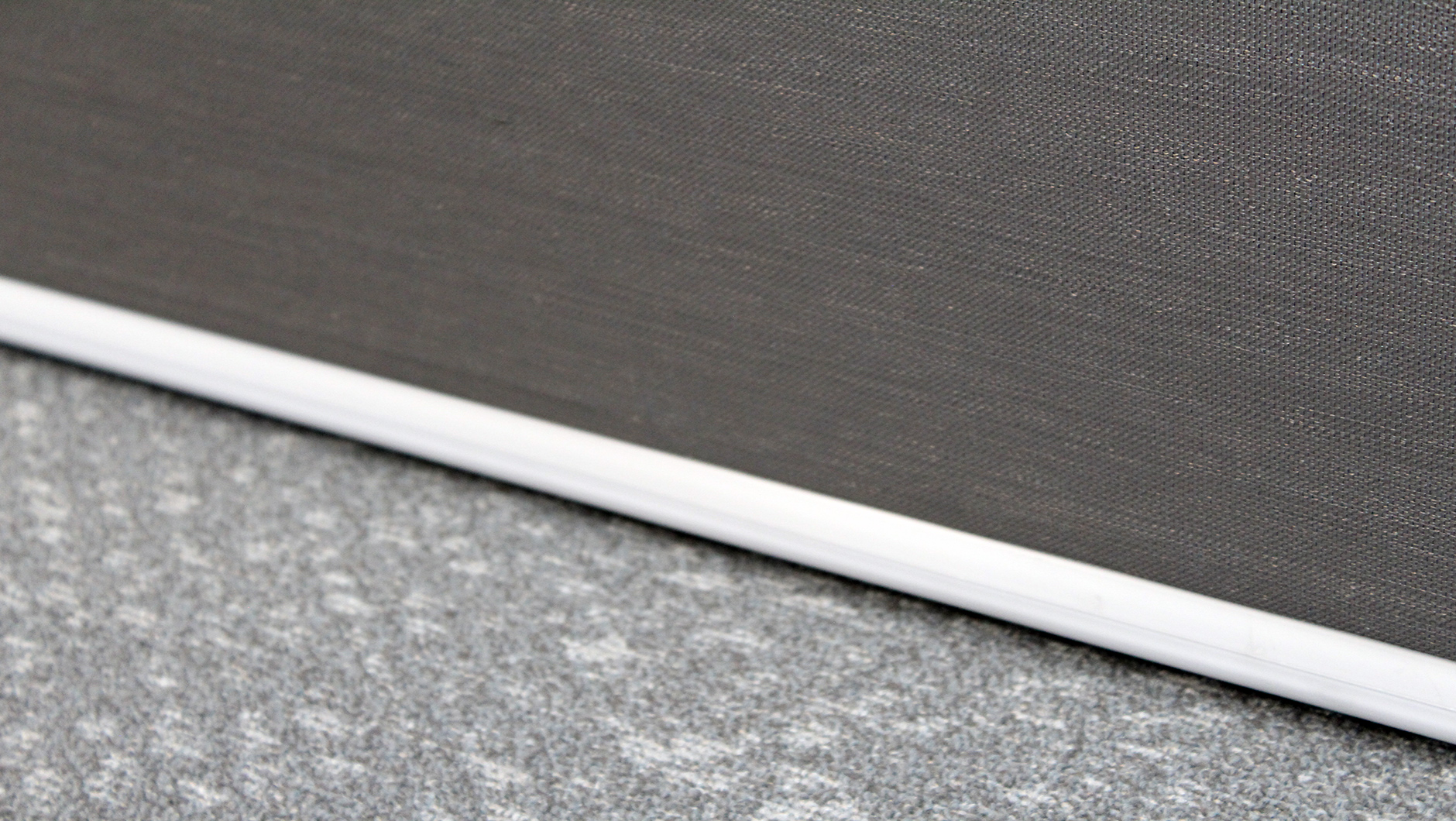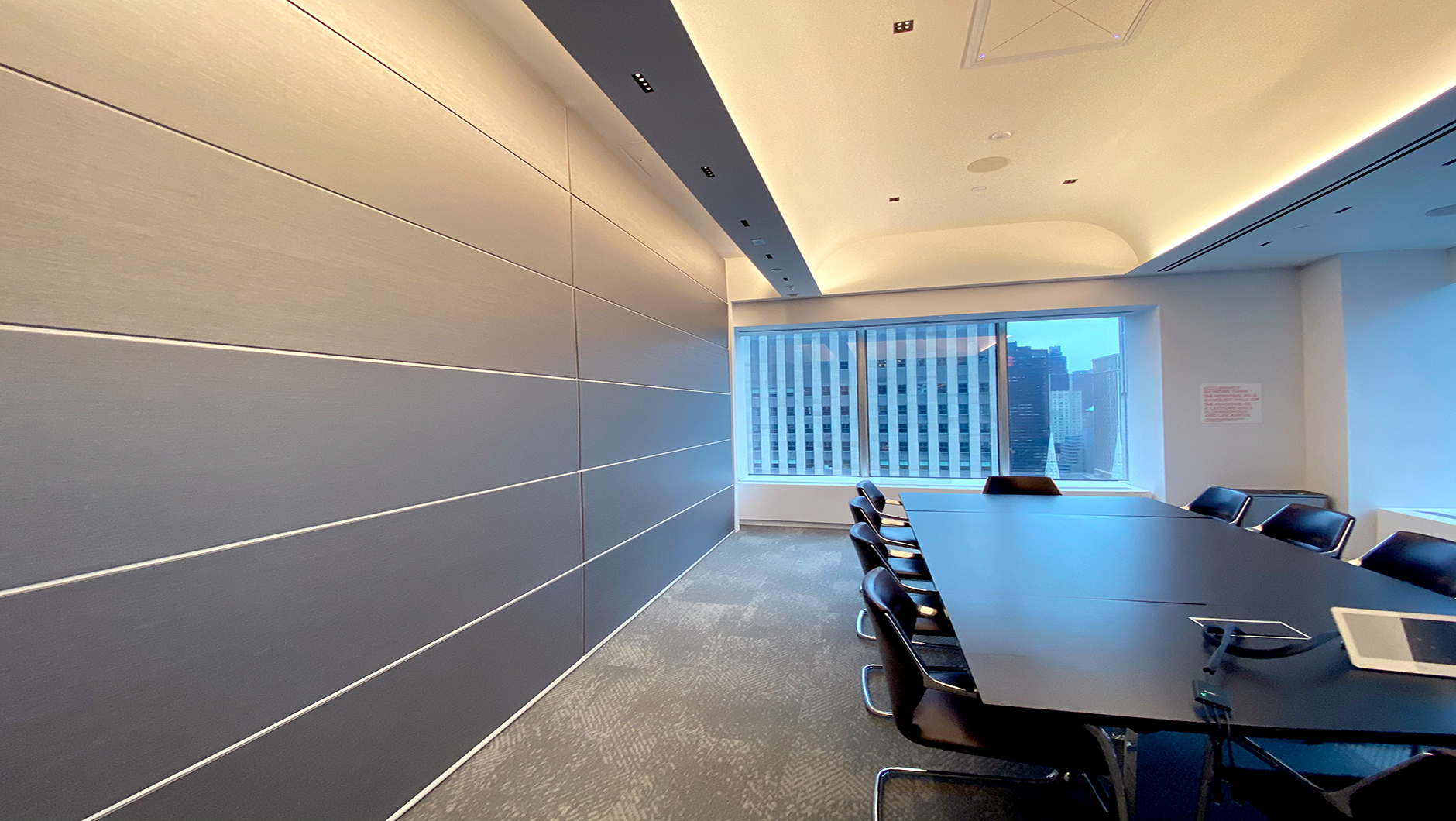 A unique feature of Skyfold is the last panel of the system becomes the ceiling detail. This installation also features a rather ingenious LED lighting system to wash down the wall when it is deployed. The result is a soft glow highlighting the partitions.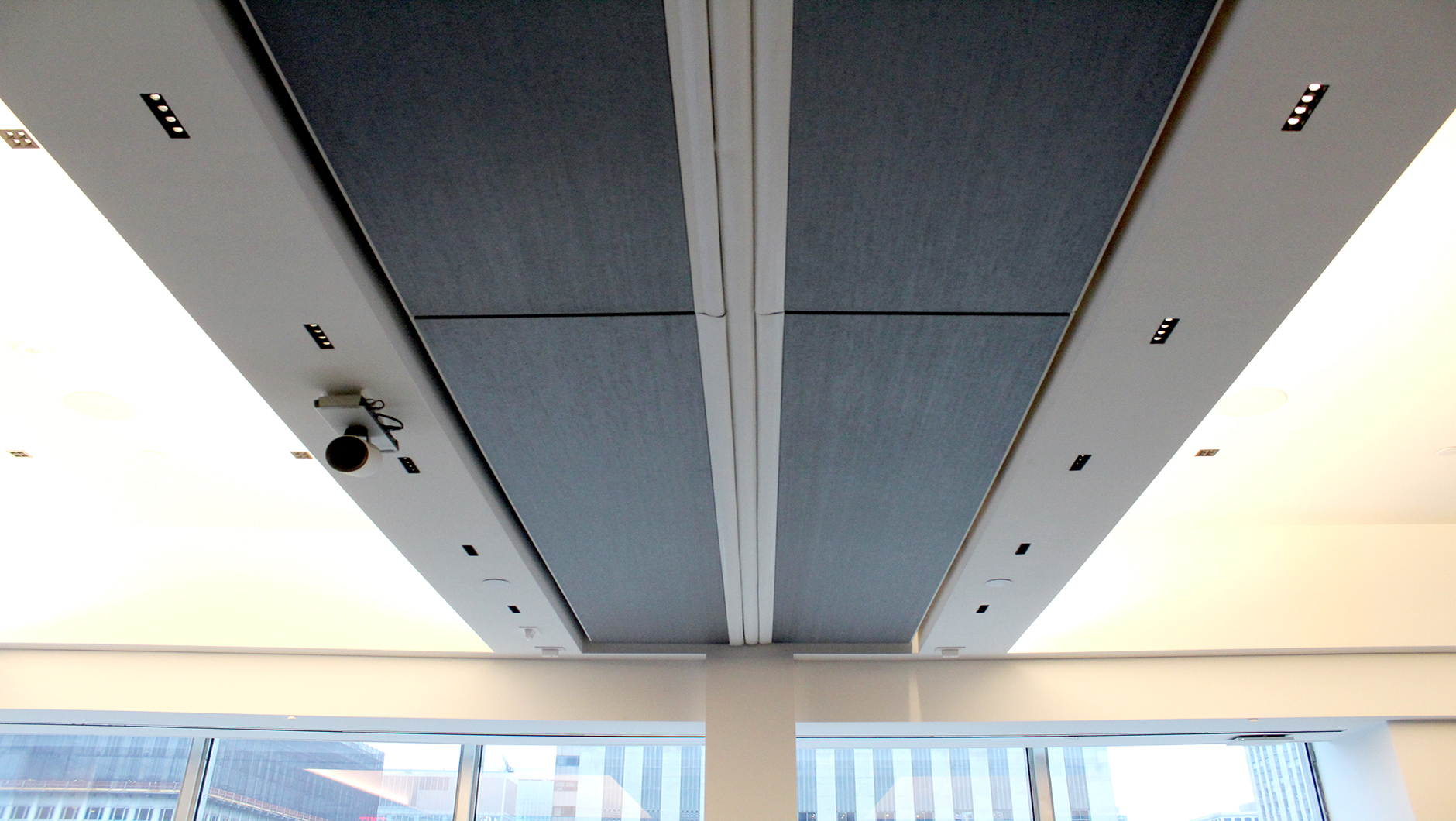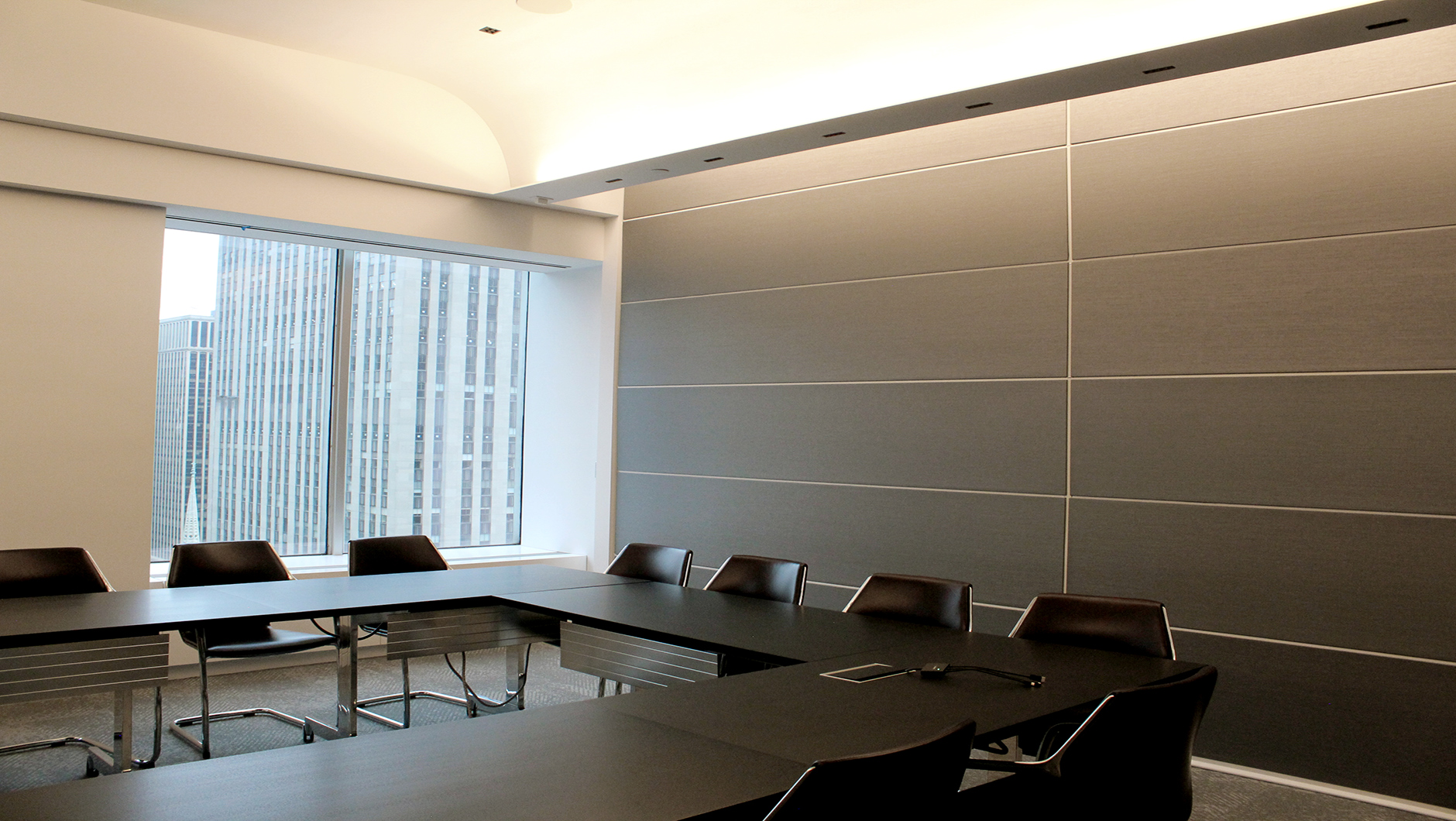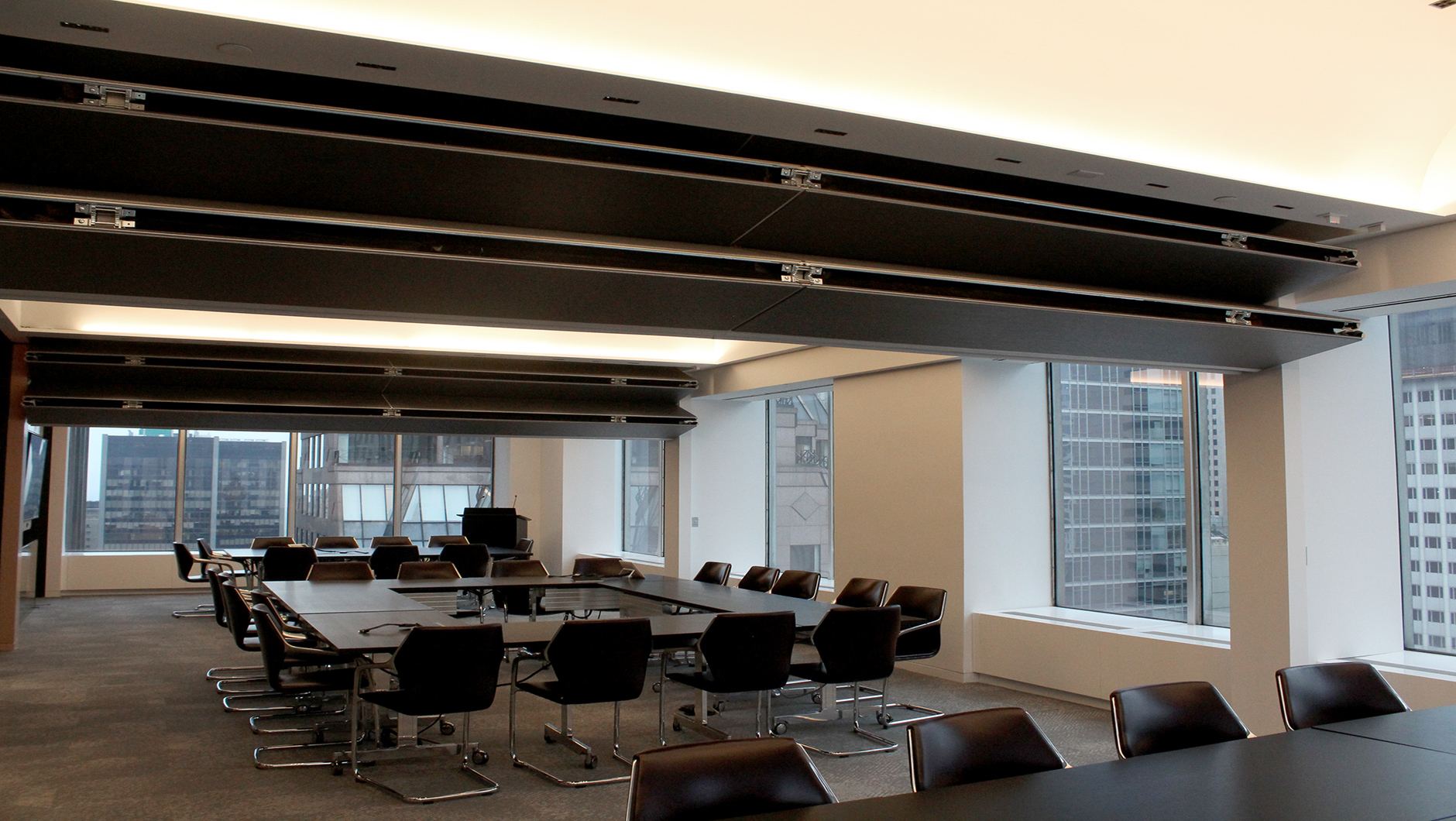 This project demonstrates how space management solutions provide flexibility to reconfigure rooms on demand. The innovative Skyfold system offers an unexpected way to divide and maximize space, helping to create an environment that workers will look forward to returning to. It was a pleasure working with Gensler and GC Structure Tone on this impressive project.
Partner with us to bring flexibility to your next design project. Schedule a showroom tour today to see a variety of systems to choose from, including Skyfold!
ARCHITECT:
Gensler
GENERAL CONTRACTOR:
Structure Tone
PRODUCT / COMPONENTS:
Skyfold Classic 60