Collaboration vs. Separation at Midtown's Tallest Office Tower
TD Securities recently relocated to the tallest office tower in Midtown Manhattan, KPF's One Vanderbilt. Visitors can travel to the top of this LEED certified 1,401 ft skyscraper to reach the SUMMIT observation deck via a glass enclosed elevator. The financial services firm occupies two and a half lower floors of the building, just steps away from bustling Grand Central Station.
Say goodbye to the dark, uninspired windowless meeting rooms of the past. Step inside TD's bright, energetic conference spaces outfitted with the latest technology. The conference rooms are filled with abundant natural daylight from generous floor to ceiling height windows. The clean lines of the room's linear elements play off one another in the overhead lighting systems, baffle ceiling and custom movable vertical wall systems.
Skyfold offers cutting-edge acoustical control in a vertical wall that descends from the ceiling and slices down the space to create two completely private, acoustically sound meeting spaces. The straight down descent of the panel takes full advantage of tight spaces. There's no need to move furniture out of the way to reconfigure the space.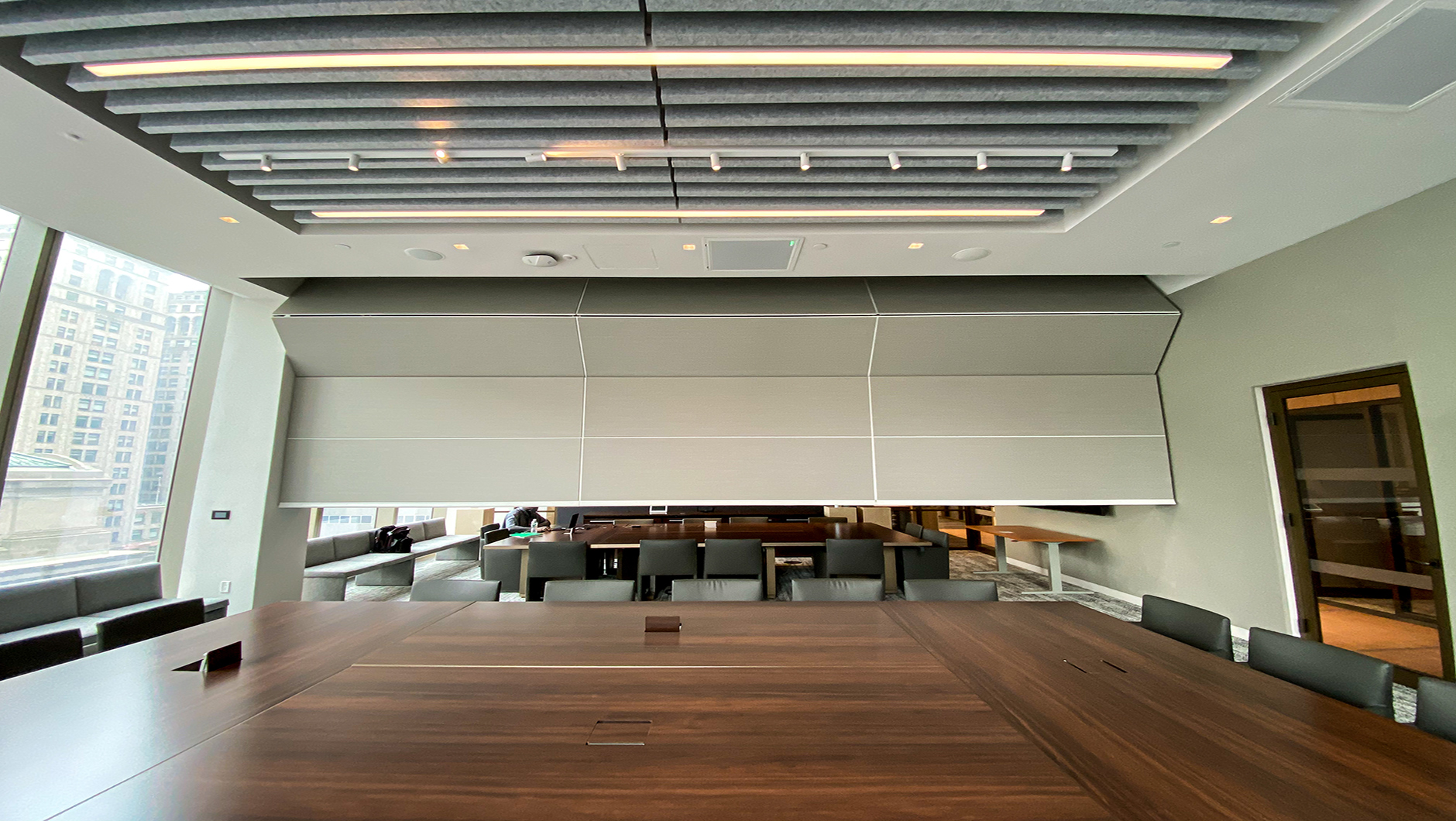 Perkins Eastman specified two custom Skyfold Zenith Premium 55 automatic acoustic walls measuring 24'10"w x 12'h and 24'10"w x 11'h. These innovative space management systems are located in conference rooms on the 10th and 12th floors. Although, unless they are in use, you may not likely know they are there. More on that later!
The Skyfold Zenith Premium 55 systems offer visual separation and superior soundproofing with industry-leading 55 STC. Automated end and floor seals further ensure privacy between spaces.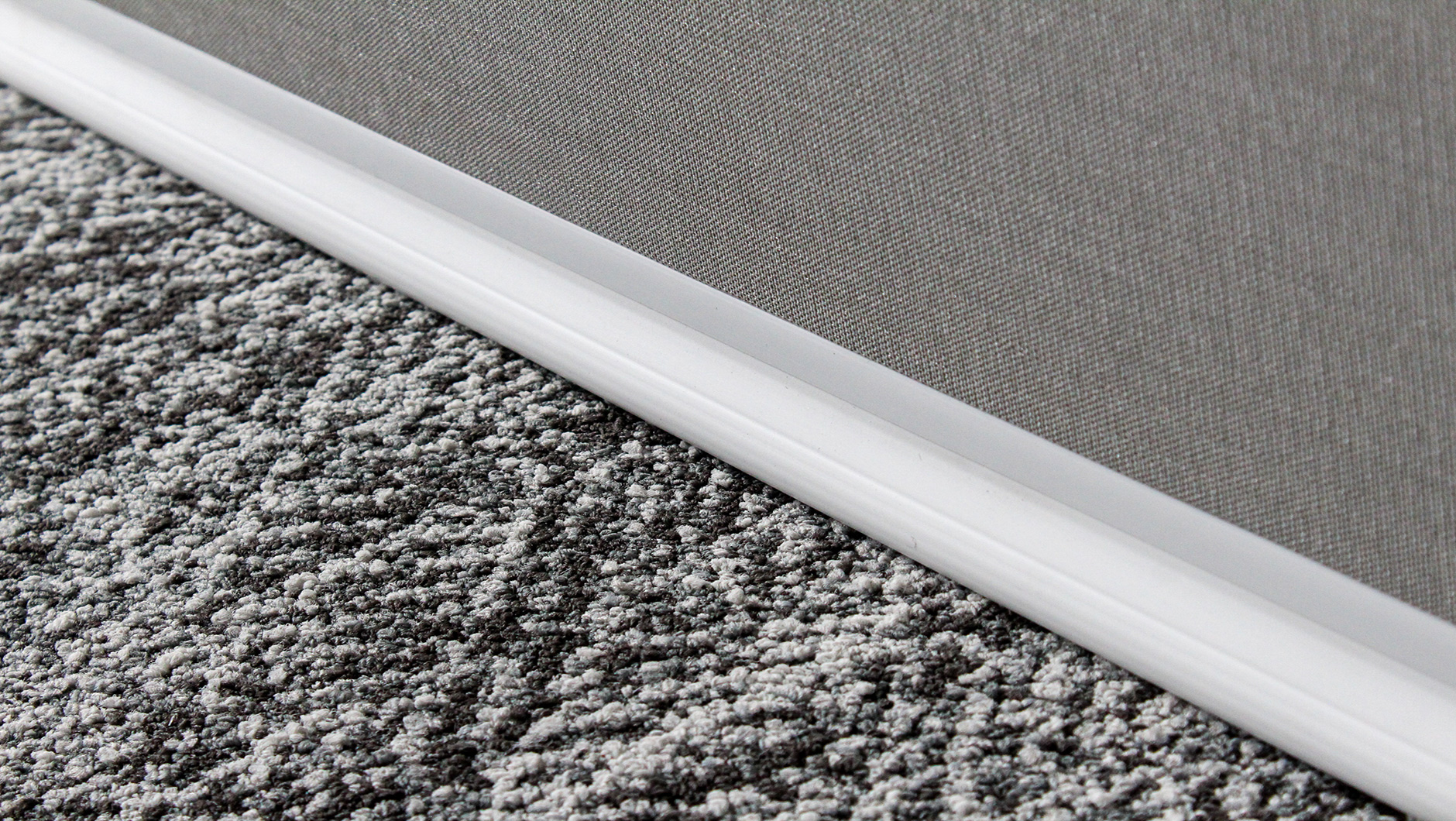 Skyfold movable walls create individual spaces for focused work, private meetings, and collaboration. Multiple meetings can take place simultaneously, without distractions. Alternatively, the walls may be raised when the need for a large meeting or event arises.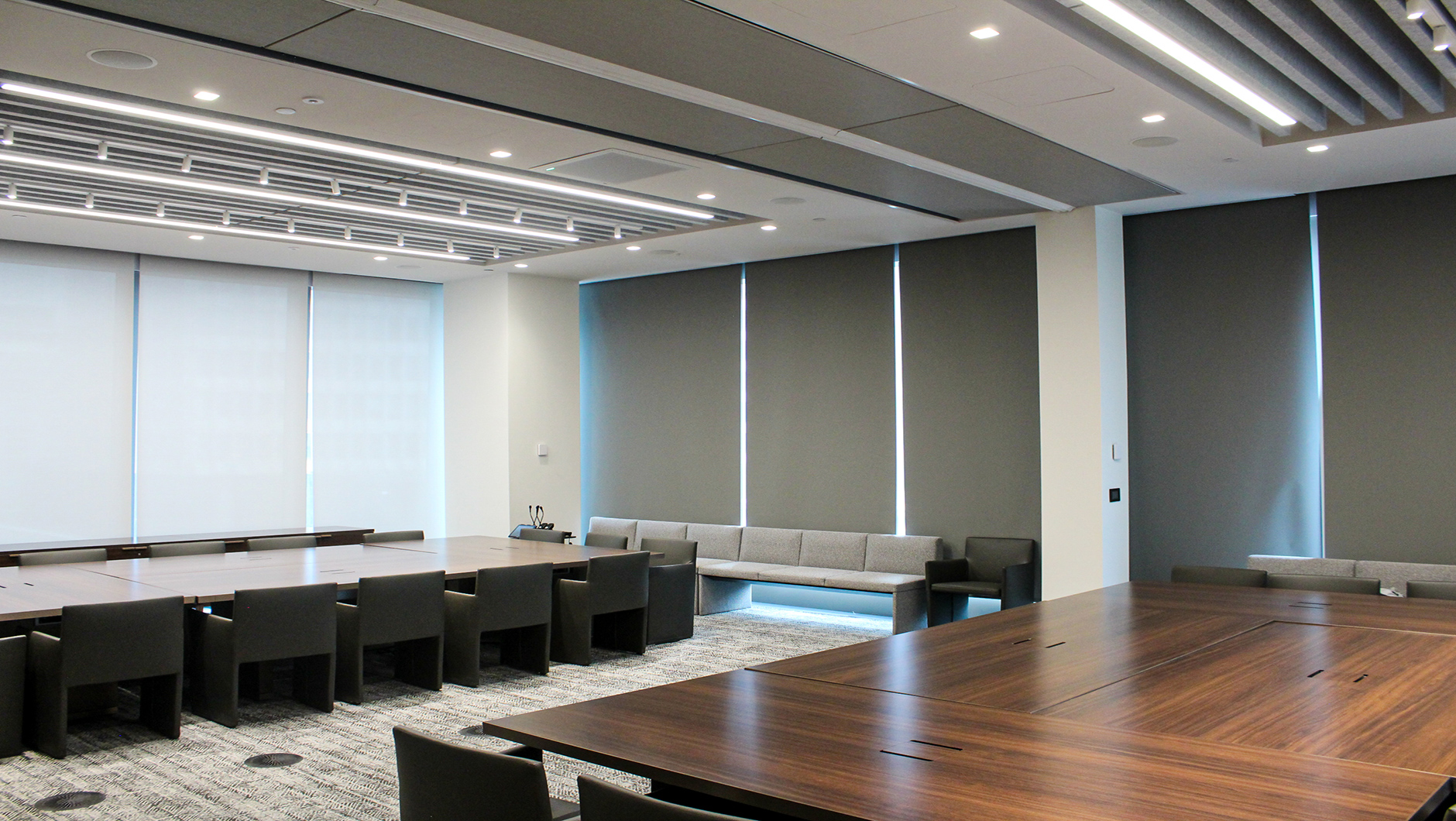 The quiet, fully automatic electric walls quickly descend from the ceiling by digital touchscreen operation and also feature a safety obstruction sensor. The Skyfold systems store neatly away in the ceiling when not in use, to maximize floor space. The result is a clean, uncluttered aesthetic.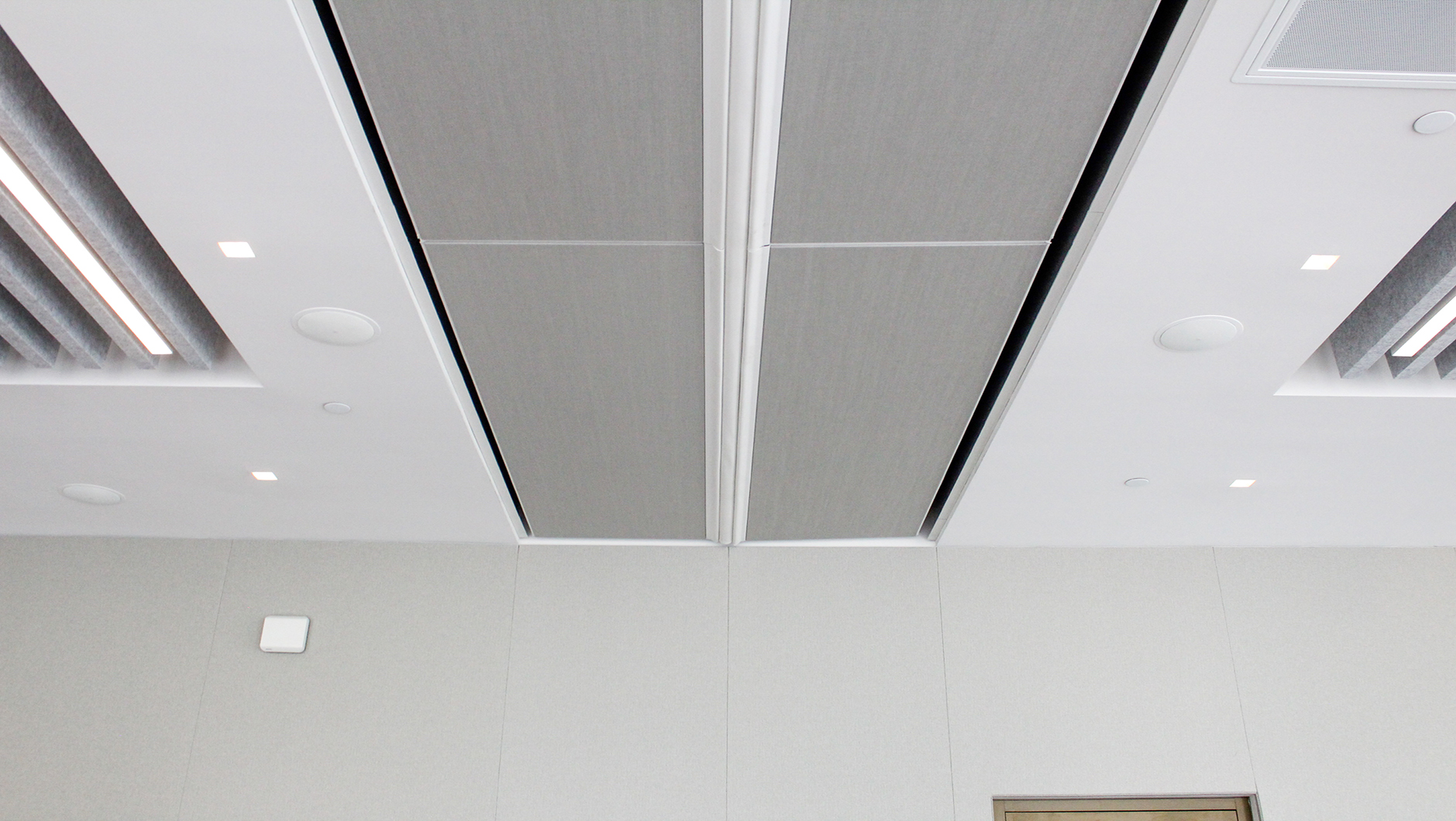 The Skyfold systems' highly customizable panels provide endless design possibilities. In this case, the walls are covered in a beautiful textured Carnegie fabric Xorel Meteor 6427. The walls nicely complement the dark wood tones, furnishings and patterned carpet. There are no floor or wall tracks to detract from the sharp, stylish panels.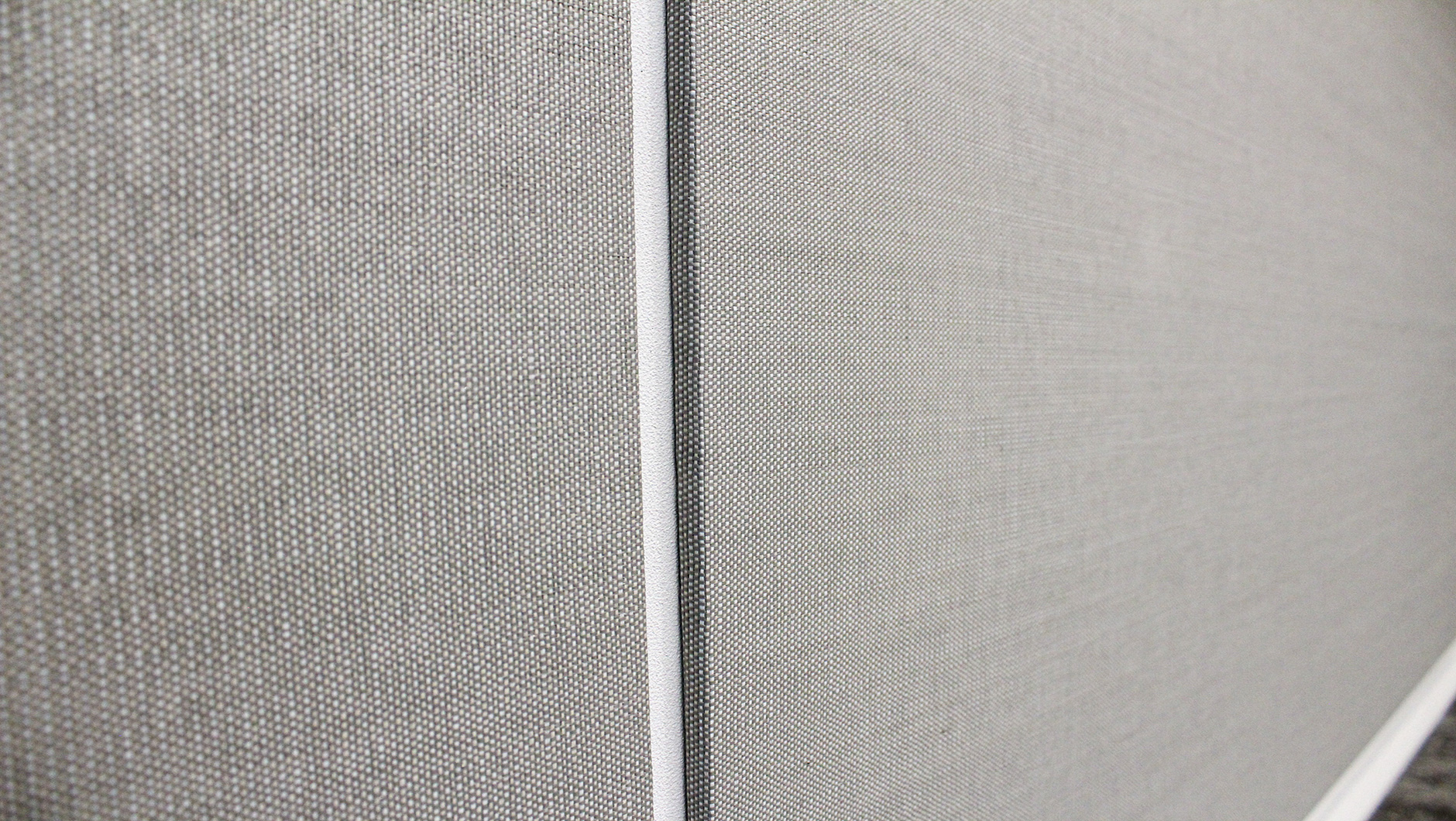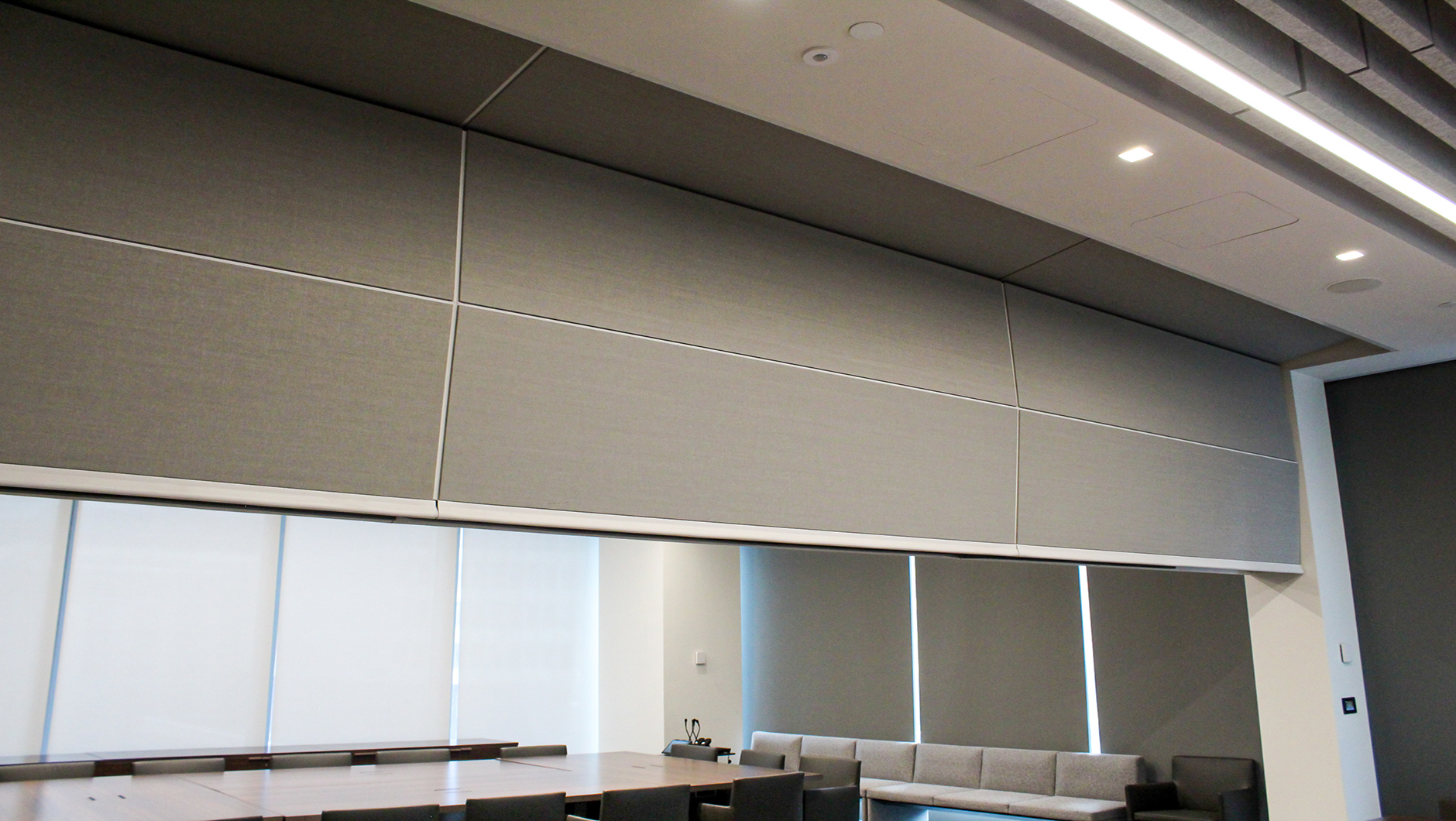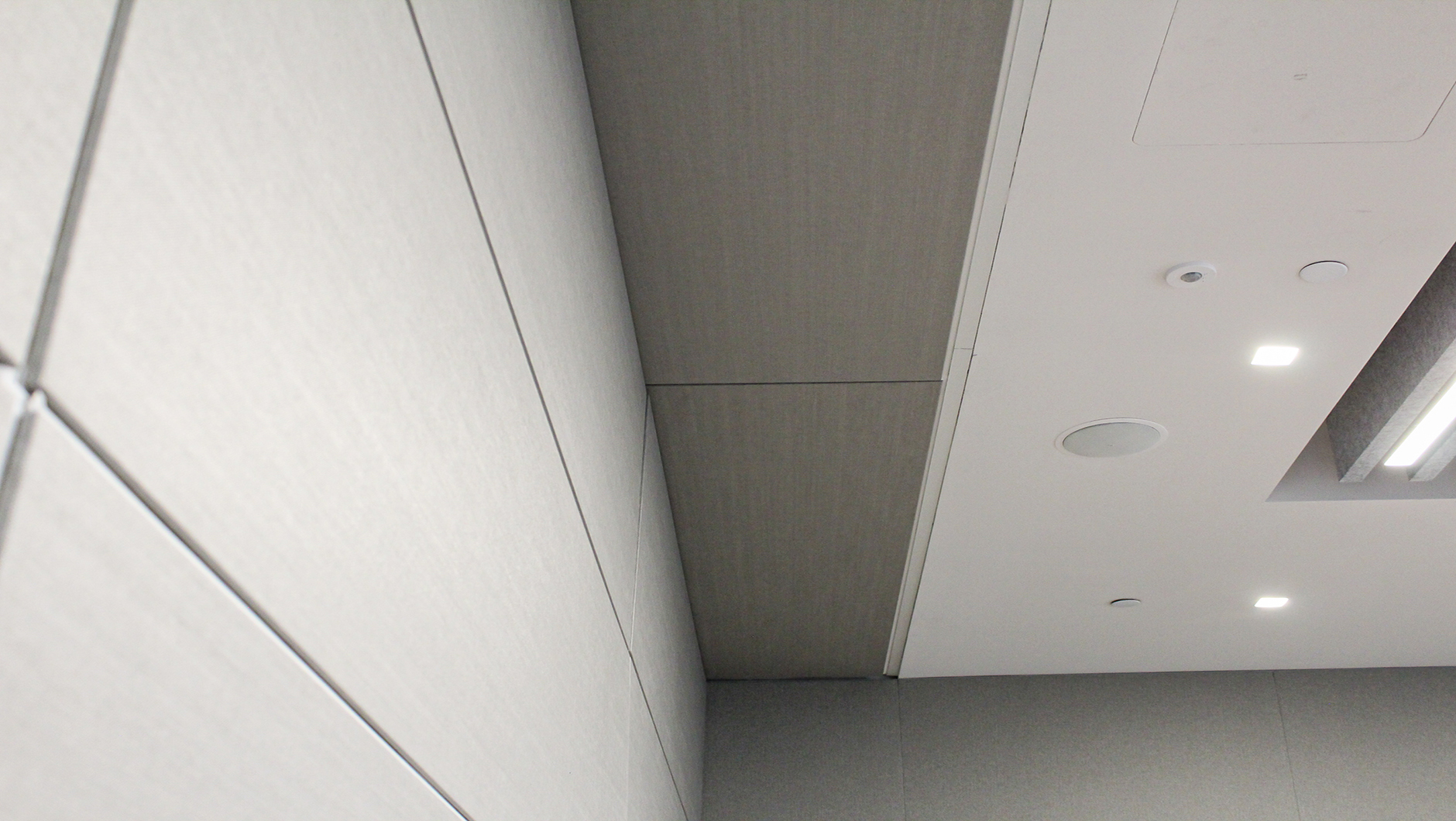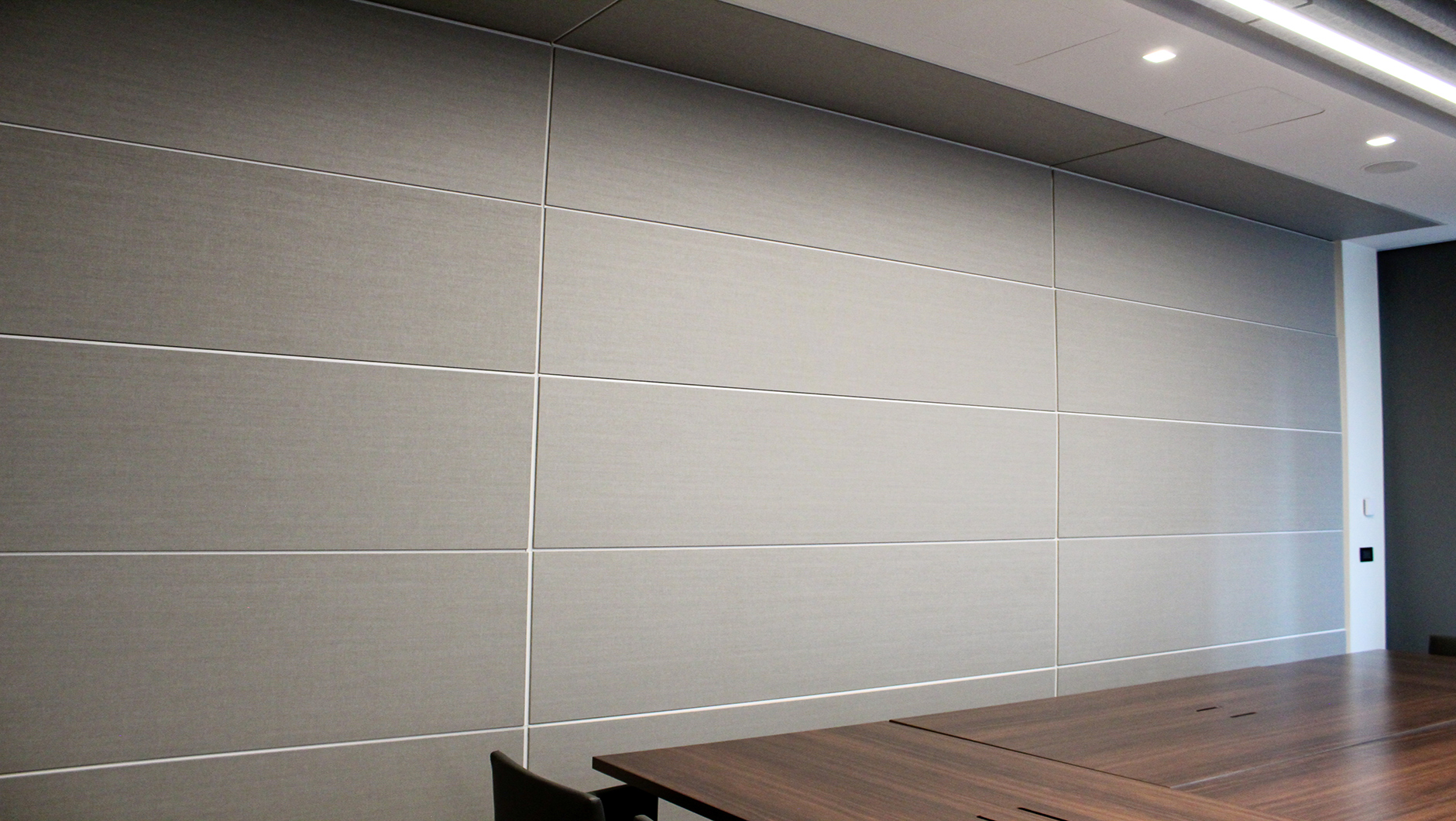 As more companies put plans in place to adopt a hybrid work model or fully reopen, it would seem to go against this major milestone to divide people once they are back in the office again. In this case, Skyfold movable wall systems create flexibility to meet the demands of collaboration vs. separation, while adding a bit of "wow-factor" to a space. Movable walls help bring more people together, while offering the ability to quickly customize space on demand.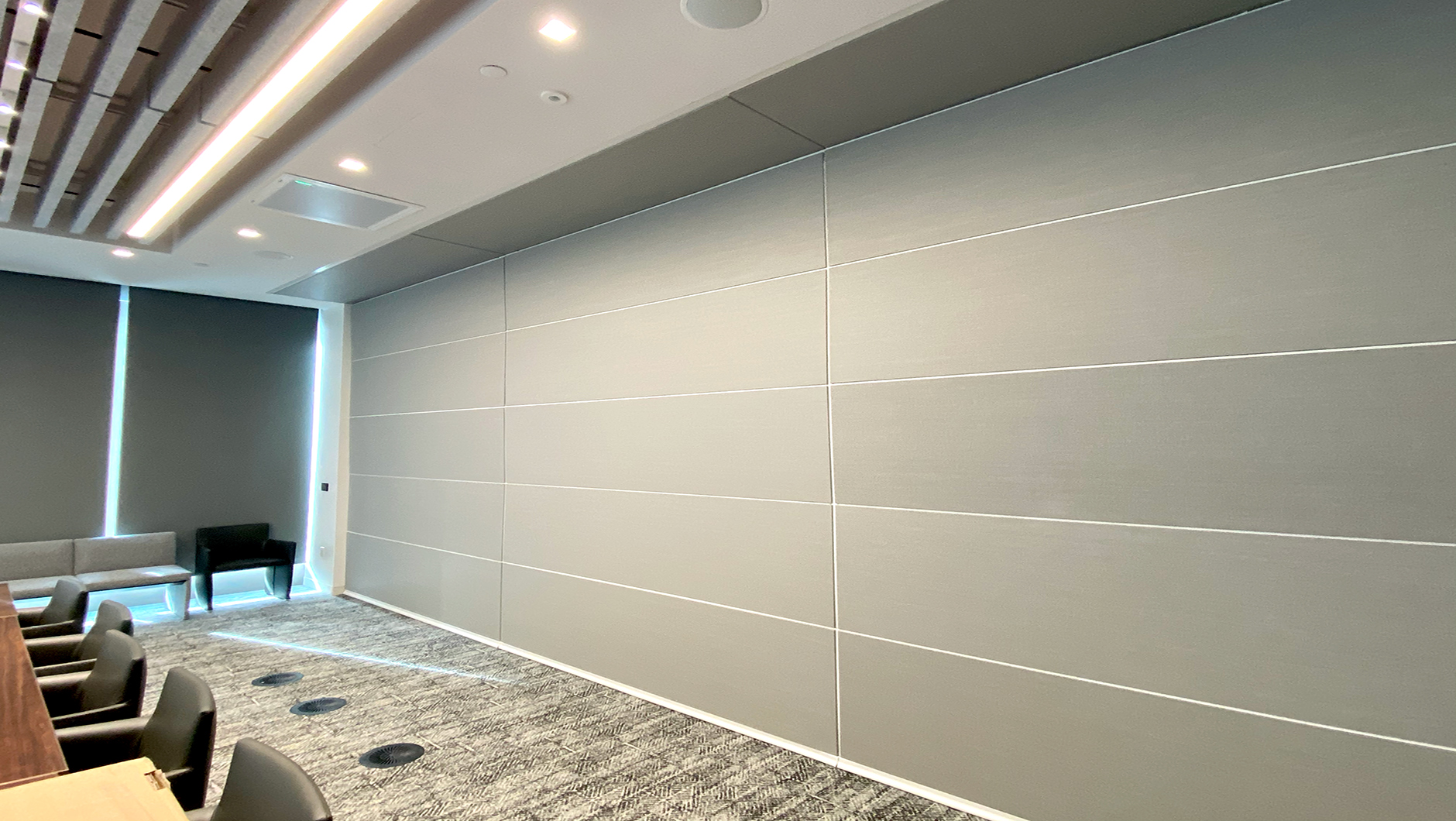 It was a pleasure working with Perkins Eastman and General Contractor J.T. Magen and Company Inc. on this project. How can we help you create flexible space for your next project?
ARCHITECT:
Perkins Eastman
GENERAL CONTRACTOR:
J.T. Magen and Company Inc.
PRODUCT:
Skyfold Zenith Premium 55