Brewing the Perfect Solution
When a group of beer loving buddies come together, they brew up some great ideas. Country Club Brewing, located in Bethlehem, Pennsylvania was built as a place for those who enjoy sharing different types of craft beer with one another.
Made in the USA, Euro-Wall's thermally broken folding door system was specified to create a smooth passageway for customers to enter the brewery and enjoy the fresh air with a nice "cold one" in hand.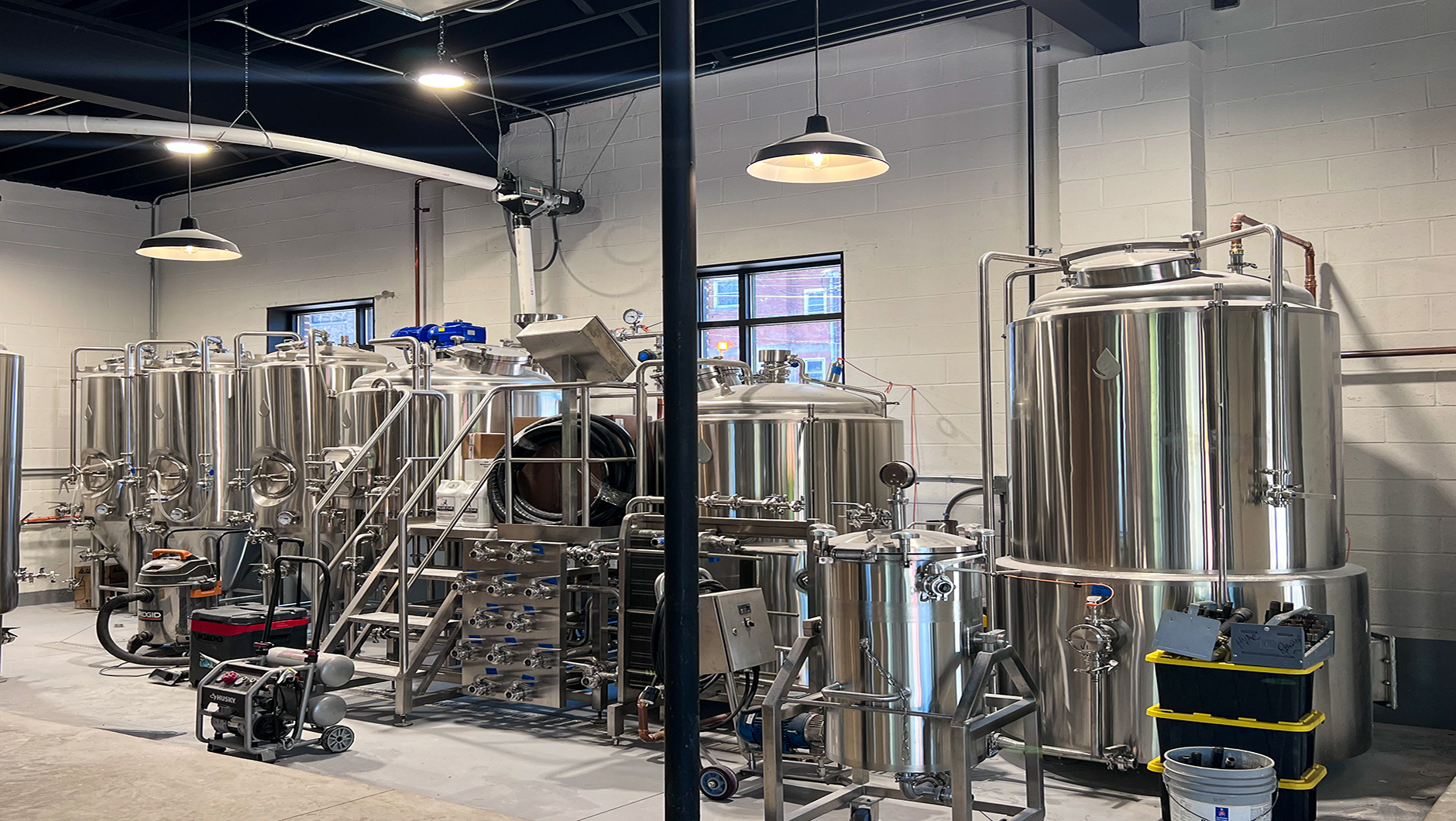 The vision started off with Mike, the head brewer, and his wife brewing alcohol right in their basement with the help of friends throughout the years. Being part of a Facebook group of beer lovers who would travel together to micro-breweries, Mike and a few of the other members put their heads together to create Country Club Brewing. With the help of developers, investors, and friends who were also part of this group, they were able to create a place where people can come and enjoy their beer year-round.
Each beer fermenter contains different flavors from diverse regions, that the owners believe other beer lovers in the area will enjoy.
ModernfoldStyles was tasked with designing and delivering a high quality, long lasting flexible solution for their space. Making a more enjoyable and comfortable environment was a must, with the main goal of allowing customers to freely move around in the space, inside and out, during public and private gatherings.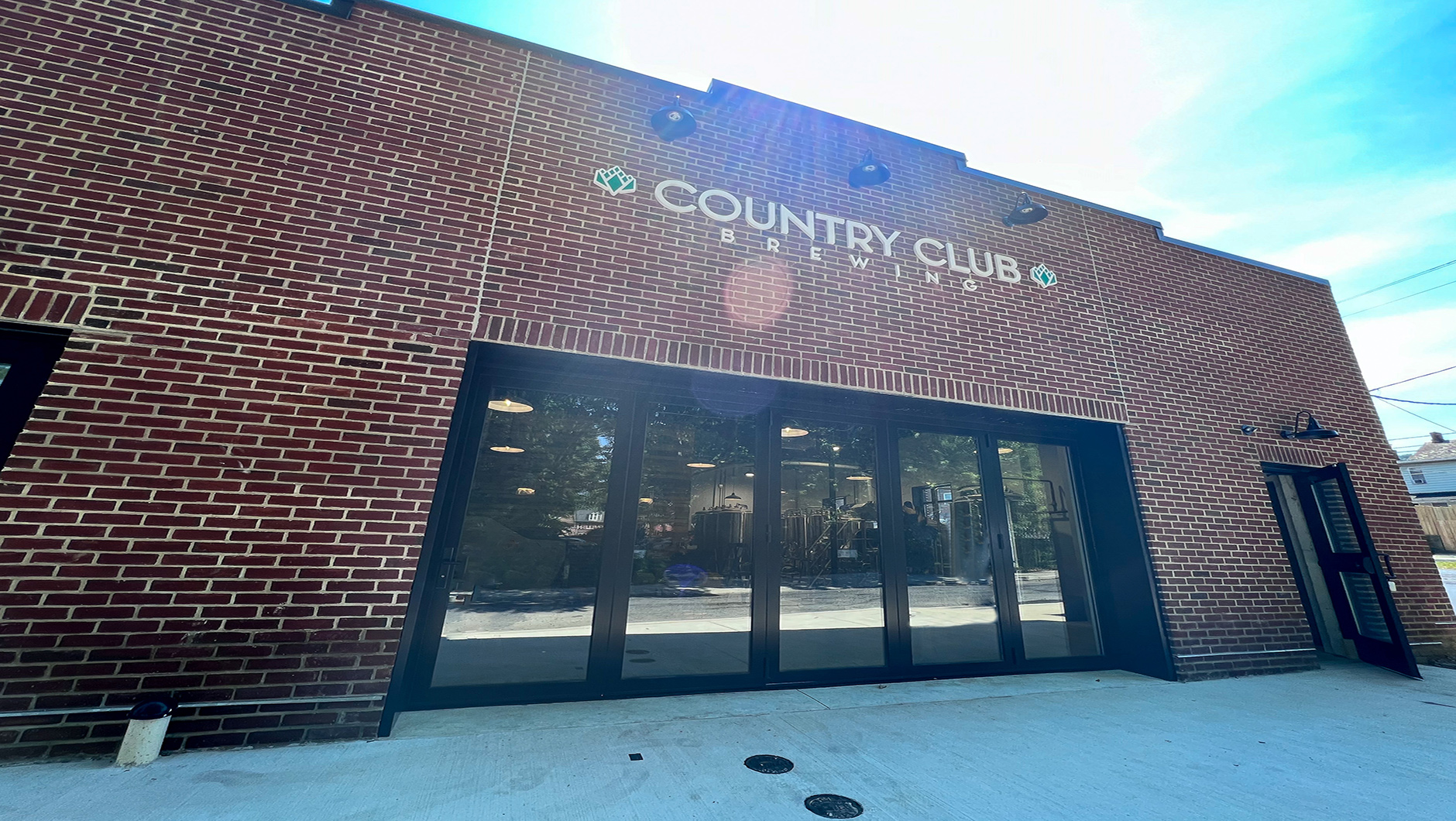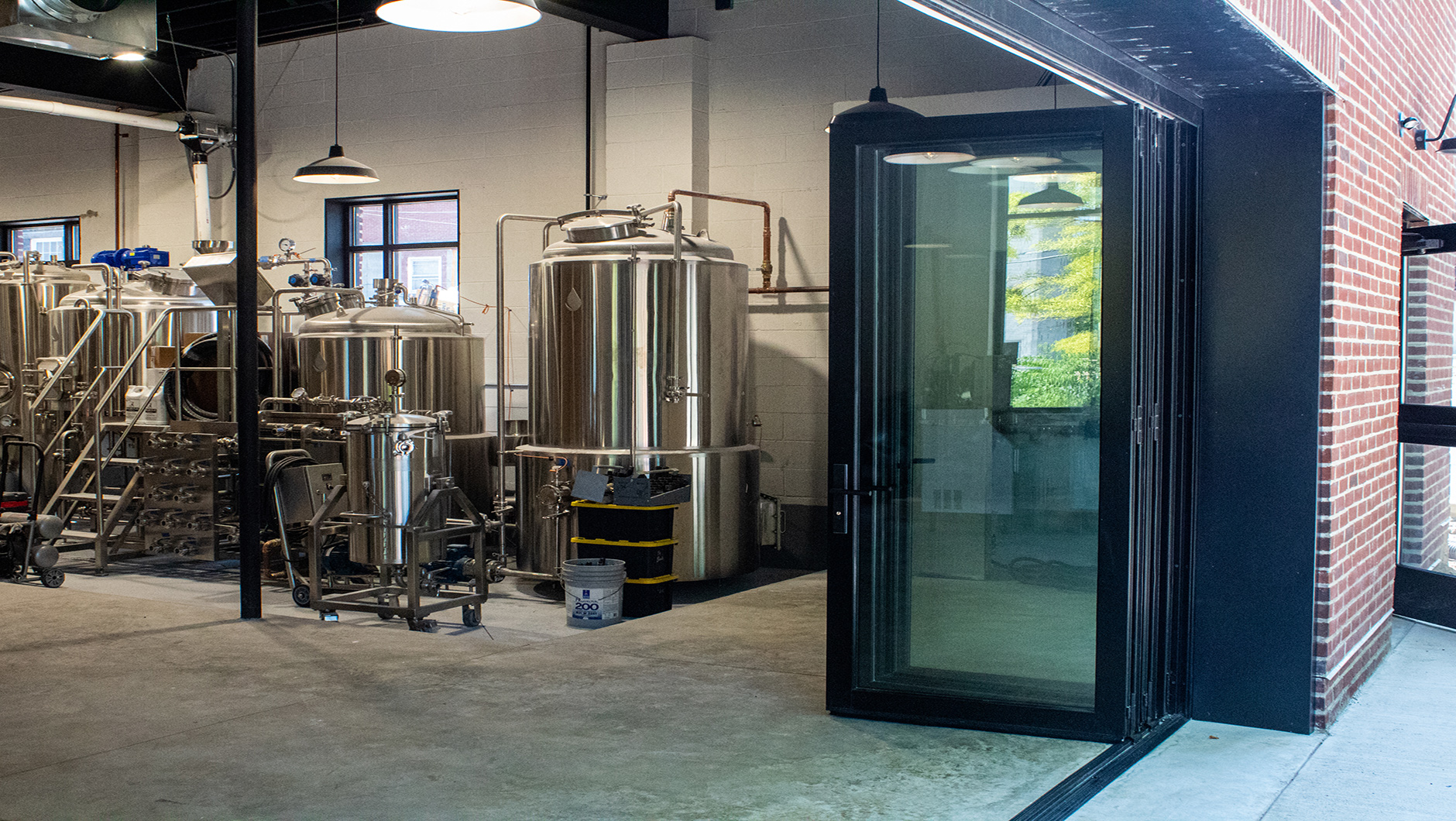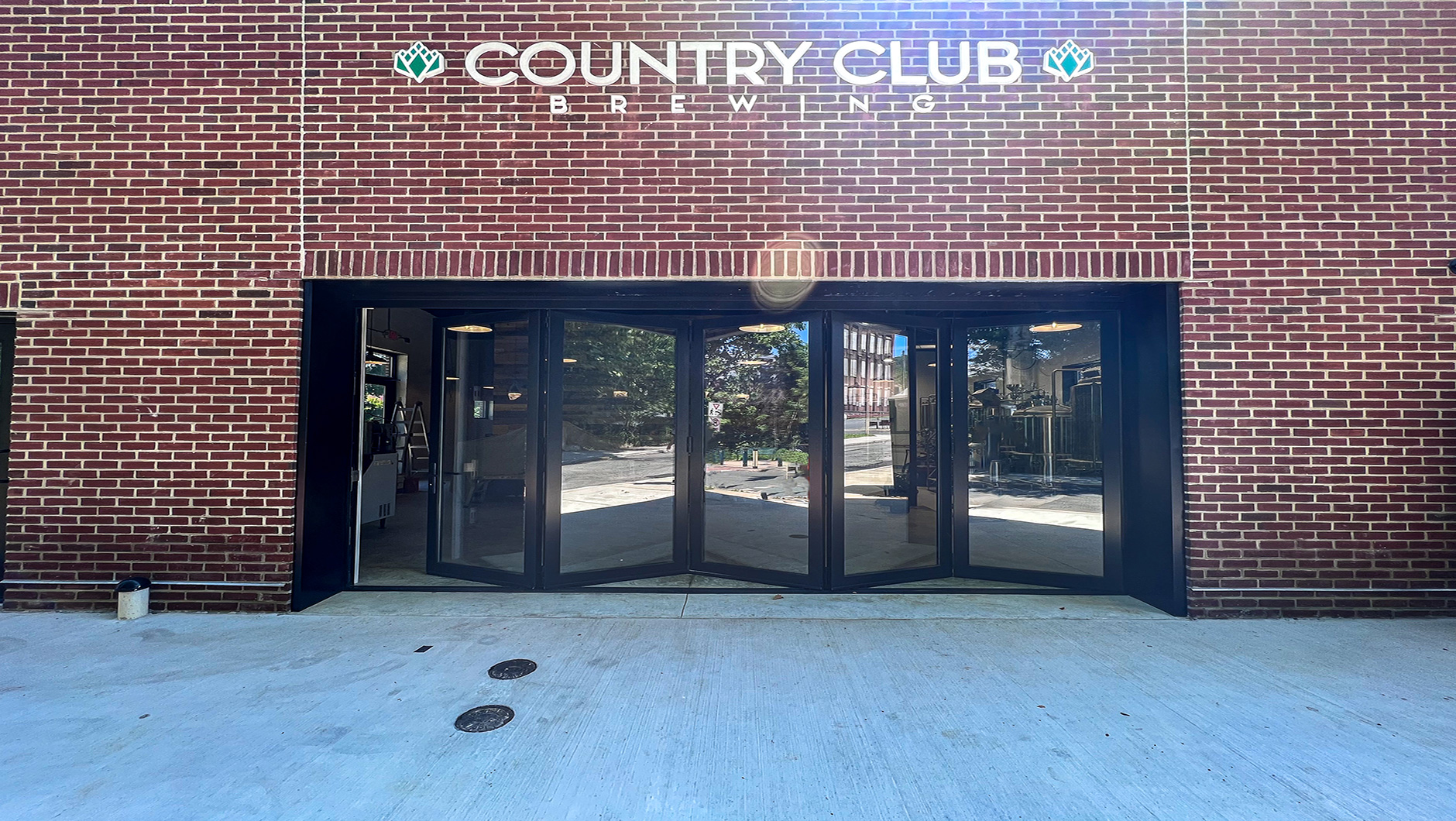 The Euro-Vista Fold™ was an important ingredient in creating this unity between two spaces. The thermally broken aluminum folding doors bring the outdoors in, and create additional space for maximum guest capacity and engagement. The system includes standard multi-point door hardware which locks for security and a water tight fit.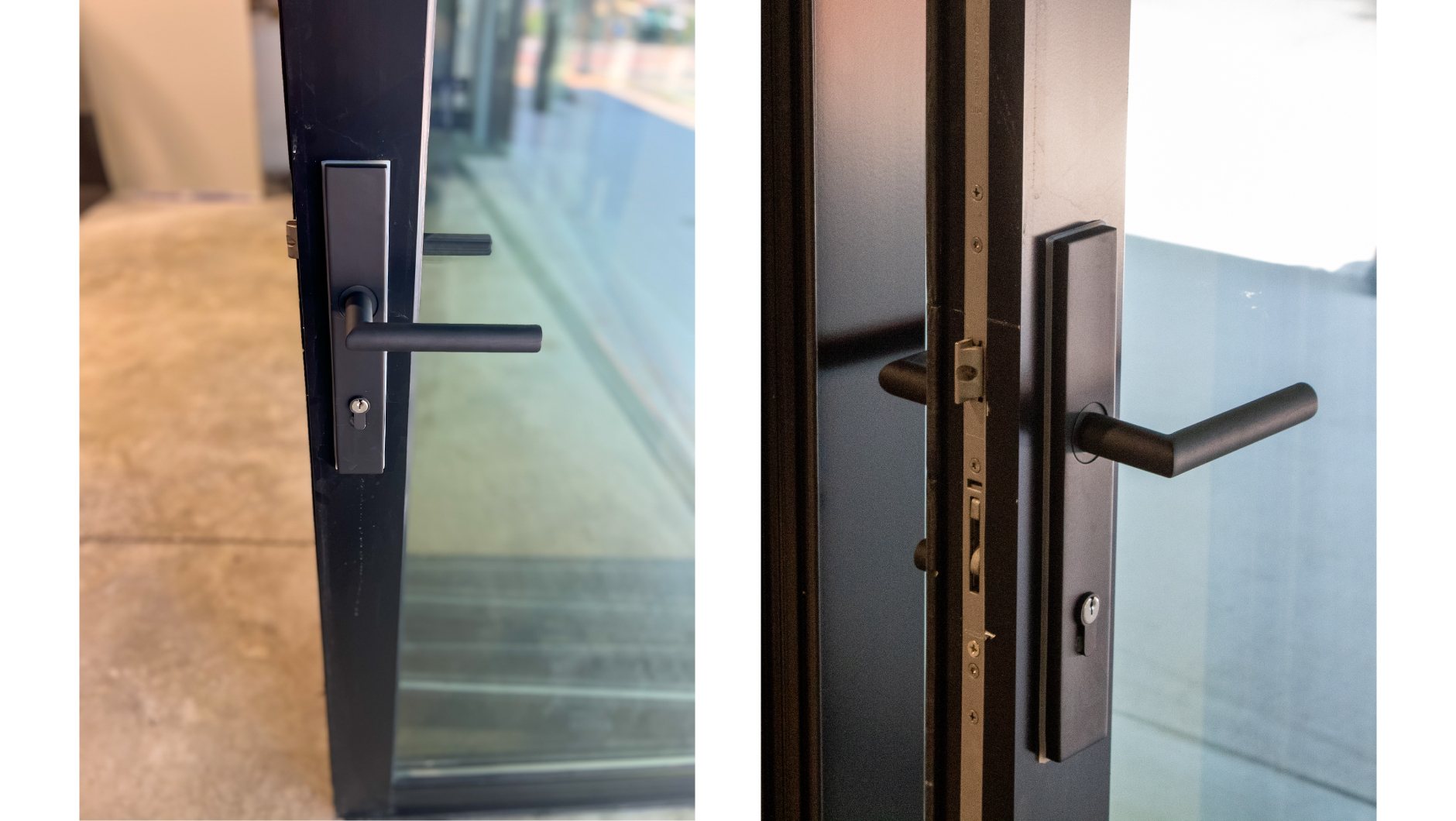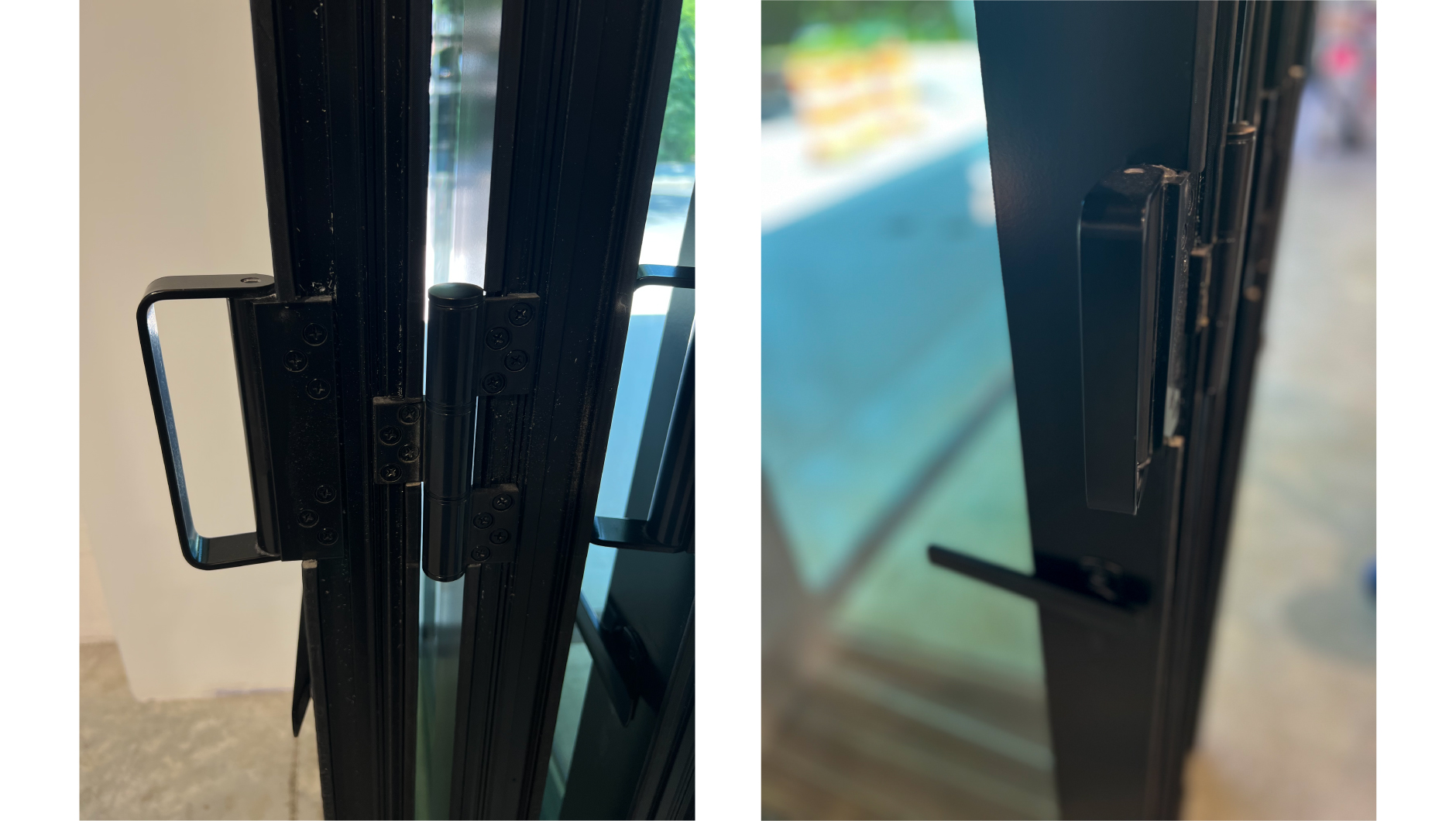 Standard AAMA 2605 with custom Kynar and RAL color matching, allows for ultimate design flexibility. In this case, the client went with a Standard Black AAMA 2605 frame and door finish, with multi-point locking hardware.
All Euro-Wall exterior doors are resistant to moisture, weathering, and UV radiation which is ideal for the unpredictable northeast weather. With easy open/close operations, a space can be secured in seconds.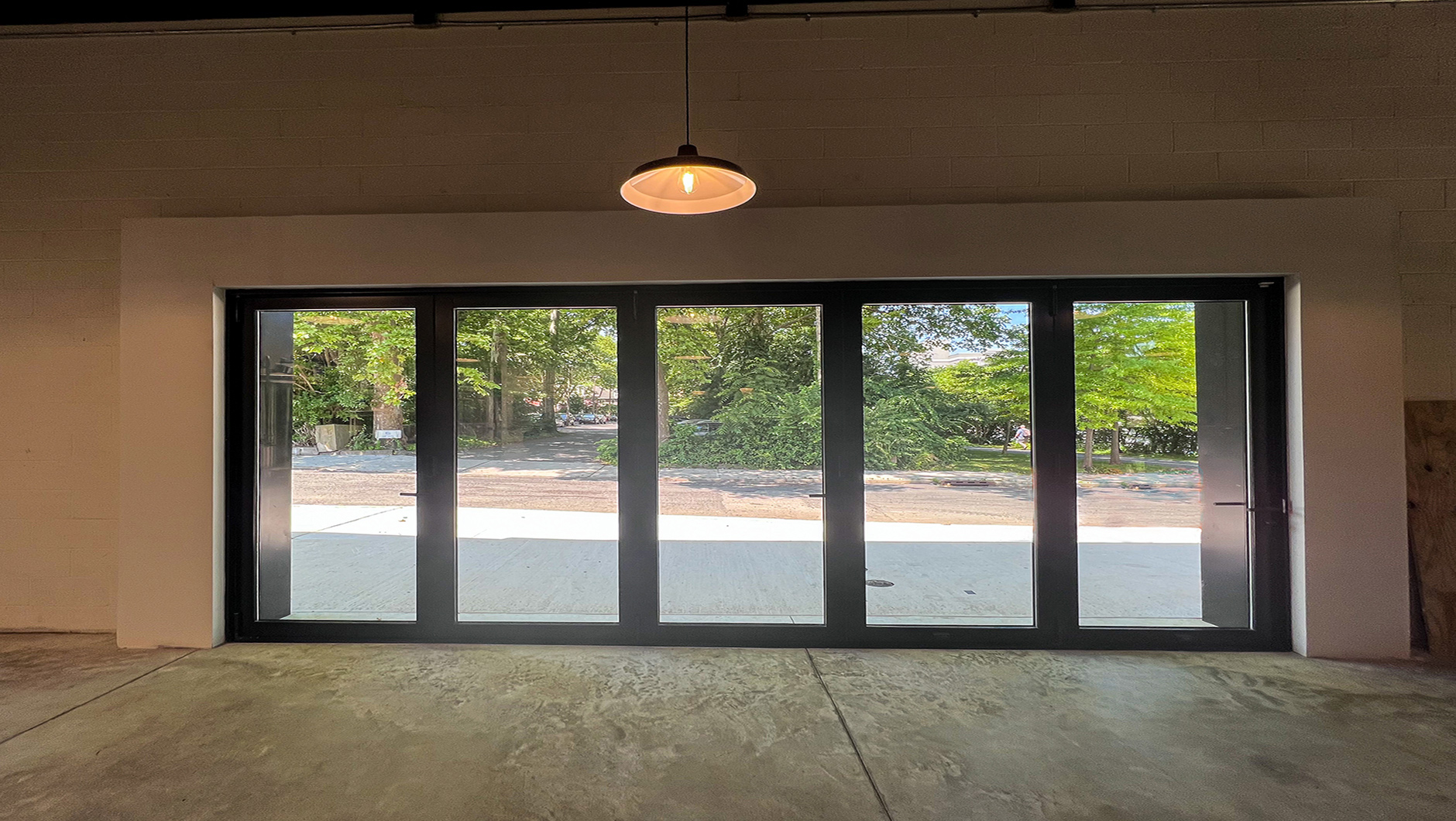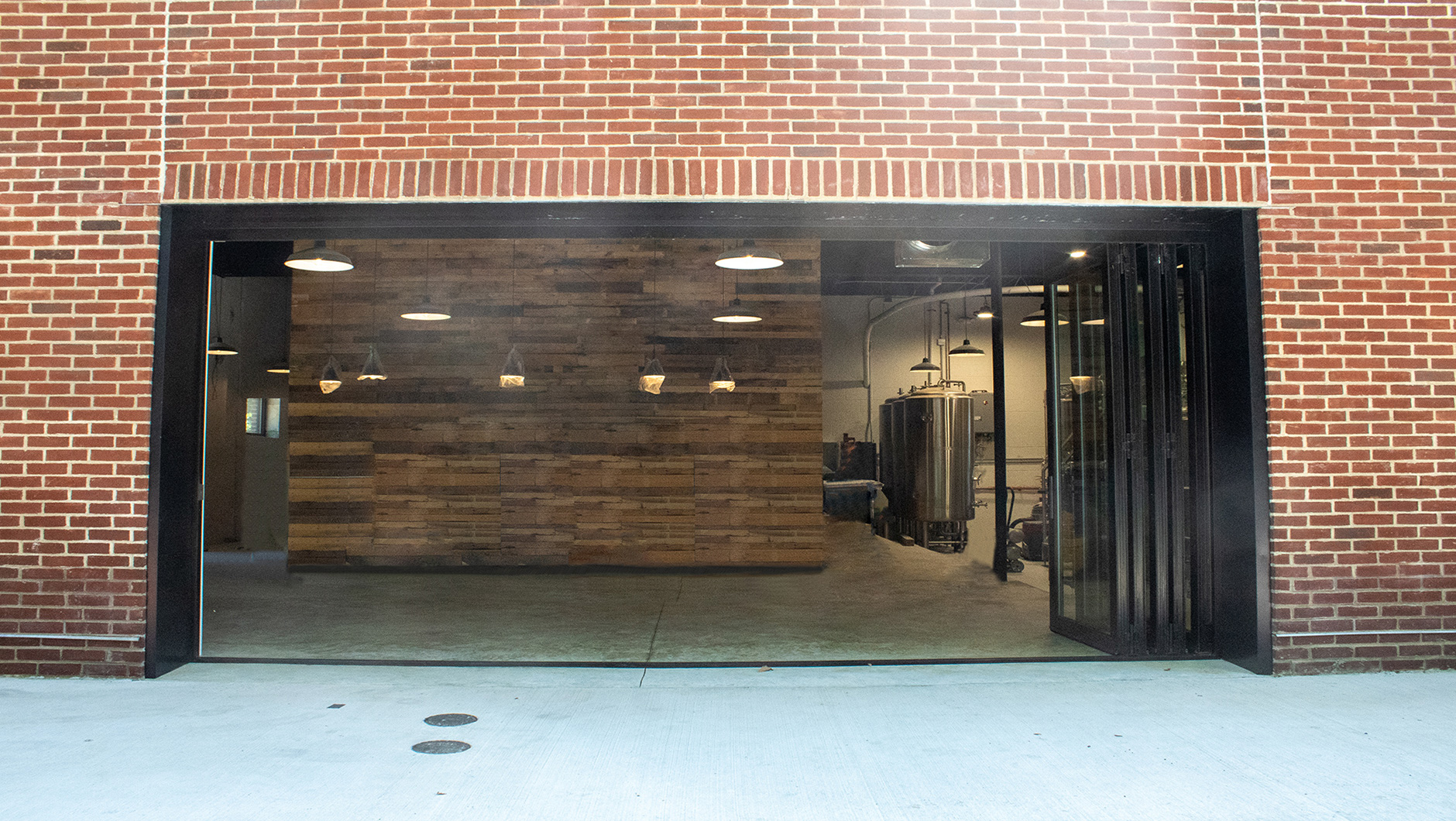 As a top supported system, the panels are easy to operate, and the system smoothly stacks away in seconds. Euro-Wall door systems are ideal for event venues, restaurants, hospitality and residential projects, to maximize usable floor space, create flexible room layouts and allow guests easy access to the outdoors.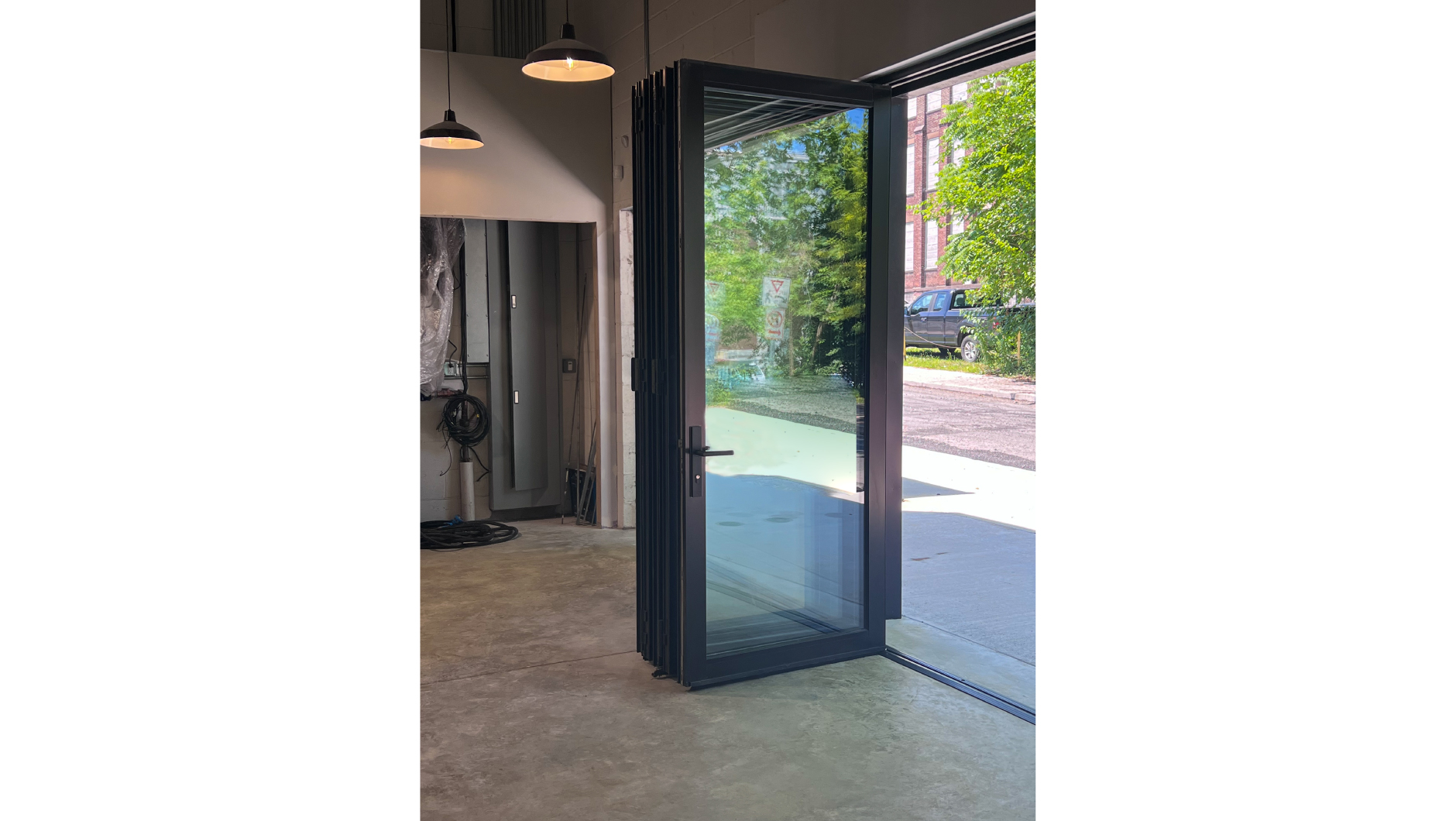 With standard Miami-Dade hurricane rated hardware and finishes, the folding wall will provide unlimited flexibility for decades to come.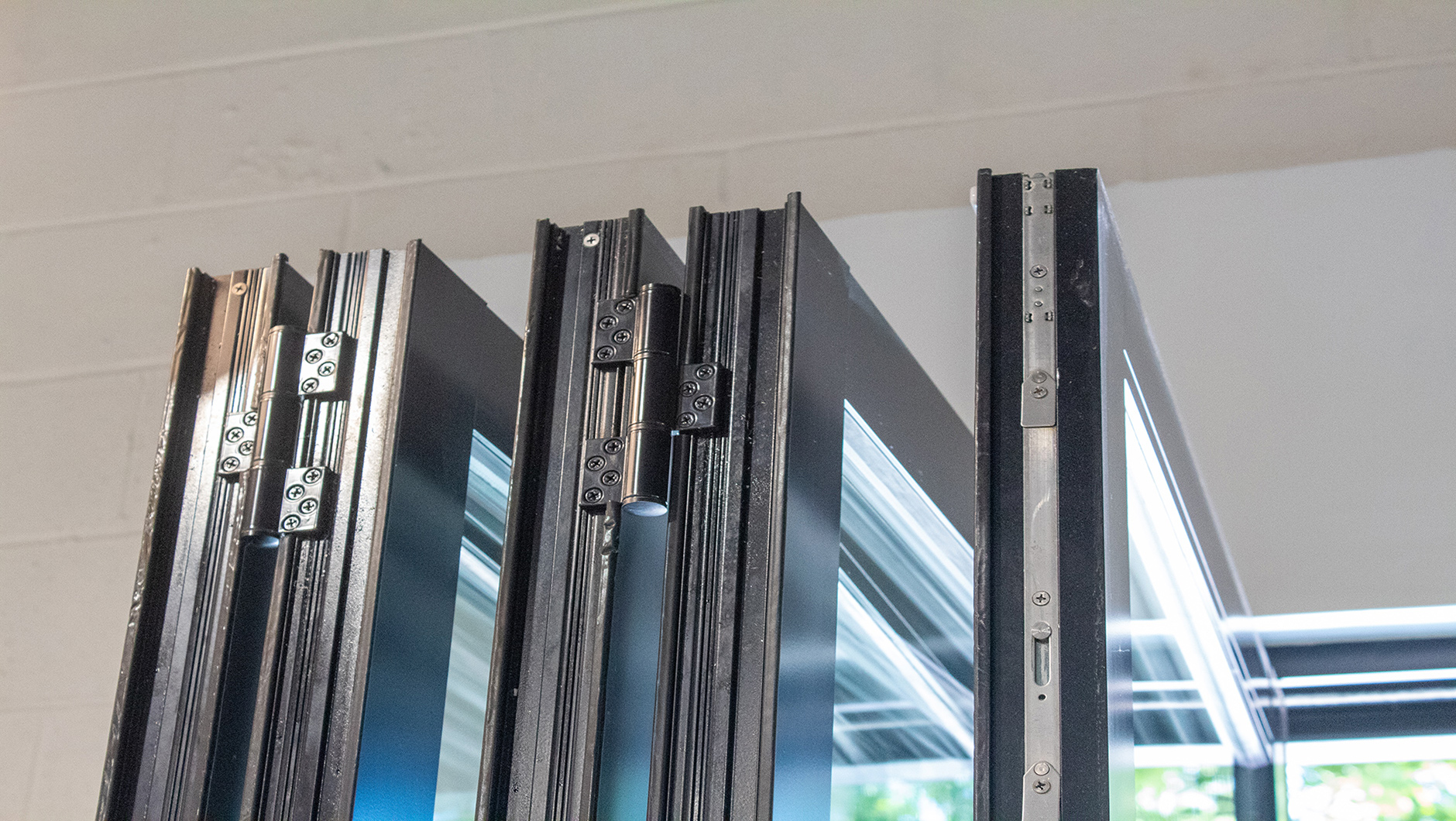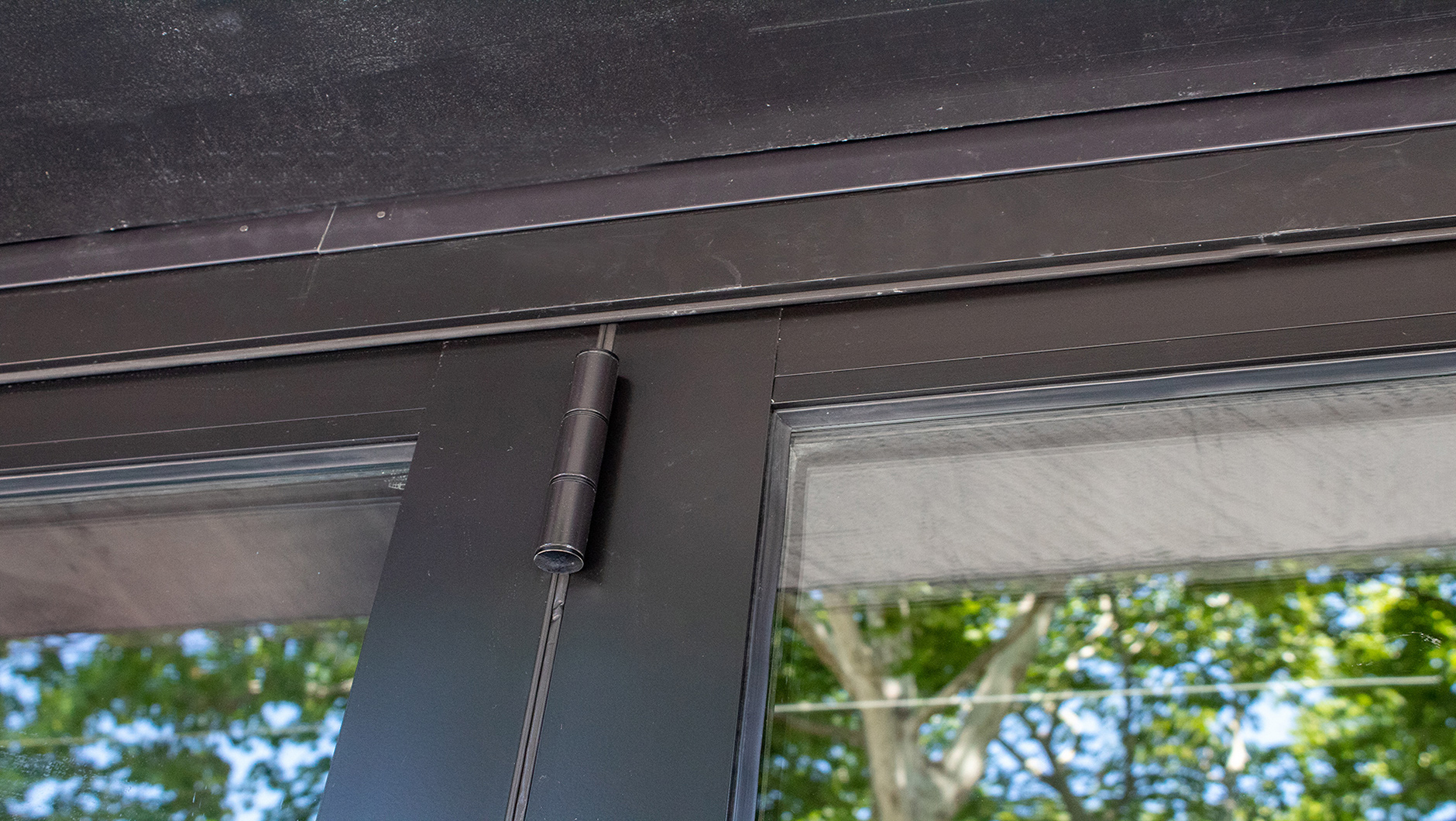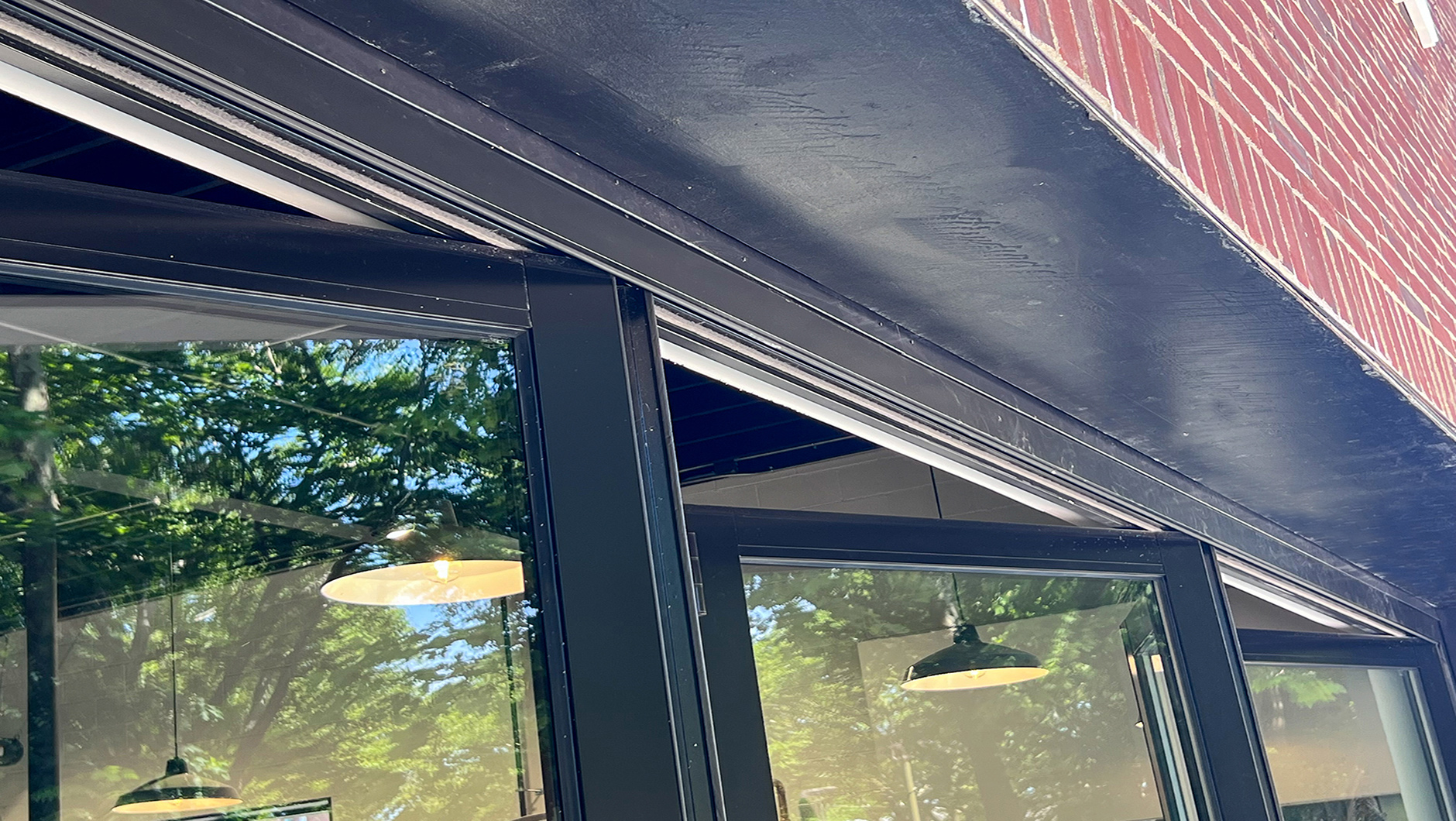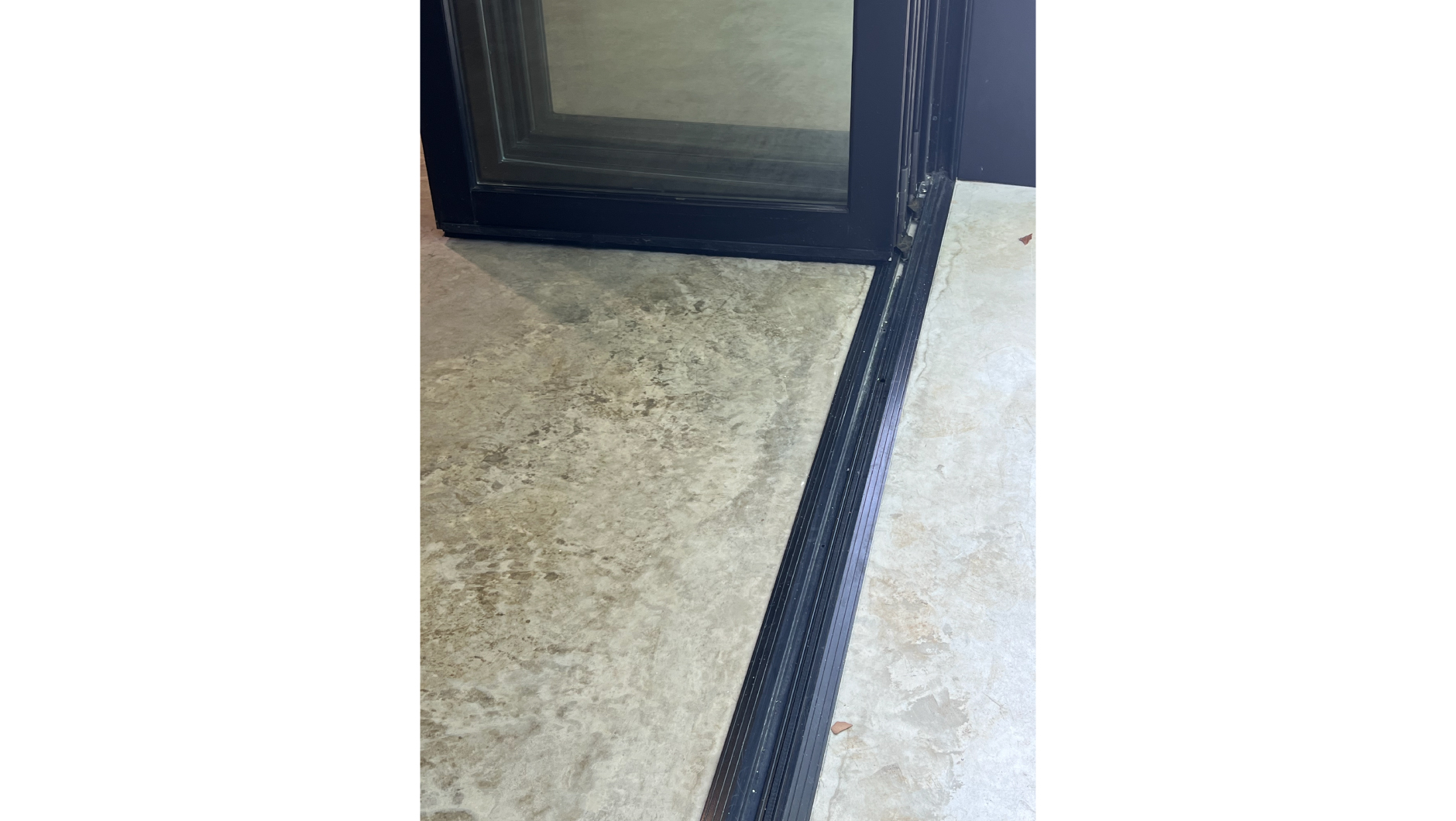 Euro-Wall Systems are American made glass wall systems, designed with strength and versatility in mind. They offer a variety of products for residential and commercial settings, and are backed by a guaranteed 10-year product warranty and can be ADA compliant.
All systems are available in a variety of frame/glass finishes with optional interior wood cladding. Color matches customized for your project settings are unlimited.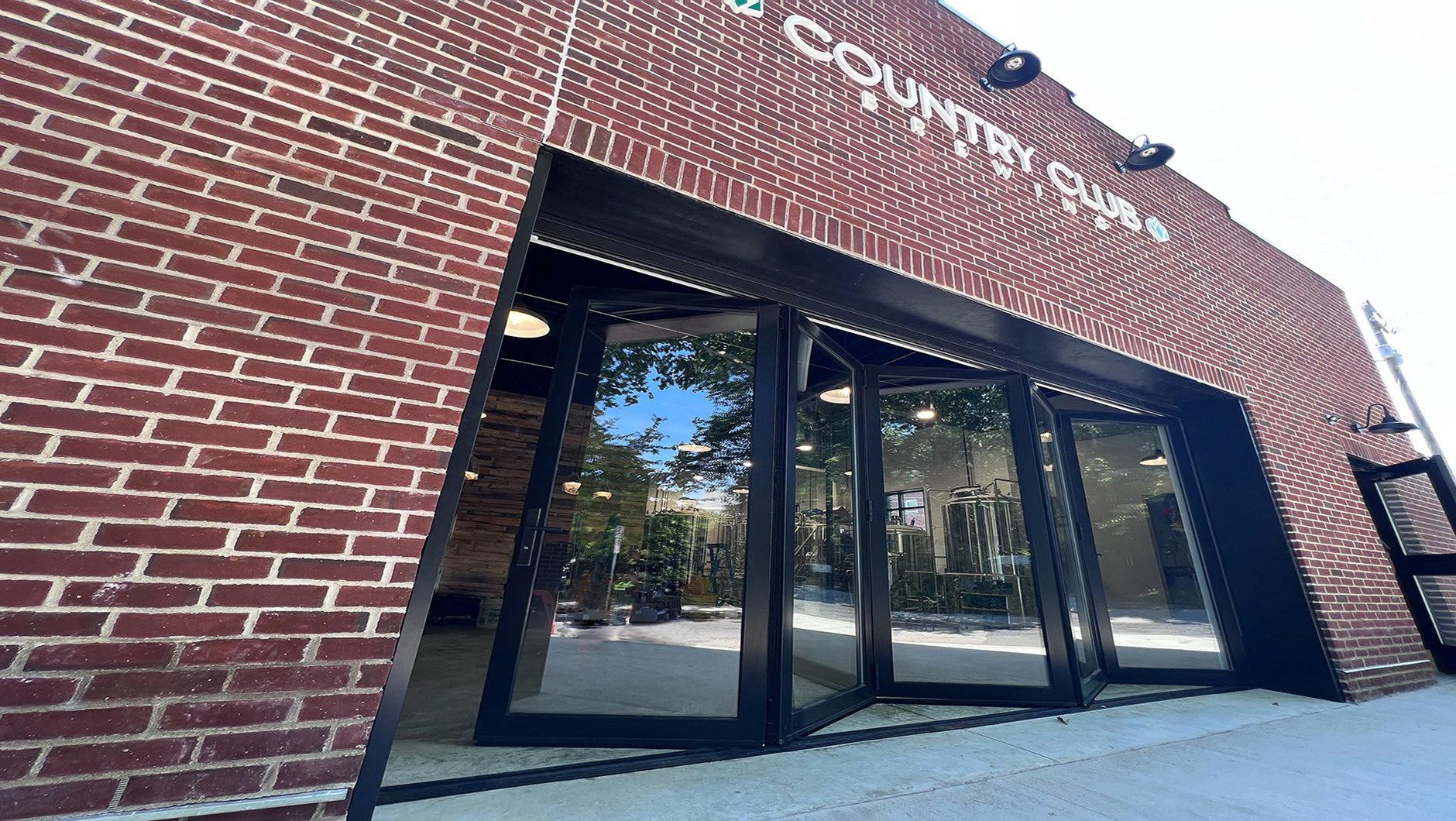 Country Club Brewing is set to finally "fold" open its doors to the public in Bethlehem, Pennsylvania. This beautiful space would not be complete without our easy-to-move, gorgeous looking Euro-Vista Fold! Check out the video below and you'll see why!
Want to learn more about Euro-Wall Systems? Visit our showroom to see Euro-Vista Pivot™ in person and discuss other Euro-Wall products with our team of professionals.
EURO-VISTA PIVOT™ IN MODERNFOLDSTYLES SHOWROOM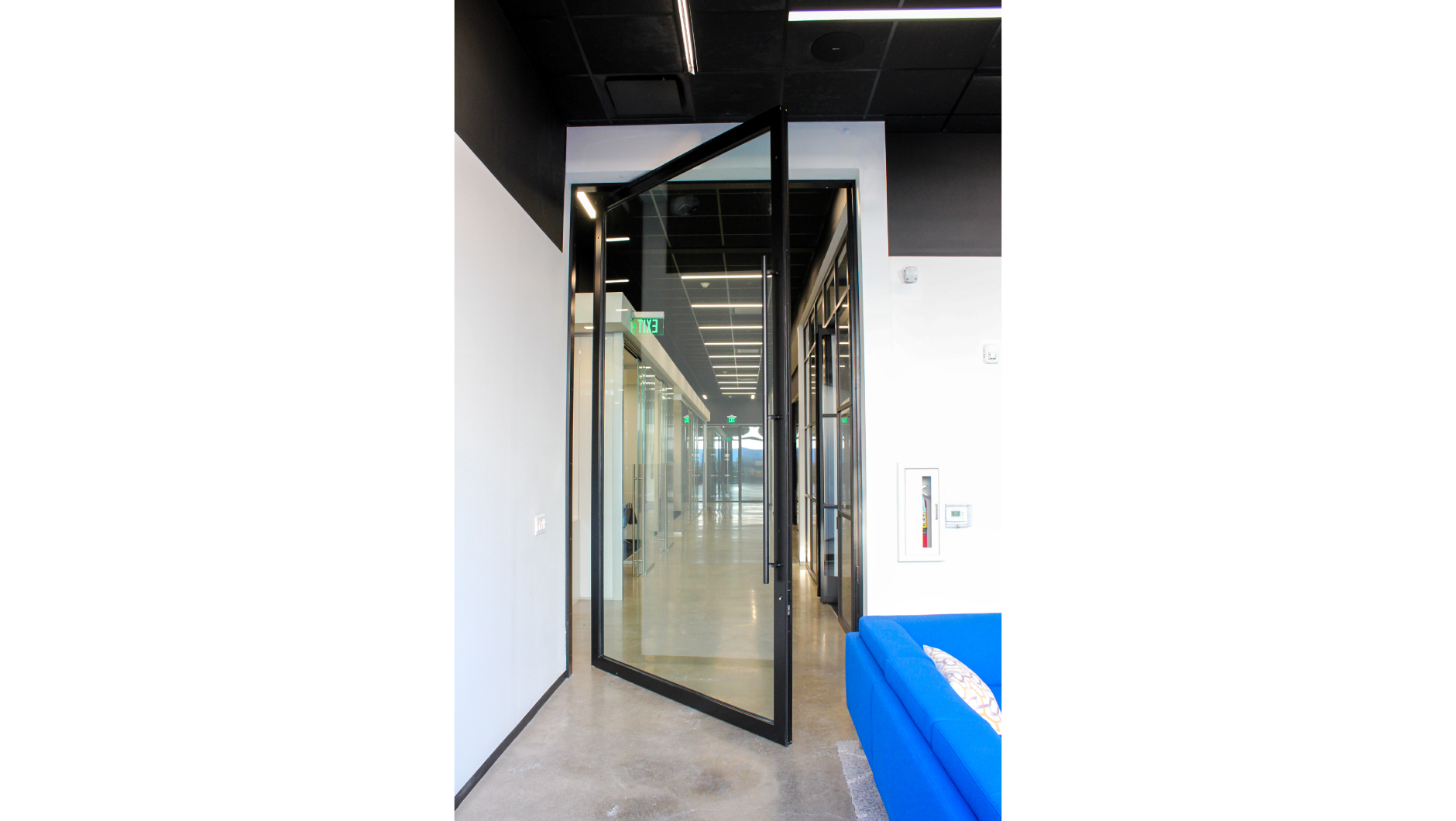 Showroom tours are scheduled by appointment. We are located 30 minutes from New York City in Bergen County, NJ. Find out how Euro-Wall can transform your next project and experience the way our products work in a real office setting.
CLIENT: Country Club Brewing
ARCHITECT: USA Architects
GC: Spirk Brothers, Inc.
LOCATION: Bethlehem, Pennsylvania
PRODUCT: Euro Wall Systems
Euro-Vista Fold™